India bans human waste scavenging - and the definition of manual scavenging
21.7k views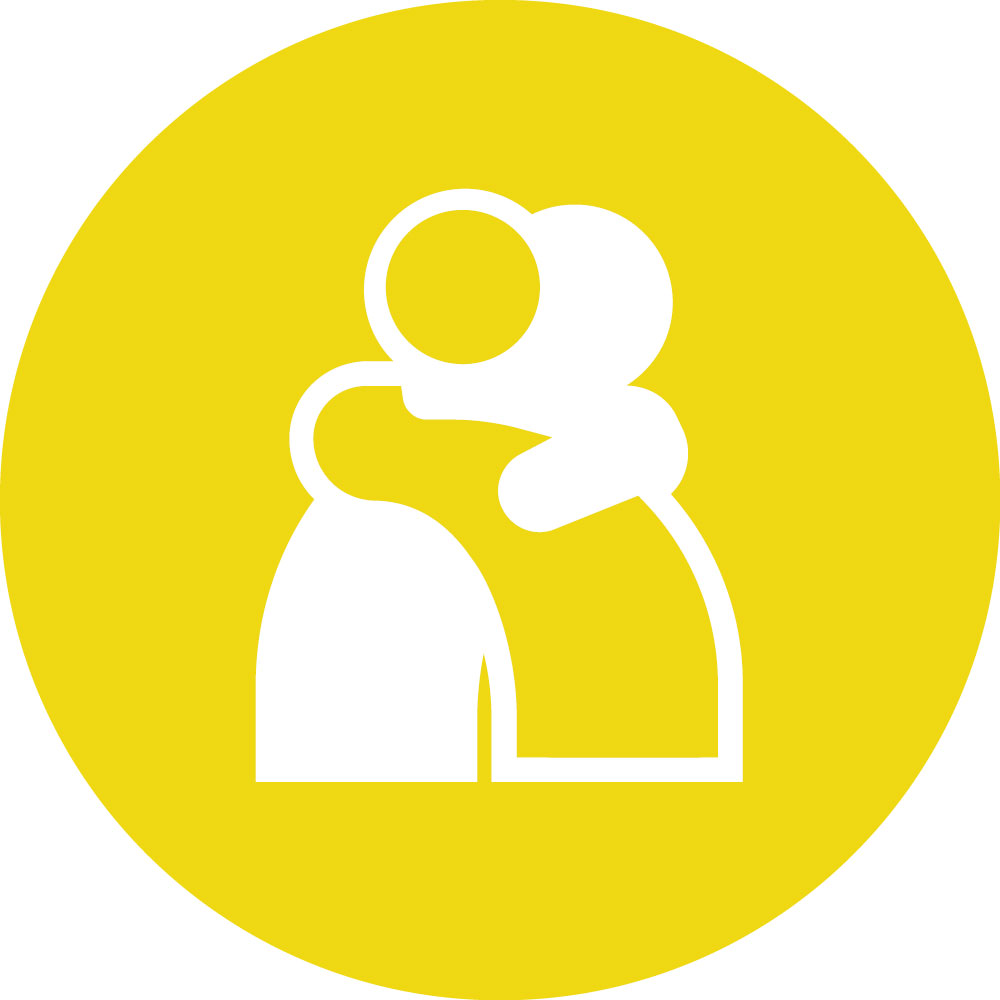 Re: India bans human waste scavenging - and the definition of manual scavenging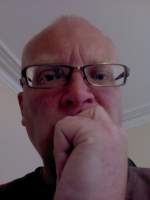 23 Jun 2015 16:21
#13827
by

joeturner
You need to login to reply
Re: India bans human waste scavenging - and the definition of manual scavenging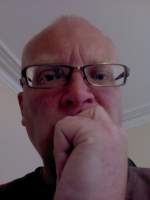 23 Jun 2015 16:25
#13828
by

joeturner
You need to login to reply
Re: Elimination of Manual Scavenging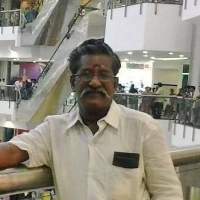 16 Mar 2017 05:14
#20869
by

selva4meena
"Elimination of dry latrines/ sewers/ septic tanks/sewage appurtances/ sewage treatment plants and manual scavenging and the rehabilitation of manual scavengers in alternate occupations in has been an area of high priority for the Indian Government.
Despite the concerted efforts made in the past to eliminate the dehumanizing practice of manual scavenging, the practice still persists in various parts of the country. Existing laws have not proved adequate in eliminating the twin evils of insanitary latrines and manual scavenging from the country. These evils are inconsistent with the right to live with dignity which is an essence of the Fundamental Rights guaranteed in Part III of the Constitution.
1. As on today no developed manual on confined entry program / Occupational Safety and Health - OSHA- exists in India for sewer workers.
2. Besides available Personal Protection Equipment - PPE- are conventional with little modernization.
3. Indian Sanitation sector has separated/partially separated/ combined sewerage systems in OFF SITE SANITATION and Latrines/ septic tanks in ON-SITE SANITATION methods.

Owing to these several in human practices as well deaths are happening in Indian Sanitation Sector.

a ) What are all the Technological Solutions available for the above " Elimination of Manual Scavenging "
b ) how the other global nations solved these issues ?
You need to login to reply
Re: Elimination of Manual Scavenging
28 Apr 2017 00:42
#21374
by

Elisabeth
Dear Meenakshisundaram,
I've moved your post into this existing thread which might answer some of your questions (please scrol up and note there are two pages to the discussion).
Do you find any answers there?
Technologies and fecal sludge management processes exist to overcome the issues with unsafe emptying of pit latrines, septic tanks and bucket toilets.
See also here on fecal sludge management (emptying and transport):
forum.susana.org/99-faecal-sludge-transp...its-and-septic-tanks
The term "manual scavenging" is quite specific to India and related to the problems with eliminating the caste system, right?
It is described here in the Wikipedia article on manual scavenging:
en.wikipedia.org/wiki/Manual_scavenging
Would you agree with this assessment or not really?
Regards,
Elisabeth
You need to login to reply
Time to create page: 0.191 seconds
DONATE HERE