Improving conditions of sanitation workers
241 views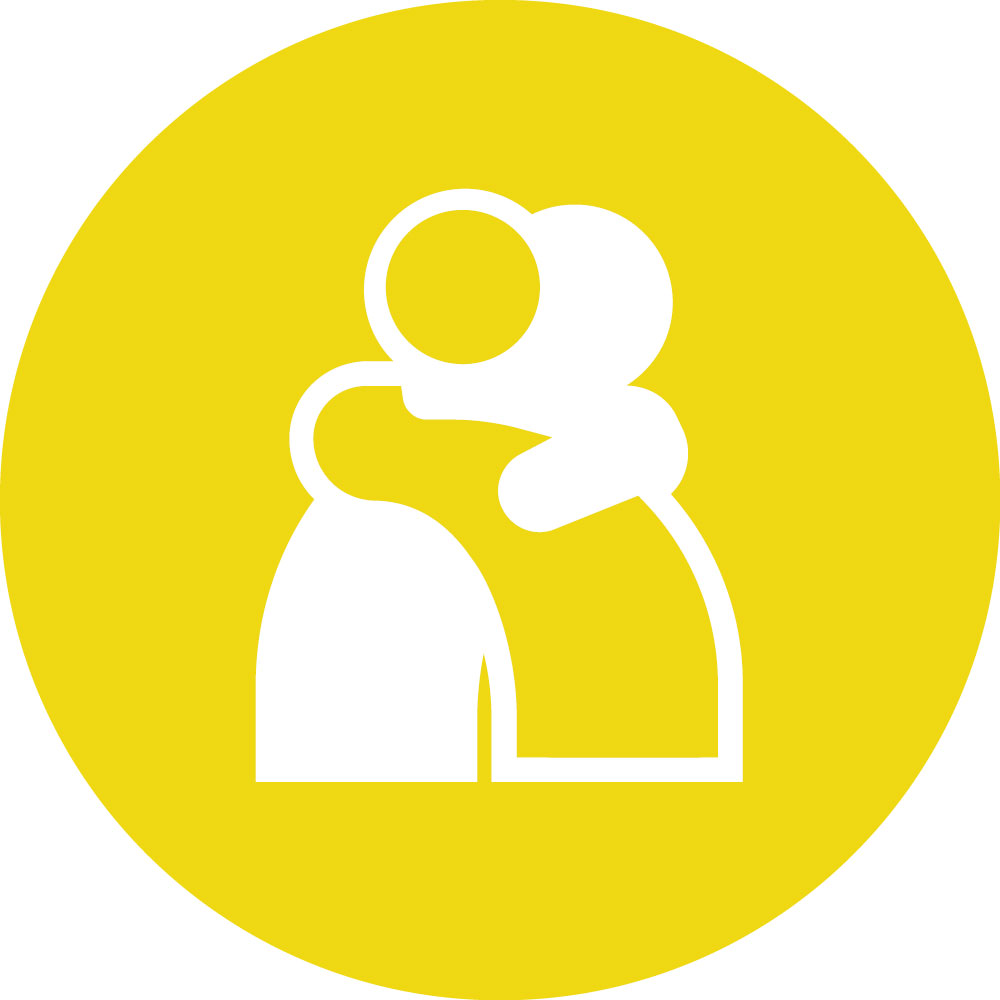 Improving conditions of sanitation workers
02 Aug 2020 14:35
#30419
by

paresh
Dear all,
This post is based on the third of the 4 thematic papers  that emerged from presentations as FSM5. The thematic papers, written by Kathy Eales and Isabel Blackett are available here: 
https://www.susana.org/en/knowledge-hub/resources-and-publications/library/details/3741


There is no denying that the conditions of sanitation workers need to be improved. But it is important to understand that it goes beyond their health and safety concerns. A World Bank study identifies following challenges
Social - stigma, persecution and discrimination. No opportunities for career progression
Legal and institutional - largely informal rights, lack of legal protection and regulation, legislation not implemented, few collective associations and no unions
Financial - poor pay, lack of job security, difficulty investing in protective gear and mechanical equipment, covering O&M costs, no access to benefits like pension funds or health insurance
Health and safety - Exposure to disease causing pathogens, illnesses due to toxic chemicals, asphyxiation due to toxic gases, physical injuries, possible death
The presentations at FSM5 suggest that the conditions can be improved by
Training - to assess hazards on the job, assess impacts of their action on their health, others and the environment, ways to reduce risks involved in handling sludge, practical training of handling every situation they are likely to encounter
 Greater professionalisation - Certification, vocational training programs, SoPs and safety protocols
Using licencing, legislation, and regulation to enforce safety protocols and SoPs
Some of the examples where such a change has been brought about include (the paper includes more examples) 
Lusaka -  where teams of manual emptiers have been formalised, trained and equipped to serve in parts of the city. The workers have uniforms, better quipment, higher incomes and regular medical check-ups
Durban - similar to Lusaka + rights are safeguarded through legislation and union oversight. Importantly, their status as formal employees earning a fair wage has done much to counter stigma often associated with sanitation work
Offcourse, a formal, safe service will cost more. Thus, educating customers to pay more for a formal safe service is an essential accompaniment when sanitation services are formalised

I welcome you all to post examples you know (from your own work or otherwise) how recent sanitation service improvement projects have dealt with improving conditions of the sanitation workers or if they have missed it altogether.

Regards
paresh
Paresh Chhajed-Picha
Researcher at Indian Institute of Technology - Bombay, India


This email address is being protected from spambots. You need JavaScript enabled to view it.

Twitter: @Sparsh85
Wikipedia: Sparsh85

Co-moderator of this discussion forum
(Under internship contract with Skat Foundation funded by WSSCC)
The following user(s) like this post:
AjitSeshadri
You need to login to reply
Re: Improving conditions of sanitation workers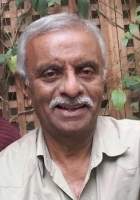 05 Aug 2020 06:17
#30431
by

AjitSeshadri
Dear SuSanA Members.
Our Co-moderator Mr. Paresh has brought out most of the points for issue of guidelines to be followed Re: Sanitation Workers.
Have seen these operations viz. cleaning sewer lines, accessories, tanks, pumps both on board ships- sewerage ssms and on regular sewer ssms at communities.
They are varied, starting from NSS catering to CTCs with no or minimal flush water to the conventional pour- flush ssm with adequate flushing.

We need to initiate certain fitments or needed adaptations in way of carrying out both preventive and breakdown maintainance works. eg man hole opening to be minm.. 2F by 2F and for detailed clean-up to be made larger, Etc.

It would be in order to take the case of Technicians working at H/T Electric lines, and assess the safeguards and guidance and SOPs followed, these can be compared to assess any additionals are needed.

I will revisit this response to post more detailed notings for the benefit of the Communities.
With well wishes

Ajit Seshadri
The Vigyan Vijay Foundation, Delhi. NGO.
Prof. Ajit Seshadri, Senior Faculty in Marine Engg. Deptt. Vels University, and
Environment Consultant (Water shed Mngmnt, WWT, WASH, others) Chennai, India
You need to login to reply
Re: Improving conditions of sanitation workers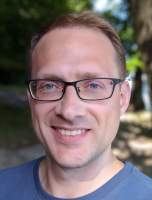 05 Aug 2020 12:32
#30432
by

JKMakowka
One of the problems with greater professionalization and regulation is that it will stifle growth of this service sector, especially as much of the consumer facing business is likely to be highly cost sensitive. And of course there is the usual question of enforcement and if it not just pushes part of the business into being a "night-time" activity, making the conditions even worse for the workers.

The most promising approach I have seen was a delivery subsidy (payments made upon delivery at treatment site). Maybe that can be at least in part given directly to the workers to boost their income instead of just increasing the profitability of the business? Of course that doesn't work for all kind of sanitation work, but those that involve removal of solids that need to be disposed safely (i.e. work with the worst conditions) could benefit I think.

My guess is that there are a lot of low-hanging fruits for the safety of sanitation workers, such as having multiple overalls that are hygienically washed regularly. You can try to enforce such at company level, but I doubt that this would be very efficient/feasible in many places. But if people have some additional disposable income, most are sensible enough to care about their health to a certain extend.
You need to login to reply
Time to create page: 0.300 seconds