Emerging issues of Sanitation Workers and Manual Scavengers (India)
10.6k views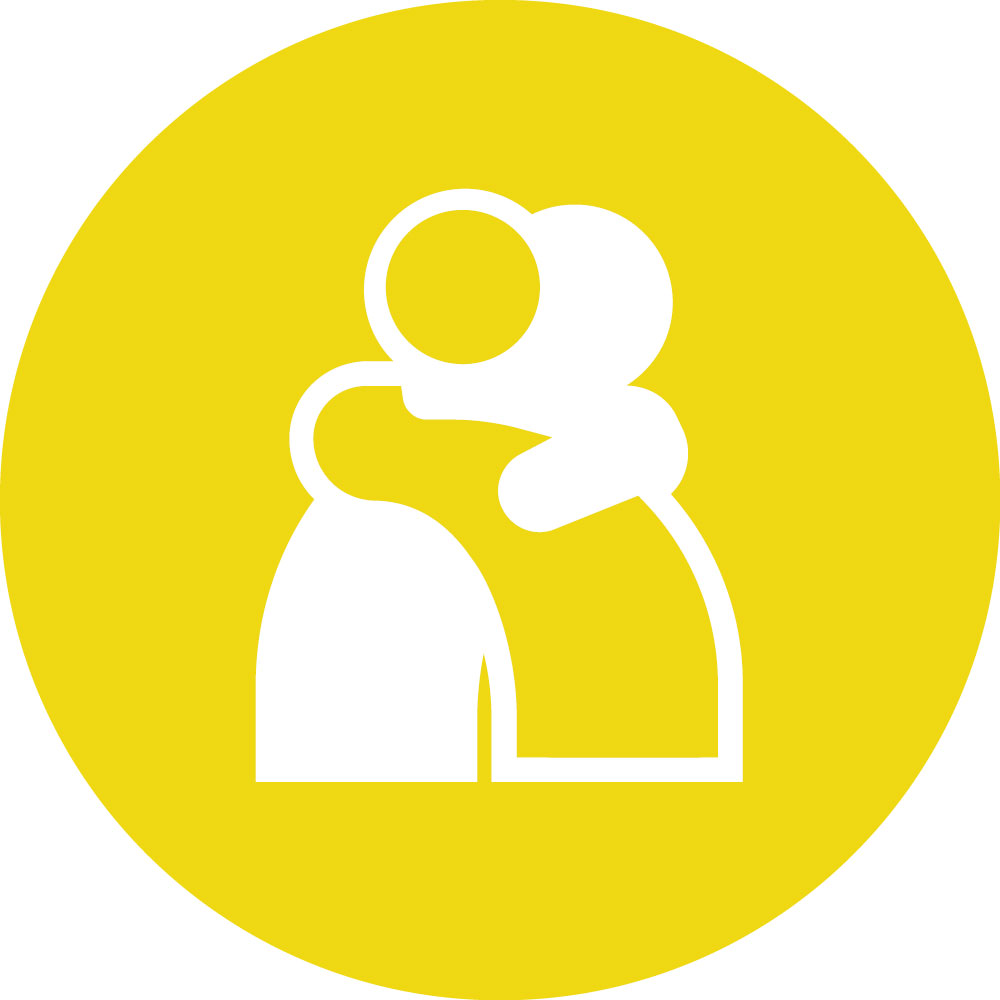 Marine Chief Engineer by profession (1971- present) and at present Faculty in Marine Engg. Deptt. Vels University, Chennai, India. Also proficient in giving Environmental solutions , Designation- Prof. Ajit Seshadri, Head- Environment, The Vigyan Vijay Foundation, NGO, New Delhi, INDIA , Consultant located at present at Chennai, India
Re: Emerging issues of Sanitation Workers and Manual Scavengers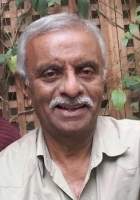 21 Oct 2018 20:49
#26309
by

AjitSeshadri
Dear CPR Researchers -

After viewing Episode 25 : How sanitation work can be made safer and eradicate manual scavenging etc., opine that it is well compiled and gives us an ideal way to approach the subject. And to be frank, this definitely gets us to be in the same position as we were before, ie no respite on accidents and deaths which are happening in this sector.

Can we access and assess information at varied Municipalities or sectors where in this sanitation work, there has not been any untoward incident, injuries or deaths etc. Can we source this data and try to study it- As to how it has been managed safely and securedly for extended time, with what type of fail- safe systems have operated, guidelines, rules, procedures with SOPs for systems and SWOPs - PPEs for personnel etc.

Some specific details could be drawn and guidelines made on the lines of systems and personnel working on drinking water, HT Electric transmission lines etc.
This could be a starter, for a country like India..

The above request issued for doing good in communities,
well wishes
from Prof. Ajit Seshadri, School of Maritime Studies. Vels University, Chennai , India
Prof. Ajit Seshadri, Faculty in Marine Engg. Deptt. Vels University, and
Head-Environment , VigyanVijay Foundation, Consultant (Water shed Mngmnt, WWT, WASH, others)Located at present at Chennai, India
You need to login to reply
Re: Emerging issues of Sanitation Workers and Manual Scavengers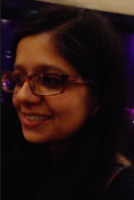 22 Oct 2018 07:22
#26311
by

arkaja
Thanks Prof Seshadri.

I've been curious about manual scavenging in Chennai city limits, and about the Chennai Metro Water Supply and Sewerage Board (CMWSSB), and am wondering whether you know more about it? In a Madras High Court case in 2008, the court went quite far in getting CMWSSB to detail out it infra, machinery (for mechanical cleaning), protective equipment and safety protocols (for physical entry), and listed specific instances only in which manual entry was to be permitted. I wonder whether there was any result on the ground as a result of that case? (It could be that the directions of the court needed to be translated into local SOPs etc., and perhaps the activists were not able to get it done, but maybe they did.)

Another example, which we are more familiar with is the one from Malaysia, which we refer to in our podcast. All the safety protocols and SOPs have been developed in their case, but we need to work out how that sort of system would be implemented in our case. The almost total informalisation and ad hoc nature of of manual scavenging work in India these days is quite an issue, it makes it even more difficult to introduce a formal protocol, but we need to make sure its the engineer (and not the worker or the site supervisor) who is responsible for the safety protocol.
I am a lawyer by training and I am currently responsible for managing a programme on sanitation (SCI FI, or 'Scaling City Institutions for India') at the Centre for Policy Research. My current work is focused on the role of law and regulation for inclusive water and sanitation. I lead and manage research on various aspects of non-network sanitation, informal service provision, and its institutional and socio-economic dimensions.

My other interests and areas of work include: urban governance and policy, land, urban poverty, low-income informal settlements, environment law and water resources.

The following user(s) like this post:
AjitSeshadri
You need to login to reply
Marine Chief Engineer by profession (1971- present) and at present Faculty in Marine Engg. Deptt. Vels University, Chennai, India. Also proficient in giving Environmental solutions , Designation- Prof. Ajit Seshadri, Head- Environment, The Vigyan Vijay Foundation, NGO, New Delhi, INDIA , Consultant located at present at Chennai, India
Re: Emerging issues of Sanitation Workers and Manual Scavengers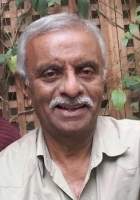 21 Feb 2021 19:50
#31694
by

AjitSeshadri
Prof. Ajit Seshadri, Faculty in Marine Engg. Deptt. Vels University, and
Head-Environment , VigyanVijay Foundation, Consultant (Water shed Mngmnt, WWT, WASH, others)Located at present at Chennai, India
You need to login to reply
Time to create page: 0.297 seconds