Boosting CLTS using community clusters (WASH & Learn Programme experience)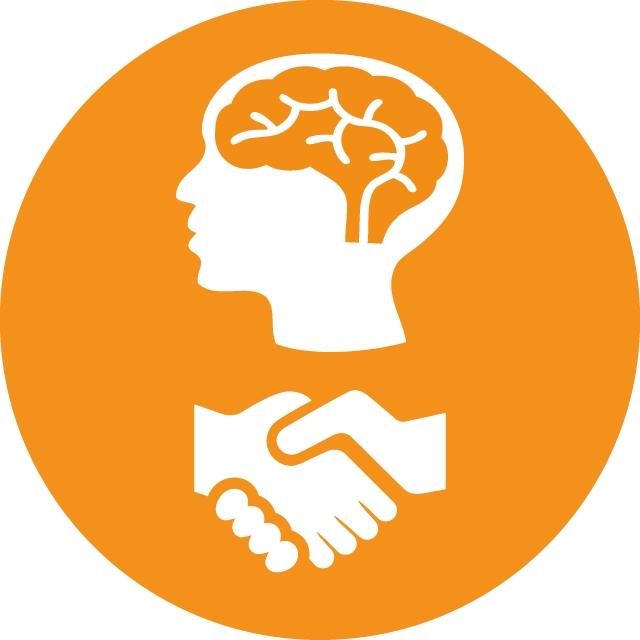 BOOSTING CLTS USING COMMUNITY CLUSTERS (WASH & LEARN PROGRAMME EXPERIENCE)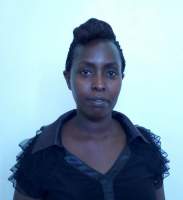 05 Aug 2018 16:35
#25789
by

lindasemana
One the traditional means of enforcing community interventions in Uganda was tagged the Mayumba Kumi (10 households) approach. Under the WASH & Learn Programme in Uganda, three partner organisations in the programme (JESE, HEWASA and EMESCO) reverted to the old practice that had long been neglected. In this approach a 'brother/sister keepers' approach is applied among neighbouring households. 10 neighbouring households are charged with being each others watchdogs - thus supporting each other as well as monitoring each other. The partner organisations sought to apply this by forming community clusters (10 households per cluster) to reinforce the CLTS interventions in order to prevent communities falling back to their old ways of open defecation once the WASH & Learn Programme ended.

This approach among other benefits - boosted the CLTS intervention in the following ways. The clusters have become WASH pressure groups in the community influencing community members to adhere to WASH measures such as constructing toilets and effecting household hygiene. The clusters have enabled the community (clusters) to own the CLTS process and not leave it to the implementing organisation and local government. In some clusters savings and loans associations have been formed - these offer soft loans to community members to execute WASH related investments. The clusters also enable vulnerable community members (elderly, sickly, orphans) attain support from neighbours to construct toilets, drying racks and handwashing facilities in their homes.

The WASH & Learn Programme is a three year learning programme with focus on sustainable WASH interventions, facilitated by SIMAVI with support from Walking for Water 2016-2018, Rotary district 1570, Aqua for All and Waterloo Foundation. The programme is being implemented in Uganda by JESE, HEWASA and EMESCO, in Tanzania by TDFT and Ufundiko and in Kenya by CABDA.
You need to login to reply
Time to create page: 0.989 seconds