#IWorkInSanitation, a 2023 World Toilet Day Campaign
821 views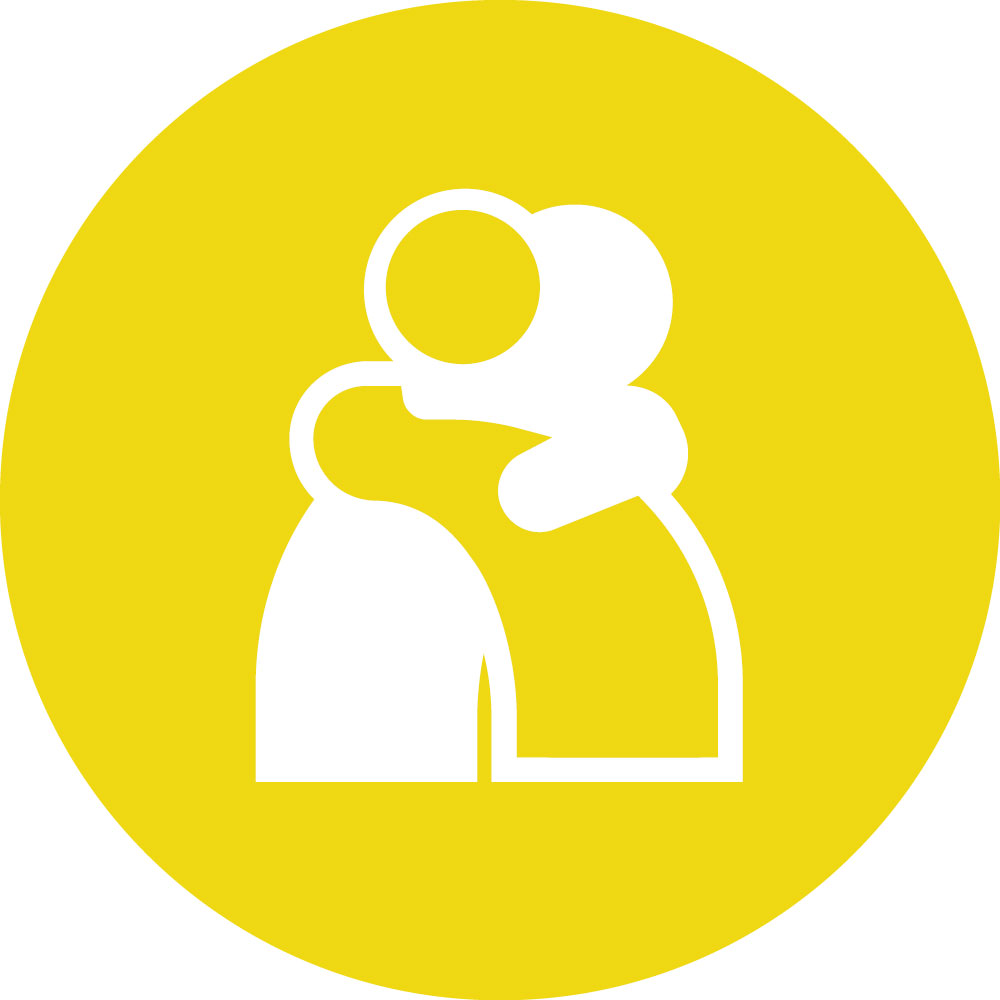 Re: #IWorkInSanitation, a 2023 World Toilet Day Campaign
17 Nov 2023 10:26
#34881
by

knezovich
It's so amazing to see these posts! Please do continue engaging here and on LinkedIn around the campaign - your work is incredibly inspiring and something of which to be incredibly proud.
You need to login to reply
Re: #IWorkInSanitation, a 2023 World Toilet Day Campaign
15 Nov 2023 08:55
#34879
by

Mwape
I am honoured to be a part of this 2023 toilet day campaign. Since I was a child, I have always been interested in issues related to hygiene. Because I believe that everyone has a right to live in a healthy  environment.

In my school, hygiene issues received less attention than climate issues. I wish more could be done. For example, creating clubs in schools to teach hygiene and other environmental issues.

As an environmental engineer, my goal is a clean and green environment. Provide clean water to people. The goal is to find cost- effective alternative water purification methods, such as using biochar in water purification.What keeps me going is my desire to improve public health and environmental problems. To find  sustainable solutions to the sanitation problems that Zambia is currently facing.

Although my career is still in it's infancy, I am committed to serving my community and the world at large.  I am using social media as a platform, to  raise awareness  about safe hygiene practices.

A career in hygiene has brought about creativity and innovation that I never knew I had. 

This campaign is important to make the world aware of hygiene, to see it from a business perspective and to end the narrative that hygiene is a degrading field to work in.
#IworkInSanitation
Grace mukule, environmental specialist who is all about creativity and innovation.# CaDev
You need to login to reply
Re: #IWorkInSanitation, a 2023 World Toilet Day Campaign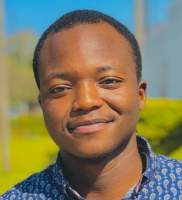 14 Nov 2023 08:42
#34875
by

Taizyacadev
Dear Chaiwe,
As the SRH expert at CaDev, I am excited to highlight how my role has significantly contributed to fostering sanitation. As an SRH expert, I not only concentrate on SRH but also address MHM and gender issues.

MHM stands out as a crucial aspect for the well-being of women, simultaneously promoting gender equality. It transcends being a personal matter, evolving into a societal concern that directly influences sanitation practices. By recognizing and addressing the unique needs of menstruating individuals, we actively contribute to creating spaces that are more accommodating and equitable.

Advocating for improved access to hygienic facilities, disposal options, and education further cultivates a healthier relationship between individuals and their surroundings. Throughout my journey as an SRH expert and MHM advocate, I have made substantial contributions to the well-being of women. Some of my initiatives date back to my university days, where, as the peer educator chairperson in collaboration with the university student union and the office at the university clinic, we successfully provided sanitary pad bins for every female hostel toilet around campus.
This initiative supported and promoted proper disposal of sanitary material. Dumping used sanitary material in toilets can pose a danger to the toilet systems and cause clogging of toilets leading to high risk of contracting infectious diseases.
This early effort on my part underscored my commitment to promoting MHM and creating tangible improvements in sanitation practices.
 #IWorkinSanitation  
RHR EXPERT | Project Associate |Development Expert
You need to login to reply
Re: #IWorkInSanitation, a 2023 World Toilet Day Campaign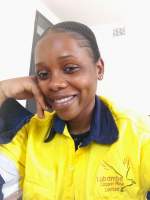 13 Nov 2023 10:52
#34873
by

Royce
I am a budding environmental engineer still studying for an undergraduate degree, but carefully making a choice to explore a career in the sanitation space hoping to  go beyond the mere management of waste, and delve into the heart of the community's well being. Improving access to sanitation, clean water and hygienic environments are the catalyst to improve public health.

One of my inspiring aspect in choosing a journey in the sanitation sector is to contribute and improve  the quality of our environment with a particular focus on ensuring the widespread implementation of proper sanitation facilities, starting notably with the provision of good toilets, this will prevent the practice of open defecation and the spread of diarrheal diseases killing about 1000 children around the world. 
However we can all manage our sanitation sector by engaging in the development of infrastructure investing in the construction and maintenance of proper toilet facilities, supporting research initiatives and innovations that focus on improving sanitation, collaborating with government bodies and NGO's to ensure adequate regulations and resources for sanitation products and creating awareness through educating our communities.

#IWorkInSanitation.
You need to login to reply
#IWorkInSanitation, a 2023 World Toilet Day Campaign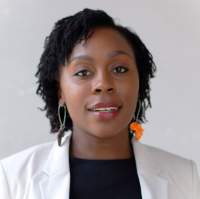 01 Nov 2023 12:28
#34832
by

Chaiwe
The Toilet Board Coalition (TBC) introduces #IWorkInSanitation, showcasing the impactful role of the business of sanitation. This campaign is inspired by the United Nations Water who are calling people worldwide to be the change and take individual action on sanitation  this World Toilet Day (16th November 2023). 
SuSanA members, most of whom work in sanitation, are encouraged to let your voices echo. Share about your organisation, your journey, and the transformative impact you're creating as a sanitation champion. Use #IWorkInSanitation to be part of a chorus that resonates worldwide. Together, let's illuminate the fact that sanitation is a fundamental right and it is serious business and a catalyst for change. 
SuSanA is therefore inviting you to support this Toilet Board Coalition Campaign to envision a world where sanitation is a thriving industry and seize this moment to inspire more people to join this cause. Share your sanitation journey by posting here and on social media using the hash tag #IWorkInSanitation.
You can also find more details on the TBC website here: 
www.toiletboard.org/i-work-in-sanitation/
Regards,
Chaiwe
SuSanA Forum Moderator
Skat Foundation (With financial support by GIZ and SIRWASH up to November 2023)

Chaiwe Mushauko-Sanderse BSc. NRM, MPH
Independent consultant located in Lusaka, Zambia
Emails:

This email address is being protected from spambots. You need JavaScript enabled to view it.

,

This email address is being protected from spambots. You need JavaScript enabled to view it.



LinkedIn: www.linkedin.com/in/chaiwe-mushauko-sanderse-21709129/
Twitter: @ChaiweSanderse


The following user(s) like this post:
paresh
,
Mwape
,
germaniersusanna
You need to login to reply
Time to create page: 0.234 seconds
DONATE HERE