health and WASH in Prison : neglected WASH intervention
1207 views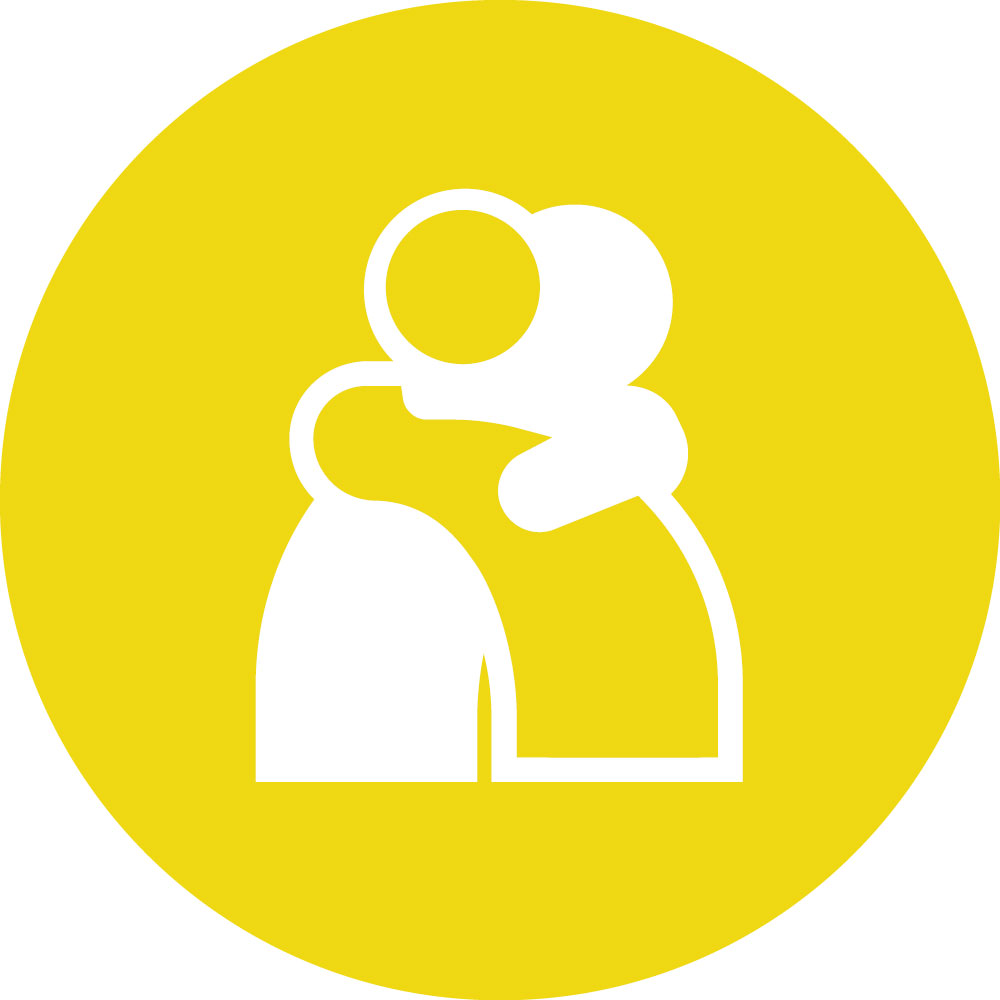 health and WASH in Prison : neglected WASH intervention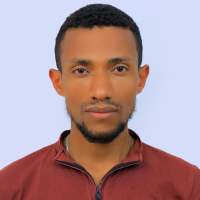 30 Apr 2022 01:21
#33508
by

kitesab
Illu Aba Bor Prison Park:
        (
Written By Bacha Kitesa MpH, April 30, 2022)
Illubabor
 zone is one ofthe green zones found inf Oromia regional state of Ethiopia. It is in the west corridor of Ethiopia. The capital of this zone is Metu and it found at 545 km from Addis Ababa. 
Whereas Illu AbaborPrison is found in Metu, the capital of this zone. This park is established by Illu Aba bor prison administration, and it is around an 8-minute drive from the center of Metu town towards the northwest. The nine Ilu doorstep constructed in this park added to the beauty of this park. This is called 'Balbala Illuu saglan' in Oromiffa. list of them (salgan Illu) are Yoyo, Cora, Buno, Nono, Hurumu, Matu, Dorani, suphe and Bure. Further, there are children's playgrounds in this park. In addition, there is a boating service on the manmade lake and a cafeteria and juice house in this park where the visitors can be served. All the management and services in this park are completed by operated and managed by prisoners. Currently, there is a swimming pool under construction in this park that is expected to start the services after 3- 4 months 
There are different fruits and vegetables raised by prisoners in the farmyard found in their park. Among the fruits garnered by prisoners in this farmyard are banana, mango, papaya, pineapple, avocado, etc. Also, they harvested and sold vegetables including cabbage, lettuce, potato, tomato, pumpkin, pea, etc sold to surrounding markets. Their fruit and vegetable markets are covering surrounding and peripheral towns. Further, they serve visitors fresh juice punches when visitors are staying in the park.  The songs of birds; the voice of wild animals like monkey, ape, Columbus monkey (Gureza), etc; And the sound of reptiles and amphibians living in the manmade lake satisfies your soul when you are in this park. Currently, habitants of Metu town and nearby towns are served at this park for the wedding photo. Families are enjoying themselves with their families, children are playing on the children's playground, couples are enjoying and relaxing in this park during their free time, especially on the weekend. Youths. While the others are relaxing on the manmade lake by boat during their visit 
Further, the man-made lake found in this prison added to the beauty of this park.  What makes this prison management exceptional and exemplary are:-
1-Institutional and prison health: the handling of the prisoners
2-Prisoners' contribution to environmental protection and green legacy: Environmentally friendly an greenery works in the prisons compound and in the park established by this prison administration
3-income generation activities are underway for the self-reliance of prison administration for the different works they are carrying
A manmade lake by prisoners was constructed by the toil of prisoners only without any external body's contribution.   
# 
Prisoned forces for development and productivity 
# Prison and institutional health
# Manmade lake and park established by prison

#
Prisoned forces for development and productivity
# Prison and institutional health
#  Manmade lake and park established by prison
#The ever-green area in Ethiopia Illu Aba bor, Oromia
#Illu Ababor, Oromia Ethiopia Africa
#Youcan see the greenery of this area from the song linked below
https://www.youtube.com/watch?v=jBb_l4stfdw
This message has an attachment file.
Please log in or register to see it.
You need to login to reply
Re: health and WASH in Prison : neglected WASH intervention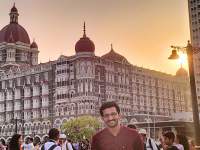 10 May 2022 11:12
#33528
by

Hariprasad
This is a very interesting take and an area that needs more attention. Like we study 'urban ecology' , we need to look at the people (prisoners and officials) and the ecology. The ecology component should also bring in the WASH by considering sanitation as a 'right' for the prisoners as they are entitled to a safe sanitation facilities. The compulsory work of prisoners in many parts of the world, and the betterment or contribution to the environment also makes an interesting story that weaves into different aspects of life, livelihood, ecology and sanitation inside a closed space.
Hariprasad V M
Research Scholar
CTARA, IIT Bombay
The following user(s) like this post:
paresh
,
papadima
You need to login to reply
Time to create page: 0.418 seconds