Part of the problem, part of the solution: Including Religious Actors as Partners for Change
1942 views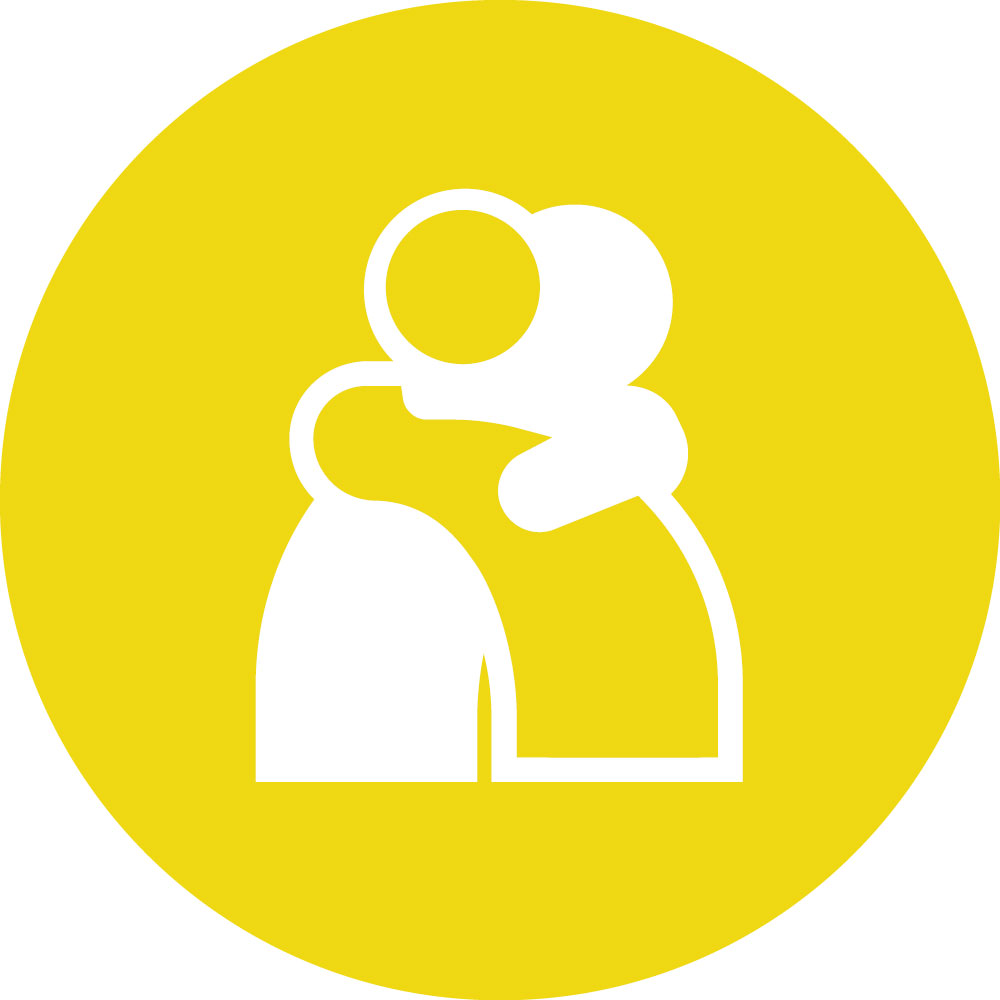 Re: Part of the problem, part of the solution: Including Religious Actors as Partners for Change
23 Jul 2020 05:36
#30330
by

Elisabeth
Thanks Alice and Chaiwe for raising this important and highly sensitive topic!
The map that Chaiwe copied from the presentation is really interesting. It shows that most of the developing countries where WASH interventions are most urgently needed are deeply religious. So churches, mosques, faith leaders etc. are surely important actors when it comes to behaviour change at least.
(As an aside: It would be interesting to predict the future whether the level of "religiousness" will reduce when/if countries are lifted out of poverty? This has been the case for many European countries. - But I shouldn't digress from the sanitation topic!)
More food for thought: I copy two slides from this
presentation by GIZ
from the webinar:
Why German Development Cooperation Works with Religious Actors
Strategic reorientation in German development cooperation: go beyond financing projects led by theChristian church agencies
Tap into the potential of religious communities as important civil society actors, e.g. concerning
social infrastructure or processes of reconciliation
Ambivalence: Peaceful traditions are used for legitimising violence; instrumentalization of religion for
political means.
Aim: Strengthen the right actors that use the potential of religion in a positive way and promote peace
Why Religious Actors are Partners for Change
Five reasons:
1. Sustainable partners: they think beyond project lifetimes
2. Credibility, acceptance and legitimacy
3. Locally present, also in remote areas
4. Small but mighty
5. Helping hands, many volunteers
Regards,
Elisabeth
You need to login to reply
Re: Part of the problem, part of the solution: Including Religious Actors as Partners for Change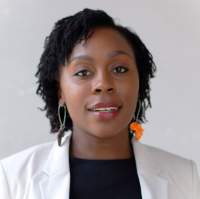 28 Jun 2020 22:50
#30201
by

Chaiwe
Dear Alice,
I watched the webinar and appreciated the discussions. This is probably a topic within the sector not so many people are conscious of but holds great importance for fostering community engagement as religious actors are indeed a key stakeholder in driving the water and sanitation sector agenda.
I was amazed, but not surprised to see the slide below in one of the earlier presentations within the webinar. The most religious countries are in Africa!! I also noticed that within Southern Africa, Zambia alongside Namibia has the darkest shading. Zambia is in fact officially declared a 'Christian Nation' meaning its governing structure is founded on the Christian faith, with over 90% of its population considered as Christian. It is no wonder during this COVID period, the president first eased out restrictions by declaring churches open ( speaking volumes about the church's political influence as much as its community influence).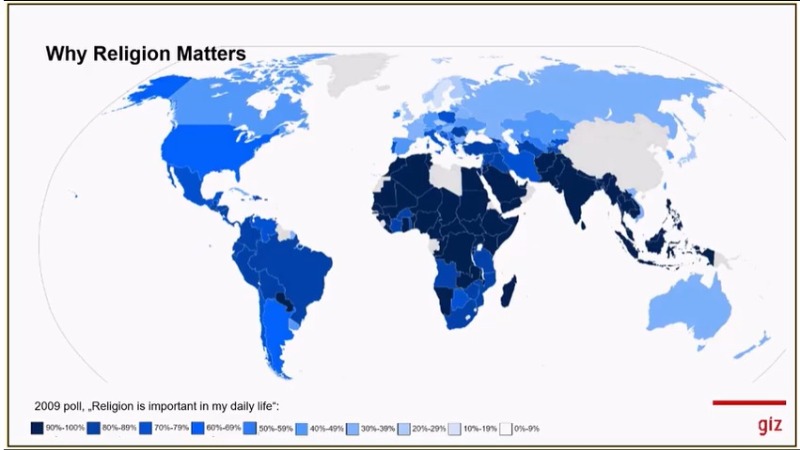 I can imagine that for many countries globally it is becoming more obvious or apparent during this pandemic how critical religious actors are in influencing decisions and spearheading interventions. It is notable that many religious communities are disseminating practical health information and offering urgent financial help in the wake of rapidly degrading economic conditions.
In many regions of the world, religious communities have proved more beneficial than harmful in relation to this sector. While it is impossible at present to sum over the global diversity of religious communities, the fact that so many religious communities are active in the fight against COVID-19 is a vivid reminder that the concept of religion" does indeed carve human social behaviors neatly at any point. The Zambia Conference of Catholic Bishops (ZCCB) has set up a COVID-19 Response Fund (CRF). The fund will mainly be used to prevent the spread of the disease in Zambia and give support to health facilities to respond to the pandemic.This fund is meant to supplement the efforts the government has put into place. Further, the Fund will be used to support Church programs that not only deal with the sick but also with the elderly, people with mental and physical disabilities, orphans, and the poor in general. The Catholic Church in Zambia manages 59 health facilities located in all 10 provinces. Of these, 22 are hospitals, and 37 are rural health centers. The Muslim Community in Zambia donated assorted items to the Zambia Police Service to help the institution in the fight against the COVID-19 pandemic.
Religious bodies are opinion leaders in their communities. Their voices to accept the reality and severity of the threat has been very important, particularly in supporting their members to follow the protocols set by their governments to help prevent the spread of the virus. This realisation should hopefully help set the tone for future interventions in relation to the inclusive participation of religious actors.
Regards,
Chaiwe
SuSanA Forum Moderator
Skat Foundation (With financial support by GIZ and SIRWASH up to November 2023)

Chaiwe Mushauko-Sanderse BSc. NRM, MPH
Independent consultant located in Lusaka, Zambia
Emails:

This email address is being protected from spambots. You need JavaScript enabled to view it.

,

This email address is being protected from spambots. You need JavaScript enabled to view it.



LinkedIn: www.linkedin.com/in/chaiwe-mushauko-sanderse-21709129/
Twitter: @ChaiweSanderse


The following user(s) like this post:
Elisabeth
You need to login to reply
Part of the problem, part of the solution: Including Religious Actors as Partners for Change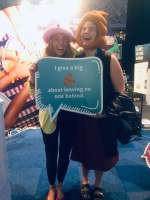 03 Jun 2020 12:06
#29995
by

Alice
Dear all,
I hope you had the chance to listen into our half-Webinar (due to bad connection we lost half of the audience and presenters midway through) on cooperating with religious institutions on WASH interventions.
In Jordan, we can open toilets for people with physical impairments in mosques, as our partner, the Ministry of Islamic Affairs and Holy Places, aims to fulfill the Jordanian
 Law on the rights of persons with disabilities which indicates that worship places should be barrier-free.
This is only one example of development cooperation with religious institutions we discussed in the webinar. Not all partnerships end up well, and working with religious actors can be ambivalent as religion is often instrumentalized for political reasons to exclude a certain group of people from access to resources and power.

What are your experiences in including religious actors as partners for change?
https://www.susana.org/en/knowledge-hub/resources-and-publications/library/details/3845
Alice Giulia Brandt
Advisor
Sanitation for Millions

Department Climate, Environment and Infrastructure
Deutsche Gesellschaft für
Internationale Zusammenarbeit (GIZ) GmbH
65726 Eschborn
Germany
T +49 6196 79 -2437
E

This email address is being protected from spambots. You need JavaScript enabled to view it.



This message has an attachment file.
Please log in or register to see it.
The following user(s) like this post:
paresh
,
Chaiwe
You need to login to reply
Time to create page: 0.282 seconds
DONATE HERE