Opinion: Achieving public health equity — start with sanitation and hygiene for all
2066 views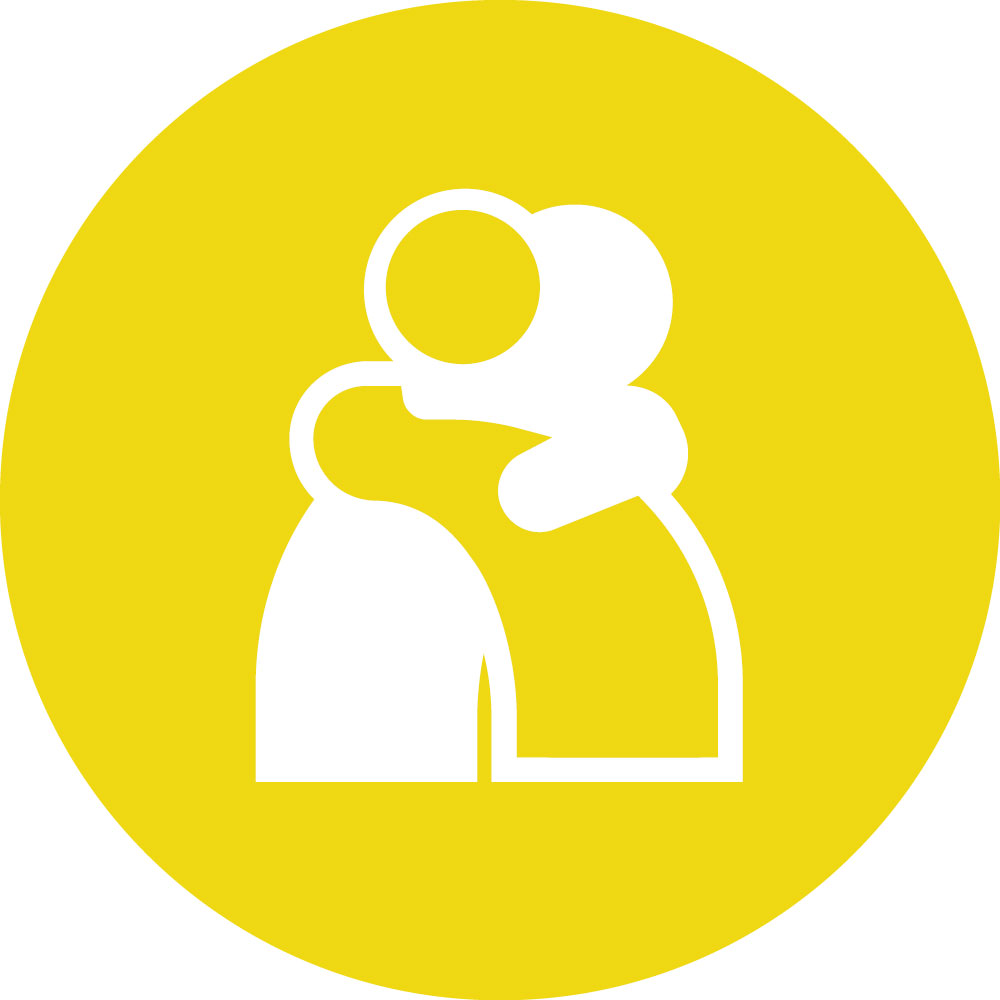 Topic Author

Machrine Birungi is a communications professional, award winning news reporter, writer, and journalist, with a passion for telling stories that help people make informed decisions. She is currently a social media analyst at the Water Supply and Sanitation Collaborative Council in Geneva.

Less

Posts: 42
Likes received: 17
Opinion: Achieving public health equity — start with sanitation and hygiene for all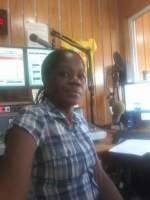 20 Apr 2020 18:13
#29593
by

Mbirungi
You may be interested in this new Opinion piece on
Achieving public health equity — start with sanitation and hygiene for all
 penned jointly by
Hind Khatib-Othman
, chair of the Water Supply and Sanitation Collaborative Council and 
Elhadj As Sy

Access to sanitation and hygiene is a basic human right and the foundation of health equity. Hind Khatib-Othman and Elhadj As Sy explain why it's time to turn rhetoric into long-term, community-based solutions through commitments to the Sanitation and Hygiene Fund.
"The large volume of pledges and donations must translate to a commitment to tackle systemic problems preventing health for all, including creating safe and sustainable health systems and access to safe sanitation and hygiene."
The authors call for a shift from  emergency response to long-term solutions; "This should be a perspective that moves commitment to investment in sanitation and hygiene and finally moves beyond the rhetoric that sanitation and hygiene is a
basic human right
 to action."
The full article can be found here:
bit.ly/3akVlRh
Please share your thoughts with us.
Machrine Birungi
Machrine Birungi
Communications Analyst/ Social media
LinkedIn Profile: bit.ly/2yoThea
The following user(s) like this post:
CharlotteM
You need to login to reply
Re: Opinion: Achieving public health equity — start with sanitation and hygiene for all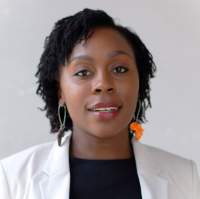 15 Jun 2020 00:23
#30080
by

Chaiwe
Dear Machrine, 
I think this is a great call to action. It is evident in African government policies, systems, and institutions that the response to sustainable health systems and access to safe sanitation and hygiene is designed to be addressed in an emergency response manner. With the bulk of government financing to the sector falling within the response category of national budgets. 
While we speak about pledges,  We should place emphasis on how critical it is for  African governments to take action by increasing their own funding to the sector within their national budgets. Government financing communicates their own commitments and priorities for sanitation and hygiene. 
See here an extract of the glaas report, on Zambia's budgetary contribution to the sector  versus their expenditure: 
https://www.who.int/water_sanitation_health/monitoring/investments/country-highlights-2017/zambia-glaas2017-country-highlight180910.pdf?ua=1
EXTRACT:


Regards,
Chaiwe
SuSanA Forum Moderator
Skat Foundation (With financial support by GIZ and SIRWASH up to November 2023)

Chaiwe Mushauko-Sanderse BSc. NRM, MPH
Independent consultant located in Lusaka, Zambia
Emails:

This email address is being protected from spambots. You need JavaScript enabled to view it.

,

This email address is being protected from spambots. You need JavaScript enabled to view it.



LinkedIn: www.linkedin.com/in/chaiwe-mushauko-sanderse-21709129/
Twitter: @ChaiweSanderse


The following user(s) like this post:
nirupaman09
You need to login to reply
Time to create page: 0.237 seconds