Discussions around Inclusive Programming - questions about targeting
3323 views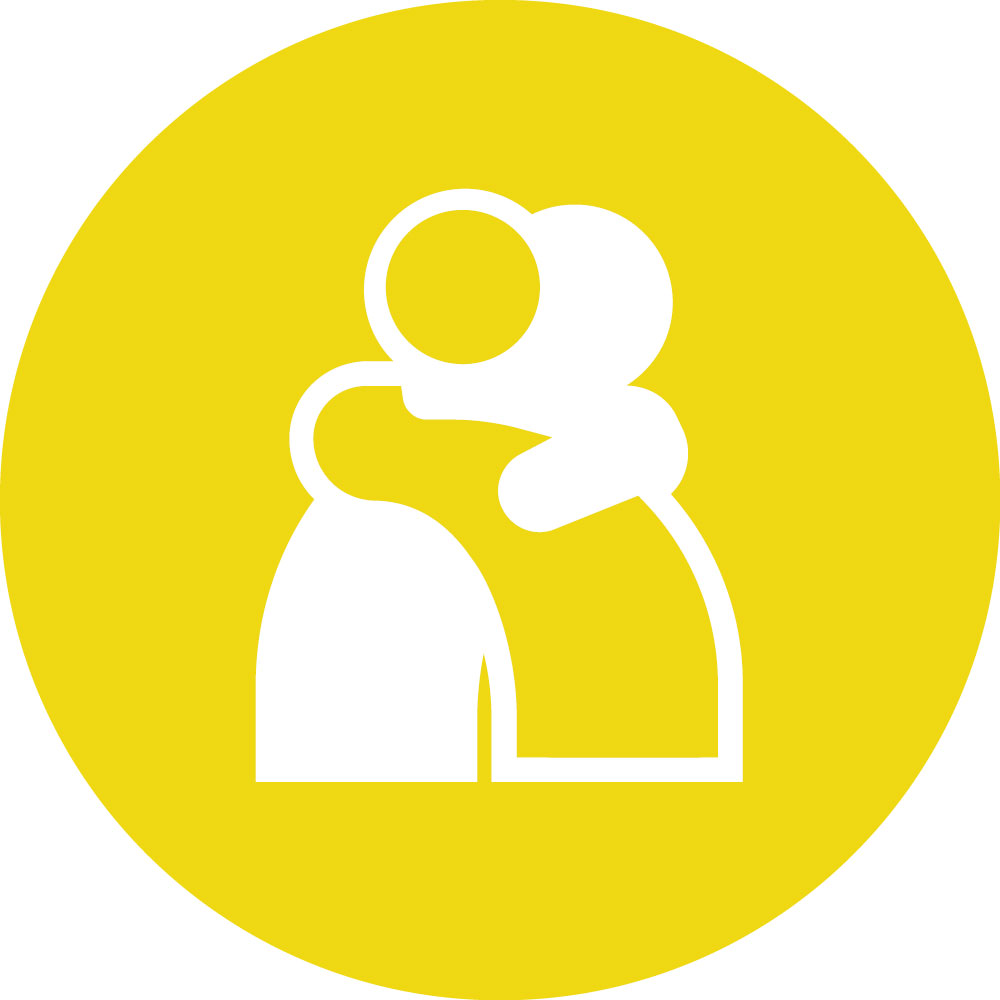 Discussions around Inclusive Programming - questions about targeting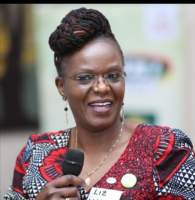 09 Mar 2020 14:40
#29235
by

LizWamera
Dear All;
Following the just concluded 29th SUSANA members meeting in Kampala, we had a chance to introduce to the members the 8th category and shared what inspired the two organizations - SUSANA and WSSCC to contribute towards this.

There were several table conversations, one of which was on INCLUSIVE PROGRAMMING. There were very interesting issues that emerged and would like to share one of the issues today, and will subsequently share more next week.

It was noted that one of the biggest challenge with tackling inequalities was TARGETING. Some of the questions that emerged were as follows;
a) How are vulnerable groups identified in the various countries?
b) Is there any existing baseline data for the vulnerable in any of the countries that could be effectively used in WASH?
c) What kind of indicators would be the best to use for vulnerabilities in WASH?

These questions generated very interesting opportunities, propositions, and examples of interventions that seem to work, albeit in a small scale, as follows;

# Currently, there exists a great opportunity to ensure that inequalities is addressed in the various countries in Africa. The Africa Sanitation Policy Guidelines (ASPG) process that is led by the African Ministers' Council on WASH (AMCOW). This process presents an opportunity for all the 54 member states in Africa to consider inequalities in line with the N'gor declaration (2015) supported by the Cammissa Statement (2019). It presents an opportunity for the various African countries to look at their sanitation policies and align them with the N'gor declaration, and if not, to review or initiate a policy process that will among other issues address inequalities.

# It was noted that most governments in Africa has in one way or another generated lists of "vulnerable" populations, but this does not conclusively cover all the categories, and that most times these lists are generated with the main objective of general development in focus and not necessarily WASH. This meant that, depending on the various country contexts, most disadvantaged and vulnerable groups were still left behind due to systemic issues.

# It was appreciated that currently there were several pro-poor approaches in the various countries, but they were skewed. That it would be much better if there were clear indicators developed to ensure proper targeting of the vulnerable groups, this would benefit from various data collection methods at national level depending on the contexts. These would lead to concrete interventions that have proven successful such as; introducing equitable tariff systems; targeted subsidies via zoning or clustering ( e.g informal settlements etc).

# Creating platforms where Equity and Inclusion is discussed at various levels would increase awareness of inequalities which may contribute to having more inclusive national policies that would support inclusive programming of WASH.

Further conversations were held focusing on various categories of the disadvantaged groups that I will further share with all of you in the next post.

We would be keen to hear from any of you if you have experiences to share of a successful inclusive programming approach that has gone to scale, the enablers and the lessons that emerged.

With best regards;
Liz
Elizabeth Wamera PhD
Technical Expert: Water Sanitation & Hygiene (WASH) Technical Support Unit
Water Supply & Sanitation Collaborative Council (WSSCC)
You need to login to reply
Re: Discussions around Inclusive Programming - questions about targeting
26 Mar 2020 05:03
#29356
by

Elisabeth
Dear Liz,
I have no first-hand experience with inclusive programming but am keen to learn more from everyone. My intention with this post is to raise this thread back to the top of the pile.
You had said in your post:
Further conversations were held focusing on various categories of the disadvantaged groups that I will further share with all of you in the next post.
I would be interested to see those categories?
You also said:
most governments in Africa has in one way or another generated lists of "vulnerable" populations, but this does not conclusively cover all the categories, and that most times these lists are generated with the main objective of general development in focus and not necessarily WASH.
Could you please provide more detail on what you meant with this, or some examples?
I am also wondering how to add some sentences about "inclusive programming" to the Wikipedia article on WASH (which is meant to be for layperson readers). At the moment we only have this section:
Equitable access to drinking water supply
en.wikipedia.org/wiki/WASH#Equitable_acc...rinking_water_supply
The WASH article on Wikipedia gets about 250 views per day, so it's not to be scoffed at.
Regards,
Elisabeth
You need to login to reply
Time to create page: 0.228 seconds