Septic Tank Explosion? - an explosion that ripped through the Chinese megaport of Ningbo
4741 views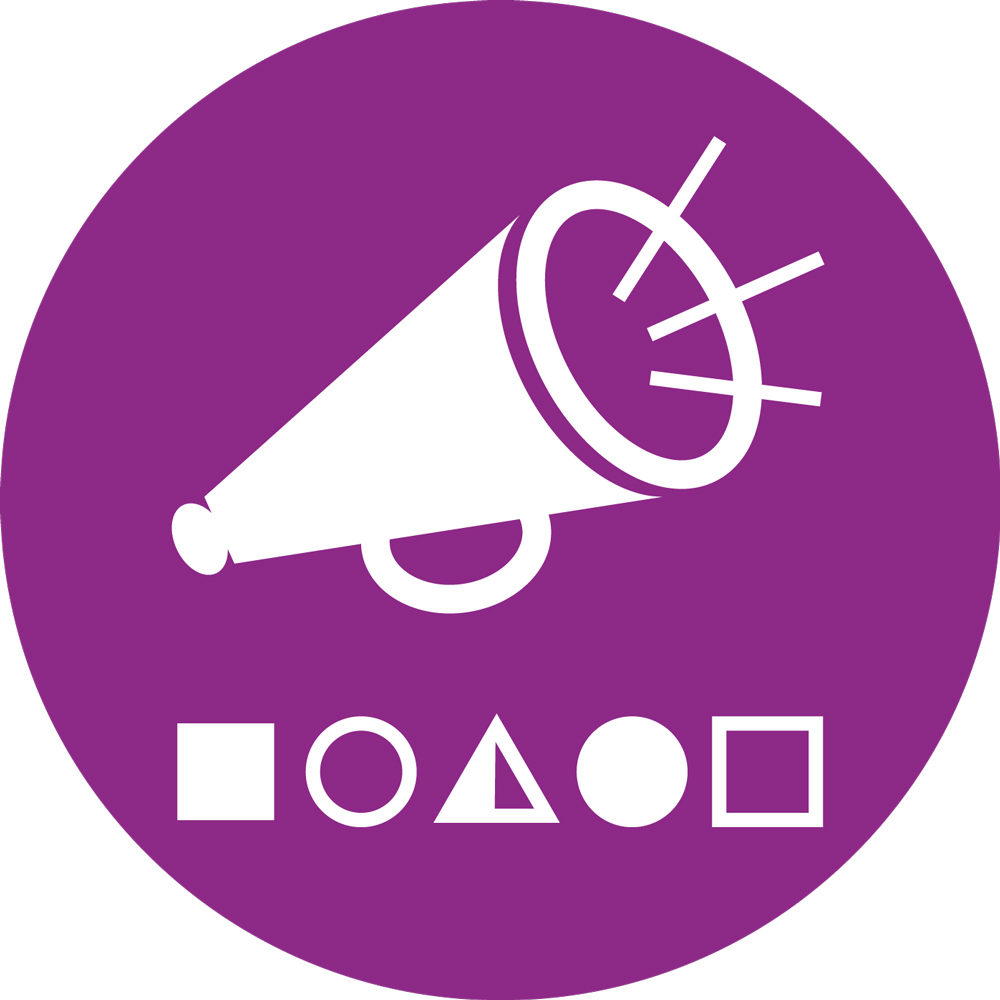 Re: Septic Tank Explosion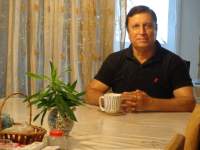 01 Dec 2017 16:37
#23333
by

F H Mughal
Yes, it makes sense now, as I was wondering how a septic tank explosion can cause such damage on a very wide scale.

F H Mughal
F H Mughal (Mr.)
Karachi, Pakistan
You need to login to reply
Re: Septic Tank Explosion
01 Dec 2017 09:53
#23324
by

bstandley
You need to login to reply
Re: Septic Tank Explosion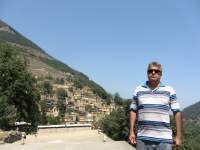 28 Nov 2017 10:41
#23295
by

fppirco
Hi,
In general all septic tank must be equipped with ventilation valve I guess it may be contained hazard chemical which combined explosive complex .

Regards;

Mohammad
Researcher and consultant
You need to login to reply
Septic Tank Explosion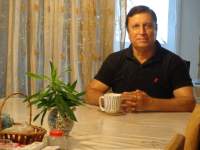 28 Nov 2017 06:39
#23293
by

F H Mughal
Septic Tank Explosion
Septic tank was at the centre of an explosion that ripped through the Chinese megaport of Ningbo at the weekend, killing at least two people and injuring 20 more.
The blast, which erupted in a vacant lot, was so powerful that it was heard several kilometres away, toppling nearby disused buildings, shattering windows in residential towers and mangling cars.
A short video gives a good picture of damage:
Details of the incident can be read at:
www.channelnewsasia.com/news/asiapacific...-china-blast-9443420
www.afp.com/en/news/15/septic-tank-centr...ina-blast-doc-um75l2
www.yahoo.com/news/septic-tank-centre-hu...blast-023051985.html
What is surprising is that it was a very huge explosion – seems like it is not just the case of septic tank, but a long sewer pipe that went anaerobic and exploded. A news item used a earthquake-like language by saying: Public security officials "have confirmed that the blast's epicentre is a septic tank in an empty field."
I'm always hesitant about anaerobic systems. The final products of anaerobic reaction are methane, hydrogen sulfide (if sulfur is present) and carbon dioxide. Methane and hydrogen sulfide are highly flammable gases – a perfect recipe for explosion.
If we have forum users from China, I request them to give a full "technical" position.
F H Mughal
F H Mughal (Mr.)
Karachi, Pakistan
You need to login to reply
Time to create page: 0.218 seconds
DONATE HERE