Incidents at Water and Wastewater Treatment Plants
5740 views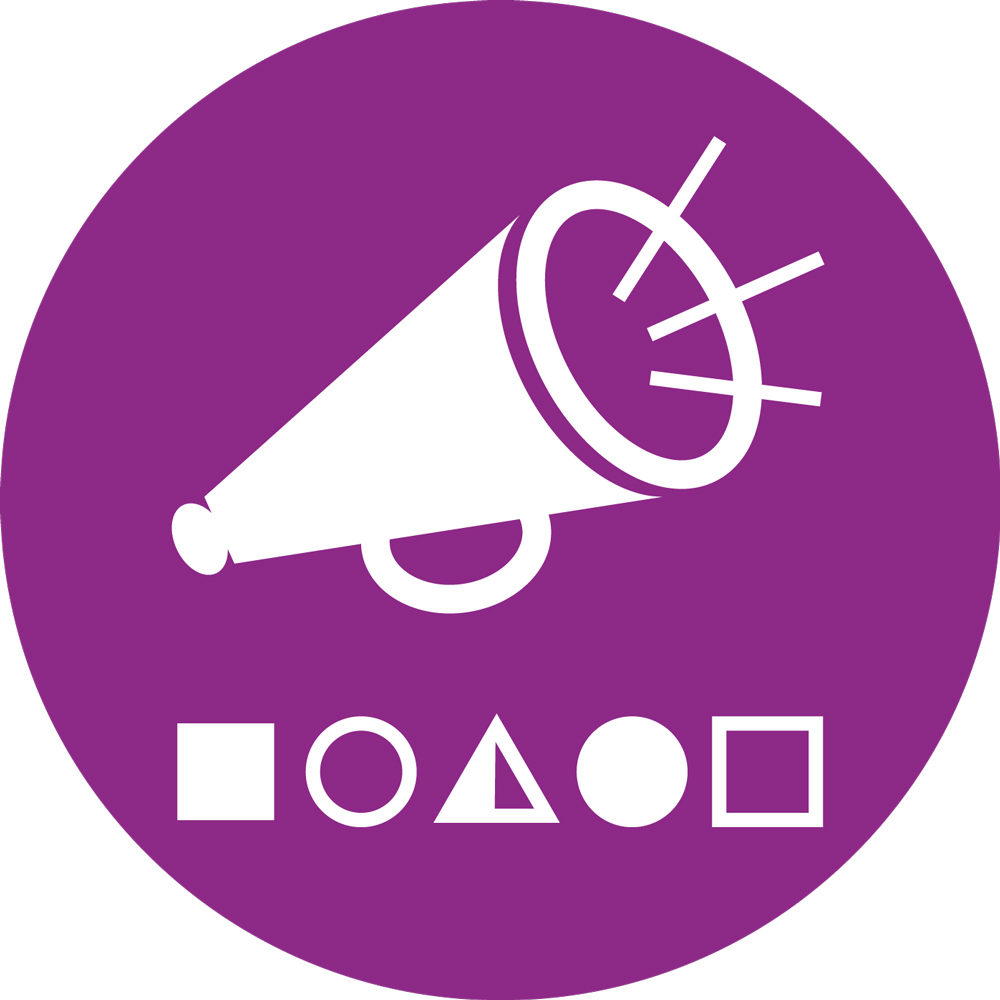 Re: Incidents at Water and Wastewater Treatment Plants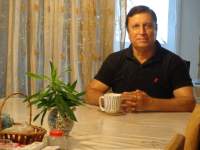 11 Jan 2016 07:32
#16490
by

F H Mughal
Incidents at Water and Wastewater Treatment Plants
Incidents at water and wastewater treatment plants are not rare. They do occur especially when some short-cuts are adopted.
According the news, "an employee at Water Rescue Services near Midland, Texas, died in a chemical explosion on Monday, Jan. 4. Authorities reported that the man, Julian Gallardo, was mixing chemicals when the explosion occurred.

"There was some sort of chemical reaction, or spark, that caused the chemicals to react," said Midland Fire Marshall Dale Little in a Midland Reporter-Telegram article. "It looked like that was what happened. At this point it's still under investigation."

The explosion also destroyed a building, two RVs and three other vehicles. The Midland Fire Department, Northeast Fire Department and the Greenwood Volunteer Fire Department all responded to the incident. When they arrived, a structure was completely engulfed in flames."

"Treatment plants affected by severe flooding along the Meramec River near St. Louis, Missouri, are slowly coming back online. However, it could be days before the plants are fully operational.

The Metropolitan St. Louis Sewer District reported the Grande Glaize Wastewater Treatment Plant in Valley Park was closed on Thursday, Dec. 31, when floodwaters breached a wall of sandbags around the plant. The facility was evacuated and was considered "unoperational" as water surrounded the plant.

The plant came back online on Jan. 4, but officials are saying it could take another week before full treatment is possible."


(
www.tpomag.com/online_exclusives/2016/01..._campaign=160106_TPO
)
The probability of incidents increase significantly, when the plants are flooded after heavy rains. It is now widely believed that there will be frequents floods and extreme weather events, as the result of climate change. This calls for adaptation measures and building resilience in water and wastewater treatment plants. Unfortunately, no detailed guidance manuals are available that can guide poor developing countries to cope up with the challenges imposed by the threats of climate change. it is known that the level of technical expertise in poor developing countries is relatively low.
F H Mughal
F H Mughal (Mr.)
Karachi, Pakistan
You need to login to reply
Safety at Wastewater Treatment Plants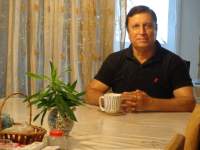 18 Aug 2015 05:25
#14556
by

F H Mughal
Safety at Wastewater Treatment Plants
According to the news:
www.belleplaineherald.com/Content/News/N...y-Connolly/7/48/6809
and
www.tpomag.com/online_exclusives/2015/08..._campaign=150817_TPO
Belle Plaine Public Works employee Jerry Connolly was found dead last Wednesday afternoon (Aug. 5) at the city's wastewater treatment plant.
Investigators believe he drowned in an
oxidation ditch
within the plant facility, according to Belle Plaine Police Chief Tom Stolee.
After the wastewater treatment plant, I designed and constructed in Karachi, in 1983, was completed, during the trial operations (it was still under control of the contractors, back then - the contractors were required to operate the plant for 1 year, after its construction), a mechanic ran towards one aeration lagoon (fully filled with wastewater), as the cage rotor had malfunctioned. We built a number of gangways over the lagoon units, but the safety rails were not fixed, at that time.
Due to the malfunction of the cage rotor, wastewater was splashed on the gangway. The mechanic slipped on the gangway, and he fell in the lagoon, 4 meters deep. To his good luck (I consider this as a miracle - he attributed this to his mother's prayers for him for his safety), when he fell, he somehow was able to hold on to the gangway with the finger tips of his both hands. He was, up to his neck, in the wastewater. And, this was all before my eyes and, in view of other staff (when he ran towards the gangway, he screamed, which drew the attention of other staff).
Luckily, 2 staff members were working near the gangway. They raced and pulled him up to safety.
My take: Wastewater treatment plants are hazardous places. One should be very careful while working there. Remember: There is no shortcut to safety!
F H Mughal
F H Mughal (Mr.)
Karachi, Pakistan
You need to login to reply
Time to create page: 1.192 seconds