Gender transformative leadership in WASH during COVID-19
2053 views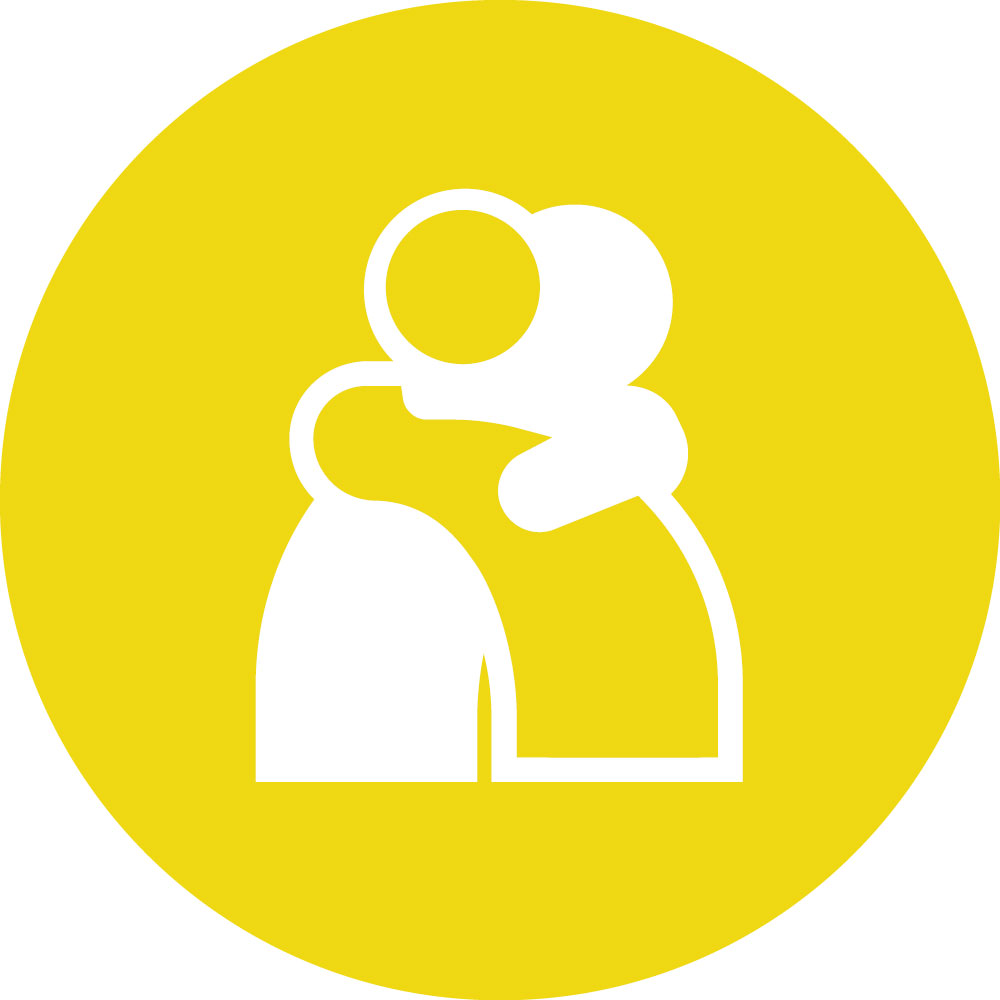 Gender transformative leadership in WASH during COVID-19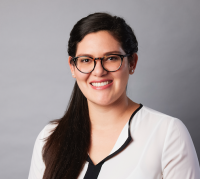 04 Nov 2021 01:59
#32975
by

DianaGonzalezB
The Institute for Sustainable Futures (ISF-UTS) and SNV recently completed a study exploring g
ender transformative leadership in WASH during COVID-19 with leaders
 in Bhutan, Lao PDR, and Nepal. The aim of the study was to explore how leaders are responding in this challenging time of COVID-19 to ensure the needs of marginalised and vulnerable groups are represented and heard, and find ways to transform personal perspectives, norms, and systemic patterns towards gender equality. We have prepared a series of outputs, which you can access through the links below
[/list] On a personal note, our engagement in this research provided fresh insights into the critical and varied roles that gender transformative leaders can and do play in facilitating more gender equitable and socially inclusive WASH systems, policies and services. The leaders we interviewed opened our eyes to the rewards, challenges and benefits of transformative leadership, showing us what is possible. Please don't hesitate to reply or get in touch if you'd like to know more, or to share your own experiences in gender transformative leadership in the WASH sector.  Diana
This email address is being protected from spambots. You need JavaScript enabled to view it.
Diana Gonzalez
Senior Research Consultant
Institute for Sustainable Futures
University of Technology Sydney
PO Box 123 Broadway NSW 2007 Australia
isf.uts.edu.au
This message has attachments files.
Please log in or register to see it.
The following user(s) like this post:
nirupaman09
You need to login to reply
Re: Gender transformative leadership in WASH during COVID-19
05 Mar 2022 20:49
#33360
by

paresh
Dear Diana,
Welcome to SuSanA and thank you for posting about this project. I guess, the leaders you worked with must have appreciated the opportunity to reflect on their work, methods, accomplishments, and challenges. 
This post is based solely on a reading of  the learning brief. I think the positive deviance approach to identify gender transformative leaders is so very appropriate . It would be great if you could guide me to know more about the approach and the identification process and in general the research process followed for the study. I also appreciate that the team chose to study with the leaders rather than study them.
I am copying the framework employed for the study for easy reference. Your findings regarding the values  (humility, courage, trustworthiness, altruism) and leadership style (empathetic, persuasive, open, inclusive) espoused by transformative leaders are so convincing. I was curious about your (and/or the team's) take on the framework itself.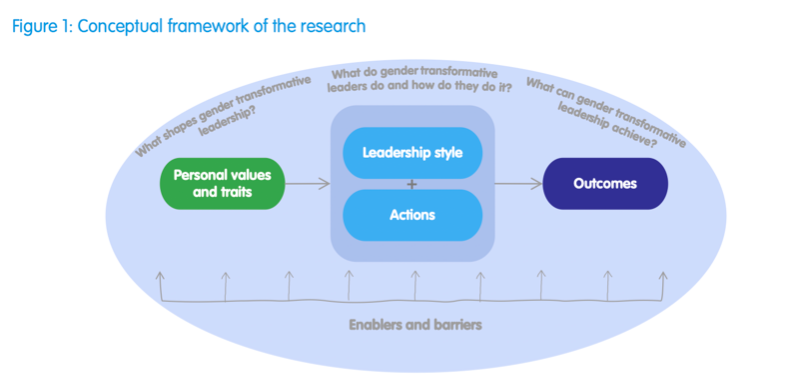 I look forward to watching the videos and reading more. 
Regards
paresh
Paresh Chhajed-Picha
Researcher at Indian Institute of Technology - Bombay, India


This email address is being protected from spambots. You need JavaScript enabled to view it.

Twitter: @Sparsh85
Wikipedia: Sparsh85

Co-moderator of this discussion forum

You need to login to reply
Time to create page: 0.292 seconds