IWA webinar recording on "Empowering Women in Water" now available
3071 views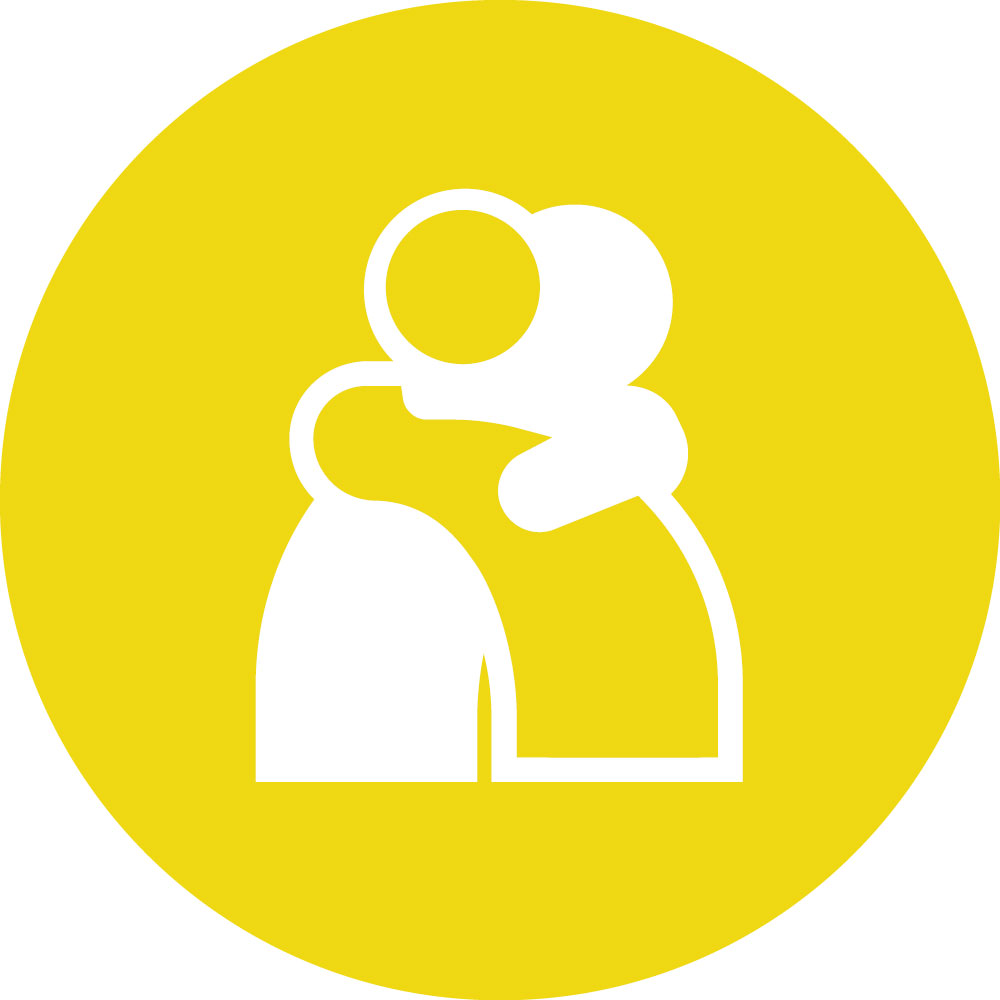 Re: IWA webinar recording on "Empowering Women in Water" now available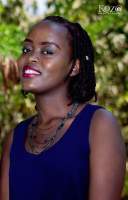 11 Jun 2021 18:54
#32354
by

Nyembezi
Dear Sean,
I am glad to learn about 'Empowering Women in Water' which is working at creating an inclusive sector and helping to point out actions and interventions that can be applied by water and sanitation organizations to promote a more diverse workforce and a more inclusive work environment. It is also nice that many women particularly across the globe are getting involved and hand on issues that have been affecting their effectiveness in their respective spaces of work. Love to see it!
Similar to the cause of creating inclusiveness in the WASH sector, the African Women Sanitation Professionals Network Zambia Chapter (AWPSN-ZC) was established as recently shared here (
https://forum.susana.org/regional-chapter-africa/24383-reply-introducing-the-african-women-sanitation-professionals-network-zambia-chapter
). The network has continued to grow, with more women from across the sector wanting to be part of the network. It would be a great opportunity for the African Women Sanitation Network-Zambia Chapter to share their "Experience from Zambia" in future events.
The under representation of women in WASH will continue to be an issue that requires more action and attention. In Zambia, for example there are still very few women who hold key technical positions in the WASH sector. The AWPSN-ZC hopes to change that narrative. Some of the key areas we focus on and hope to see change as a network include: 
Inclusion of women in WASH activities
Promoting collaborative work among women in WASH to encourage participation at all levels
Establishing of mentoring structures for women in WASH
Participation  in enhancement of WASH skills for women's training in collaboration with Technical Vocational Training Authorities
Offering support to female entrepreneurs in the WASH sector
We hope to be the 'working women' and break barriers in today's generation. It is with great pleasure to see women water professionals choose to challenge standards, and think inclusively. Women have continued working together to develop solutions that empower women globally through inclusive access to clean water and sanitation.
Regards,
Rosemary
SuSanA Forum Intern
[With financial support from GIZ (from December 2022 to March 2023)]
Junior Consultant at the African Women Sanitation Professionals Network Zambia Chapter (AWSPN-ZC)
Project Associate at CaDev
You need to login to reply
IWA webinar recording on "Empowering Women in Water" now available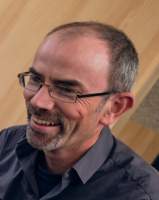 10 May 2021 09:46
#32142
by

SeanFurey
Hi everyone
IWA organised  "
Empowering Women in Water
",on 8 March 2021. Youcan now watch the on-demand recording of the webinar, view the presentation slides, and download the Q&A report. 
Websites (Open Access)
Reports (Open Access)
You need to login to reply
Time to create page: 0.219 seconds