Online survey on gender-based violence and COVID-19
1713 views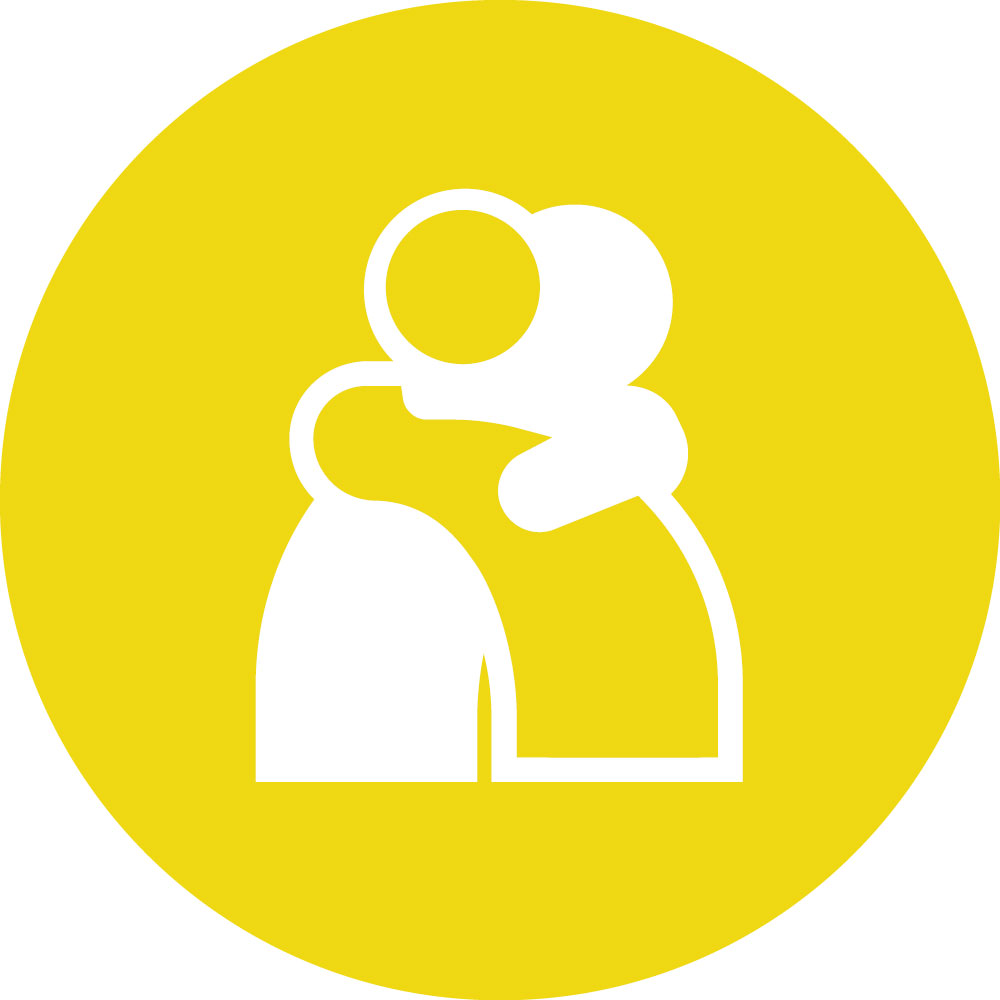 Online survey on gender-based violence and COVID-19
16 Feb 2021 00:48
#31665
by

agompers
Hello! My name is Annika Gompers, and I am working on a newly launched study with Dr. Jennifer Scott at Beth Israel Deaconess Medical Center and Dr. Vandana Sharma at Harvard School of Public Health, along with partners at UNICEF and CARE. This study includes a​n online survey on gender-based violence (GBV) risk mitigation in the context of COVID-19 in humanitarian settings.
The survey aims to understand how:
GBV risk for affected populations has changed during the COVID-19 pandemic and related restrictions

Humanitarian practitioners, especially in non-protection sectors, are mitigating GBV risk for affected populations during COVID-19
We are

collecting information from practitioners in all humanitarian sectors and regions. Your experiences and insights will help strengthen GBV risk mitigation in the context of COVID-19 in the future.
The survey should take about 30 minutes to complete and is available HERE in English . The survey is also available in Amharic , Arabic , French , Spanish , and Swahili . (Click on each language for a hyperlink directly to the survey.)



This survey is part of a larger mixed-methods study called the "Humanitarian Gender Study" focused on gender bias in the humanitarian sector. You can learn more about the Humanitarian Gender Study at our website
here
.  If you have any questions, you can contact us
This email address is being protected from spambots. You need JavaScript enabled to view it.
. Thank you all very much for your time and contributions!
Annika Gompers (she/hers)
Data Coordinator
Beth Israel Deaconess Medical Center
You need to login to reply
Re: Online survey on gender-based violence and COVID-19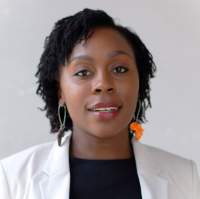 10 Mar 2021 07:38
#31821
by

Chaiwe
Dear Annika,

I appreciate that this is being investigated. It is certain that GBV cases have risen on account of the COVID 19 pandemic. I recently conducted a GBV training with up to 40 officers within the Police Service in Zambia and the discussion around this topic came up quite a lot. Generally in Zambia, we are recording more and more GBV cases with each passing year. However, it has been difficult to tell whether this is as a result of increased reporting owning to increased community awareness and sensitisation, or as a result of an increase in GBV itself. I wonder if other countries have managed to come up with a way of being able to point this out. 

What was assumed during the training though was that cases have increased on account of economic hardships that have been brought about by the pandemic owing to job losses, loss of livelihoods etc. This confounded by the restrictions on movements and the closure of schools. I think it is time that we put in deliberate efforts to capture this information. 

I look forward to the results of the survey once completed and would love to learn about what the situation is like in other  countries and settings. 

Regards,
Chaiwe
SuSanA Forum Moderator
Skat Foundation (With financial support by GIZ from June 2021 to June 2023)

Chaiwe Mushauko-Sanderse BSc. NRM, MPH
Independent consultant located in Lusaka, Zambia
Emails:

This email address is being protected from spambots. You need JavaScript enabled to view it.

,

This email address is being protected from spambots. You need JavaScript enabled to view it.



LinkedIn: www.linkedin.com/in/chaiwe-mushauko-sanderse-21709129/
Twitter: @ChaiweSanderse


You need to login to reply
Re: Online survey on gender-based violence and COVID-19
22 Mar 2021 15:00
#31907
by

agompers
Thank you, Chaiwe, for these important points. It is certainly the case that across countries and regions, the impacts of COVID-19 are being compounded by the economic consequences of the pandemic, both of which tend to exacerbate GBV risk. It is also interesting to consider, both within and outside of the COVID-19 context, what proportion - if any - of the increased GBV cases reported can be attributed to increased awareness. In many places across the world, much attention has been paid to the heightened risk of GBV during the pandemic, and I wonder if this has elevated community awareness of GBV (in general) above and beyond pre-pandemic levels of awareness. 

We look forward to sharing our results in the form of case examples, publications, and other outputs as we wrap up this project in the coming months!

Warmly,
Annika
Annika Gompers (she/hers)
Data Coordinator
Beth Israel Deaconess Medical Center
The following user(s) like this post:
Chaiwe
You need to login to reply
Re: Online survey on gender-based violence and COVID-19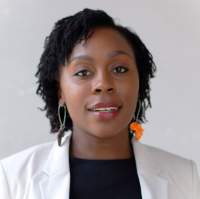 18 Aug 2022 21:38
#33807
by

Chaiwe
Dear Annika,

I recently finalised another GBV training, this time with over 120 community champions and facilitators. This got me thinking back on this topic and discussion. I can imagine by now you are in a better position to share the outcomes of your work.  Can you kindly share your case studies and outcomes here?

Kind Regards,
Chaiwe
SuSanA Forum Moderator
Skat Foundation (With financial support by GIZ from June 2021 to June 2023)

Chaiwe Mushauko-Sanderse BSc. NRM, MPH
Independent consultant located in Lusaka, Zambia
Emails:

This email address is being protected from spambots. You need JavaScript enabled to view it.

,

This email address is being protected from spambots. You need JavaScript enabled to view it.



LinkedIn: www.linkedin.com/in/chaiwe-mushauko-sanderse-21709129/
Twitter: @ChaiweSanderse


You need to login to reply
Time to create page: 0.197 seconds
DONATE HERE