Request for Public Comments on USAID's 2020 Gender Equality and Women's Empowerment Policy
1622 views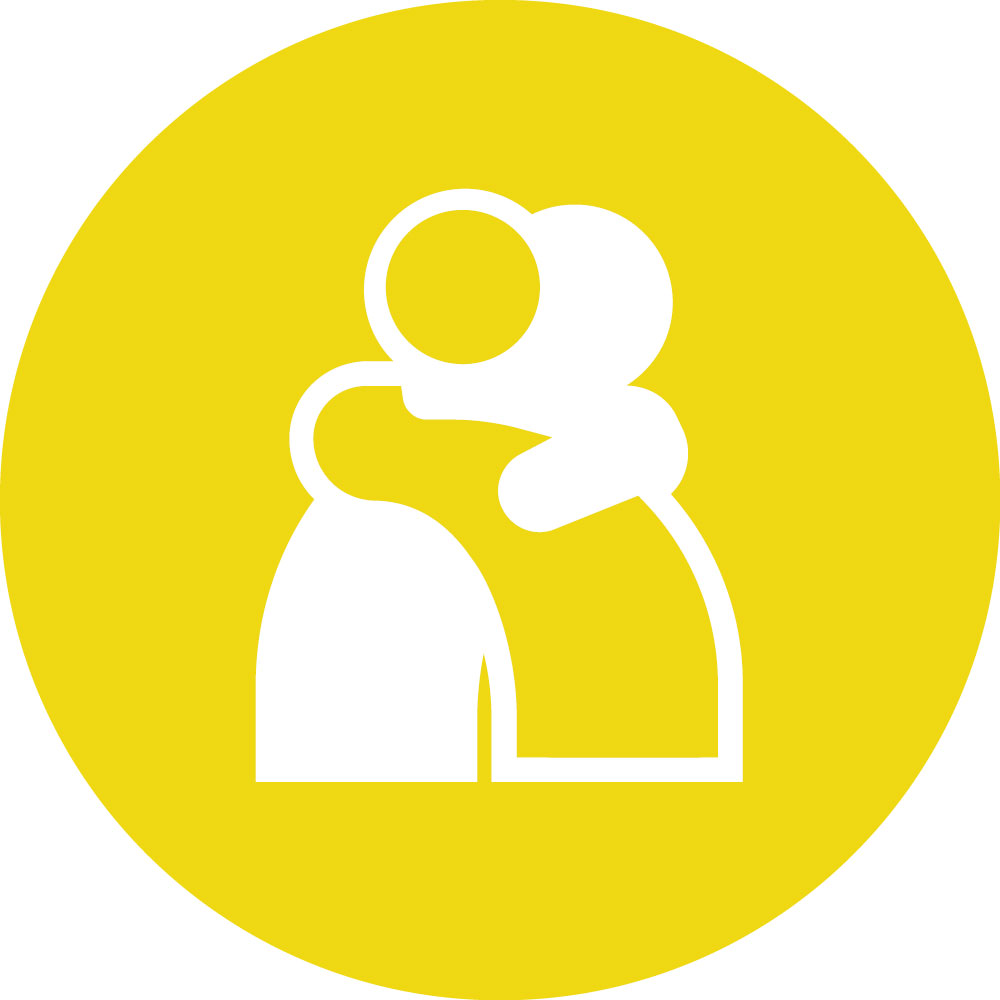 Re: Request for Public Comments on USAID's 2020 Gender Equality and Women's Empowerment Policy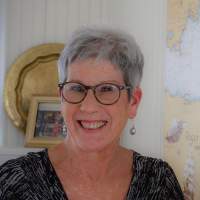 21 Aug 2020 16:39
#30559
by

Carol McCreary
Hi Dan,

Thank you for posting the request for comments along with some key excerpts. 

The statements seem sound.  Regarding, Emerging evidence shows that women leaders in local government are more likely to invest in drinking water and sanitation than their male
counterparts, is the word Emerging necessary? Isn't the evidence clear and strong - at least in some local communities all over the world?

As for this USAID's work in this area includes developing design standards for public facilities, creating educational resources, ensuring MHM-related
supplies are available, and de-stigmatizing menstrual hygiene. I would rephrase in reverse order!  USAID's work in this area includes de-stigmatizing menstrual hygiene, ensuring MHM-related supplies are available, creating educational resources, and developing design standards for public facilities.

First things first!  Awareness of unspoken needs and then access to supplies.  Even for me, a fairly bold American woman living in the US, it took years for me to be comfortable speaking about the needs of menstruating women in public forums such as the city council. 

Carol
Carol McCreary
Public Hygiene Lets Us Stay Human (PHLUSH)
1240 W. Sims Way #59, Port Townsend, Washington 98368 USA

Toilet availability is a human right and well-designed sanitation systems restore health to our cities, our waters and our soils.
You need to login to reply
Request for Public Comments on USAID's 2020 Gender Equality and Women's Empowerment Policy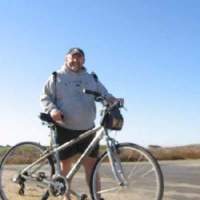 20 Aug 2020 17:13
#30549
by

campbelldb
USAID recently posted the 
Request for Public Comments on USAID's 2020 Gender Equality and Women's Empowerment Policy
. Public comments will be accepted from Wednesday, August 19, 2020 until Tuesday, August 25, 2020.
The 2020 Gender Equality and Women's Empowerment Policy will affirm USAID's vision of a prosperous and peaceful world in which women and girls, and men and boys enjoy equal economic, social, cultural, civil, and political rights and are equally empowered to secure better lives for themselves, their families, their communities, and their countries. USAID achieves greater and more sustainable development outcomes by integrating gender equality and women's empowerment throughout our work.
Below is an excerpt from the section on WASH:
Water, Sanitation, and Hygiene (WASH)
Inadequate water supply and sanitation continue to be a problem for a significant number of people, and disproportionately burden women and girls. At least 844 million people still lack access to a basic drinking water source, and 2.3 billion people still lack basic access to sanitation. In many countries, women and girls spend up to an hour each day fetching water. Improved delivery of clean water and sanitation is a key factor in reducing the mortality of girls and women in infancy, early childhood, and reproductive years.
The following two themes take a closer look at the significant role WASH plays in achieving women's empowerment:
Women's Leadership: Including women in decision-making roles has the potential to help address governments' under investment in WASH. Emerging evidence shows that women leaders in local government are more likely to invest in drinking water and sanitation than their male counterparts, and the presence of women leaders increases the willingness of women and men to contribute money towards public goods. Involving women in all stages of the community planning process enhances the sustainability of interventions in both water supply and sanitation.
Economic Opportunities: Expanding access to water supports the improvement of economic outcomes for women as they rely on water for productive activities such as agricultural cultivation, livestock raising, and small-scale enterprises. Access to, and the control of, water resources, are equally important in relation to non-WASH activities. For example, while women play an important role in agricultural productivity, the design and implementation of small-scale irrigation systems does not reflect this reality. Women are equally important in the management of natural resources, such as watersheds. As the primary collectors of water and firewood, environmental degradation disproportionately affects women and girls, who are nonetheless often not involved in the community response.
As a result of USAID's programs, women and girls around the world are benefiting from access to improved water and sanitation and the promotion of key hygiene behaviors. USAID works to empower women and girls to champion their perspectives and priorities effectively, and to ensure that they are able to engage fully as managers, partners, and entrepreneurs in water-related activities and enterprises.
CALL OUT BOX: MENSTRUAL HYGIENE MANAGEMENT
Menstrual Hygiene Management (MHM) is a critical aspect of addressing women's and girls' empowerment by alleviating a major constraint to their participation in education and public life. USAID's work in this area includes developing design standards for public facilities, creating educational resources, ensuring MHM-related supplies are available, and de-stigmatizing menstrual hygiene.
In addition to increasing access for women, girls, and other vulnerable communities, USAID's sanitation activities promote equality between men and women by increasing women's participation in leadership, consultation, and training in technical skills. The provision of adequate and safe sanitation can serve as the means of promoting equality and opportunity, which, in turn, contributes to women's empowerment and the erosion of long-standing discrimination and negative societal norms.
Dan Campbell,
Communications/KM Specialist
Banjo Player/Busker
Haiku poet
You need to login to reply
Time to create page: 0.222 seconds