Draft systematic review protocol open for your comments! Evidence synthesis of gender and social outcomes of WASH interventions
2257 views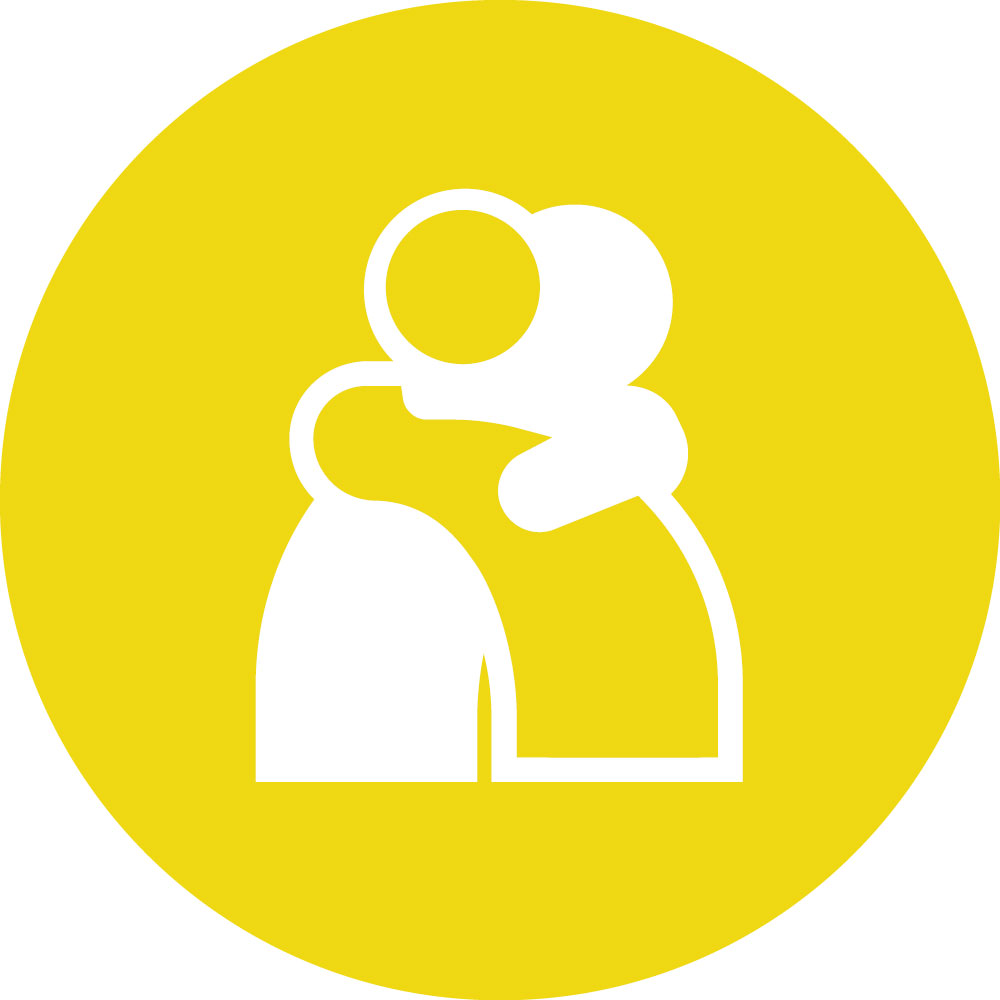 Re: Draft systematic review protocol open for your comments! Evidence synthesis of gender and social outcomes of WASH interventions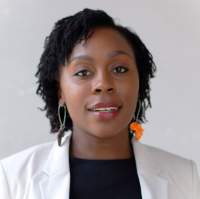 29 Oct 2020 15:31
#31079
by

Chaiwe
Dear Sarah,

Thank you for sharing some feedback. 

It is great to see how your team has included the feedback that was given towards the protocol. As I read through I was pleased to see how the aspect of gender, particularly boys being included in the search string, and hearing that any studies examining outcomes related to boys will be included as well.

As highlighted on one of the feedback received, this indeed should not become another scientific peer reviewed journal alone. It is very important that it includes voices from the field by those who are directly impacted by all interventions in WASH and gender-related initiatives. For example, in the case of people with special needs the biggest challenges are obstacles within their environment and in society's perception of their value, not their impairment. Important knowledge gaps still remain with respect to the systematic assessment of their access to WASH. The review findings being communicated with diverse stakeholders via a number of non-academic channels to ensure the findings can be taken up by actors working in the field is commendable as it will make it easier to access them. 

Everyone responsible for providing WASH is left with an important role in reducing barriers at different levels. I am looking forward to the final review and the input focused on East Africa. 

Kind Regards,
Chaiwe
SuSanA Forum Moderator
Skat Foundation (With financial support by GIZ and SIRWASH up to November 2023)

Chaiwe Mushauko-Sanderse BSc. NRM, MPH
Independent consultant located in Lusaka, Zambia
Emails:

This email address is being protected from spambots. You need JavaScript enabled to view it.

,

This email address is being protected from spambots. You need JavaScript enabled to view it.



LinkedIn: www.linkedin.com/in/chaiwe-mushauko-sanderse-21709129/
Twitter: @ChaiweSanderse


You need to login to reply
Re: Draft systematic review protocol open for your comments! Evidence synthesis of gender and social outcomes of WASH interventions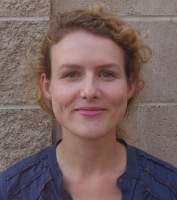 09 Oct 2020 12:56
#30954
by

SDickin
Dear Chaiwe,
Thanks for your comments about the different ways of considering exclusion in interventions and your interest in the review.
We have posted a response to all comments received during the open consultation process here: 
www.sei.org/wp-content/uploads/2020/05/r...n-consultation-1.pdf
The protocol has now been submitted for peer review and the review is underway. Dissemination activities will take place and the end of next year (2021), and will include popular science (layperson) summaries as well as academic outputs. We hope to have a particular focus on East Africa for some of these activities led by our SEI colleague George Njoroge.
best regards,
Sarah
Dr. Sarah Dickin,
Research Fellow
Stockholm Environment Institute
Stockholm, Sweden


This email address is being protected from spambots. You need JavaScript enabled to view it.
The following user(s) like this post:
ddiba
You need to login to reply
Re: Draft systematic review protocol open for your comments! Evidence synthesis of gender and social outcomes of WASH interventions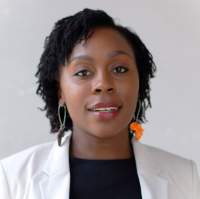 03 Sep 2020 09:39
#30676
by

Chaiwe
Hello Sarah and All,

As highlighted within the protocol, inclusion is not just about improving access to services for those who are currently excluded but also giving support to marginalized people to engage in wider processes of decision making to ensure that their rights and needs are noticed. In order to achieve social inclusion, one needs to recognize that people are different and need different support and resources to ensure that their rights are realized. Common barriers to inclusion are often seen through different factors like social, economic, political, physical, geographical, and environmental factors. Exclusion and discrimination appear in direct and indirect ways,  in some cases, some groups of people are intentionally less favorably treated compared to others in similar situations. Sometimes policies and practices seem to be neutral at face value, but in practice or at the delivery point have the effect of exclusion.

It is great to note that the protocol has highlighted awareness of exclusion on issues pertaining to gender and socially inclusive WASH services.  To overcome exclusion, any environmental, institutional, and barriers resulting from attitude need to be carefully addressed at the planning stage. The relevant excluded people identified in the assessment phase need to be consulted and their participation in decision-making processes must be ensured. During the planning and design phase of the program cycle you can consider how the right holders and duty bearers can be strengthened in their roles and responsibilities to improve social inclusion in the WASH programme.

I am aware that the call for comments on the protocol and strategy is now closed, however, it would be great to hear the outcomes of this process and what the next steps are.

Regards,
Chaiwe
SuSanA Forum Moderator
Skat Foundation (With financial support by GIZ and SIRWASH up to November 2023)

Chaiwe Mushauko-Sanderse BSc. NRM, MPH
Independent consultant located in Lusaka, Zambia
Emails:

This email address is being protected from spambots. You need JavaScript enabled to view it.

,

This email address is being protected from spambots. You need JavaScript enabled to view it.



LinkedIn: www.linkedin.com/in/chaiwe-mushauko-sanderse-21709129/
Twitter: @ChaiweSanderse


You need to login to reply
Draft systematic review protocol open for your comments! Evidence synthesis of gender and social outcomes of WASH interventions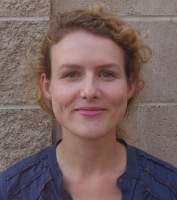 16 Jul 2020 13:22
#30269
by

SDickin
Hello all,
As you are aware, it is critical to ensure gender and socially inclusive sanitation services. However, evaluations of WASH interventions  focus largely on technical or health outcomes, while social outcomes are often not included. A group of researchers at the Stockholm  Environment Institute aims to synthesise research on the impact of WASH interventions on gender and social equality outcomes (GSE) in low- and middle-income countries. The mixed methods systematic review aims to advance evaluation practice in the WASH sector by providing methodological advice on how to include and assess GSE outcomes.  
The review is currently at a planning stage and the project team is in the process of preparing a systematic review protocol(methodological plan) to describe methods for literature searches, inclusion of studies, appraise validity of included studies, data extraction and synthesis. As a part of the planning process, 
the project team would welcome your comments by August 3 2020 on the search strategy (including input on search terms and sources of grey literature), overall scope and clarity of the protocol, or any other remarks you may have.
 The
protocol
and feedback 
form
to provide comments can be accessed via these links or on our
webpage
:
https://www.sei.org/projects-and-tools/projects/advancing-evaluation-of-gender-equality-outcomes-in-wash/
.  
If you have any questions about the project please write to Biljana Macura (project lead) at 
biljana.macura@sei.org
 or Sarah Dickin (WASH thematic lead) at
sarah.dickin@sei.org
for any questions or concerns.  
Thanks in advance for your inputs,
Sarah
Dr. Sarah Dickin,
Research Fellow
Stockholm Environment Institute
Stockholm, Sweden


This email address is being protected from spambots. You need JavaScript enabled to view it.
You need to login to reply
Time to create page: 0.233 seconds
DONATE HERE