How Gender Stereotyping negatively impact delivery of sanitation and hygiene programmes
204 views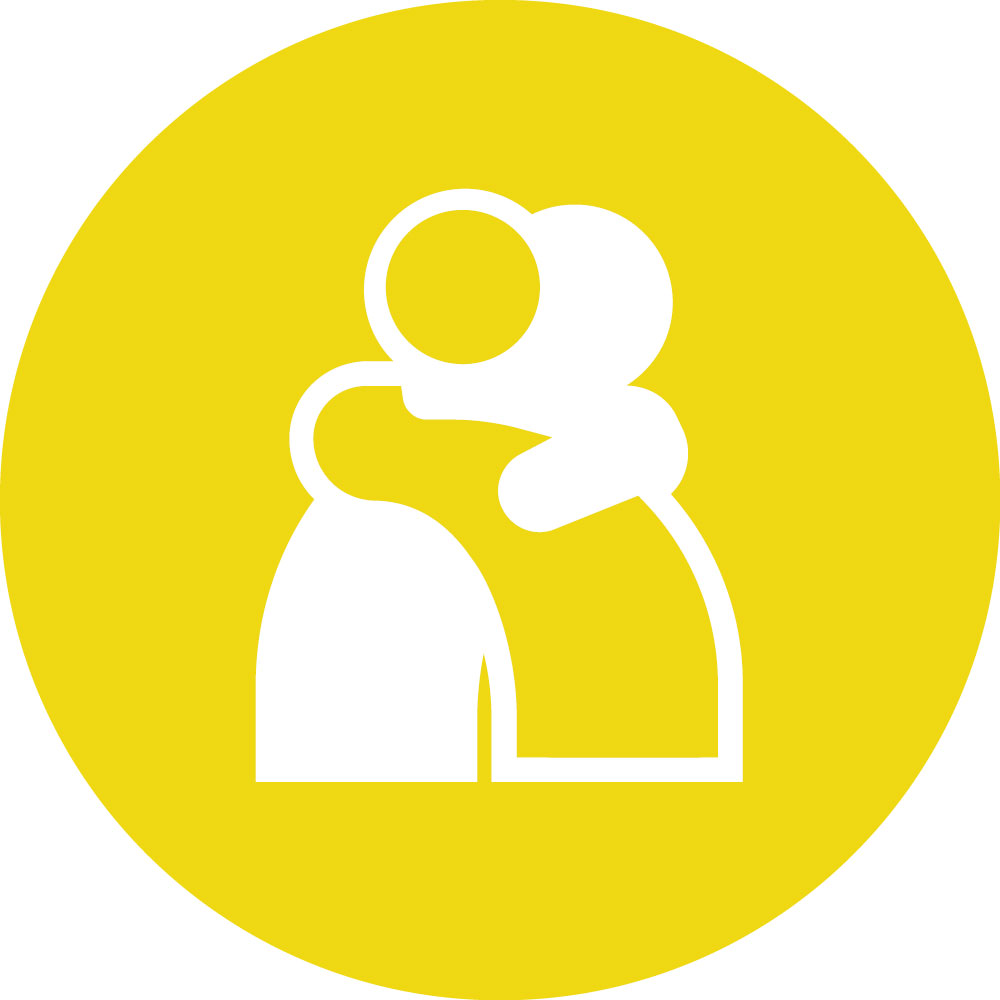 How Gender Stereotyping negatively impact delivery of sanitation and hygiene programmes
24 Mar 2020 17:41
#29345
by

LizWamera
Dear colleagues;
I would like to initiate a discussion on how gender stereotyping affects sanitation and hygiene programming results. This conversation may spark some interest in line with the current situation that the corona virus has put us in.
I will heavily draw from a publication that focuses on a desk review on engaging men and boys in sanitation and hygiene programmes (Cavil et.al 2018) that was a result of various organizations sharing their experiences across the world in relation to sanitation and hygiene programming. You can access this issue here:
www.communityledtotalsanitation.org/reso...d-hygiene-programmes
.
Cavill, S., Mott, J., Tyndale-Biscoe, P., Bond, M., Huggett, C., Wamera, E. (2018).
Engaging men and boys in sanitation and hygiene programmes
- Frontiers of CLTS: Innovations and Insights. Institute of Development Studies, Brighton, United Kingdom. ISBN 978-1-78118-461-5
Most sanitation programmes, in their mission to change (un)hygienic behaviour, only in some cases attempt to shift gender roles and power dynamics between men and women at the household and community levels. As such, sanitation processes may inadvertently reinforce gender stereotypes relating to women's socially prescribed care roles and intrinsic motivation for sanitation and hygiene behaviour. Allow me to highlight one of the problematic aspects of male sanitation and hygiene behaviour and practice that would play a key role in stopping the spread of the Corona virus today.
Globally, men are reportedly less likely to consistently wash their hands with soap at critical times. (Cavil, et. al 2018) Handwashing promotion efforts that target men's behaviours and practices can be used to trigger changes in handwashing (Maulit 2015). For example, the 'Shit and Shake' technique developed by Engineers without Borders in Malawi targets male practices and links them to hygiene behaviour change.
Care and the domestic work burden fall disproportionately on women in all cultures but the degree of this inequality varies. There has been a significant focus on increased hygiene and care roles in with the outbreak of Covid-19. Women have often been given the responsibility for household hygiene and sanitation – for instance getting water for handwashing, getting children to wash hands, keeping tippy taps filled, storing water safely, washing plates, cleaning toilets and so forth. Latrine cleaning, even of school and public toilets, often remains a woman's role.
Unequal distribution of sanitation and hygiene work can reinforce gender roles and time poverty for women and limit their other roles and options within and outside the home. A shift in gender roles, with men taking some responsibility for cleaning the house, toilets, and the environment can help women and girls take on other roles and options within and outside the home including work and schooling.
There is a large amount of literature on men's involvement in WASH processes, but much less on how men can partner with women to support them to participate in community sanitation and hygiene processes. Unless men are engaged in facilitating opportunities for women's decision-making in WASH processes, a programme can inadvertently run the risk of increasing care burdens for women. Facilitating men's partnership to support women in WASH processes is an emerging area in the WASH sector.
An example is shared in Nepal, Krukkert et al. (2010) reported that men were unlikely to attend hygiene promotion activities if they were 'just members of the audience'. They are more likely to attend hygiene promotion activities if they are given specific roles. The authors recommended an information-sharing role or some sort of leadership role alongside women, this suggestion highlights the challenge of engaging men in ways that do not reinforce power inequality.
It would be very interesting to hear from the various members on this platform the steps that have been taken to ensure that men partner with women in delivering gendered sustainable programs. Of particular interest is the extent to which the engagement of men and boys in sanitation and hygiene processes is leading to sustainable and transformative change in households and communities and reducing gendered inequality.
The key questions we seek answers to include: how do we engage men and boys (or not)? How do we mobilize them as allies in the transformation of sanitation and hygiene outcomes? and how do we mitigate the problems that men and boys contribute to and/or experience?
PS: Attached you will find the publication that i have heavily referred to attached below.
I would urge you to stay safe, wash your hands and maintain social distancing until the corona virus passes.
With best wishes;
Liz Wamera
Elizabeth Wamera PhD
Technical Expert: Water Sanitation & Hygiene (WASH) Technical Support Unit
Water Supply & Sanitation Collaborative Council (WSSCC)
This message has an attachment file.
Please log in or register to see it.
You need to login to reply
Re: How Gender Stereotyping negatively impact delivery of sanitation and hygiene programmes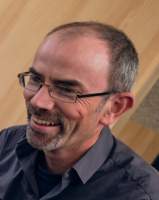 25 Mar 2020 15:01
#29352
by

SeanFurey
Dear Liz

Thanks for raising those important points. We have a live discussion happening in our RWSN Leave No-one Behind Community, and a great contribution from Priya Nath (WaterAid) on Monday shared some communication guidelines relating hygiene and COVID-19 (attached to this post). It starts with two important points that relate to how WASH organisations should avoid gender stereotypes in their communications:

Do: Use images and messaging which show responsibility for hygiene behaviours can be equally distributed.
Don't: Do not reinforce gender or other stereotypes – i.e. do not show only women doing the wash, cleaning or looking after children.

I think this is critical because many WASH organisations, including government, tend to use photographs and diagrams of children and women, but it is vital to emphasise the responsibility is also with men.

Sean
This message has an attachment file.
Please log in or register to see it.
The following user(s) like this post:
Elisabeth
You need to login to reply
Re: How Gender Stereotyping negatively impact delivery of sanitation and hygiene programmes
25 Mar 2020 15:56
#29353
by

LizWamera
Dear Sean;

Thank you very much for sharing this critical points about gender stereotyping.

One of the major things that has emerged is that most times programs are designed in a gender blind manner and unless there are gender aware program staff involved in the design, the program would end up entrenching gender stereotypes and biased power dynamics.

From your contribution, its clear that it starts with us to ensure that our interventions are gender sensitive and then we are able to create awareness with our partners, collaborators and peers.

Looking forward to hearing more from other colleagues on this forum how they have managed to ensure that their programs produce gendered outcomes.

Thanks Sean for alerting us to this conversation led by Priya.

best!
Liz
Elizabeth Wamera PhD
Technical Expert: Water Sanitation & Hygiene (WASH) Technical Support Unit
Water Supply & Sanitation Collaborative Council (WSSCC)
The following user(s) like this post:
Elisabeth
You need to login to reply
Time to create page: 0.357 seconds