Decentralised sustainable sanitation and gender mainstreaming in Sucre, Bolivia
3259 views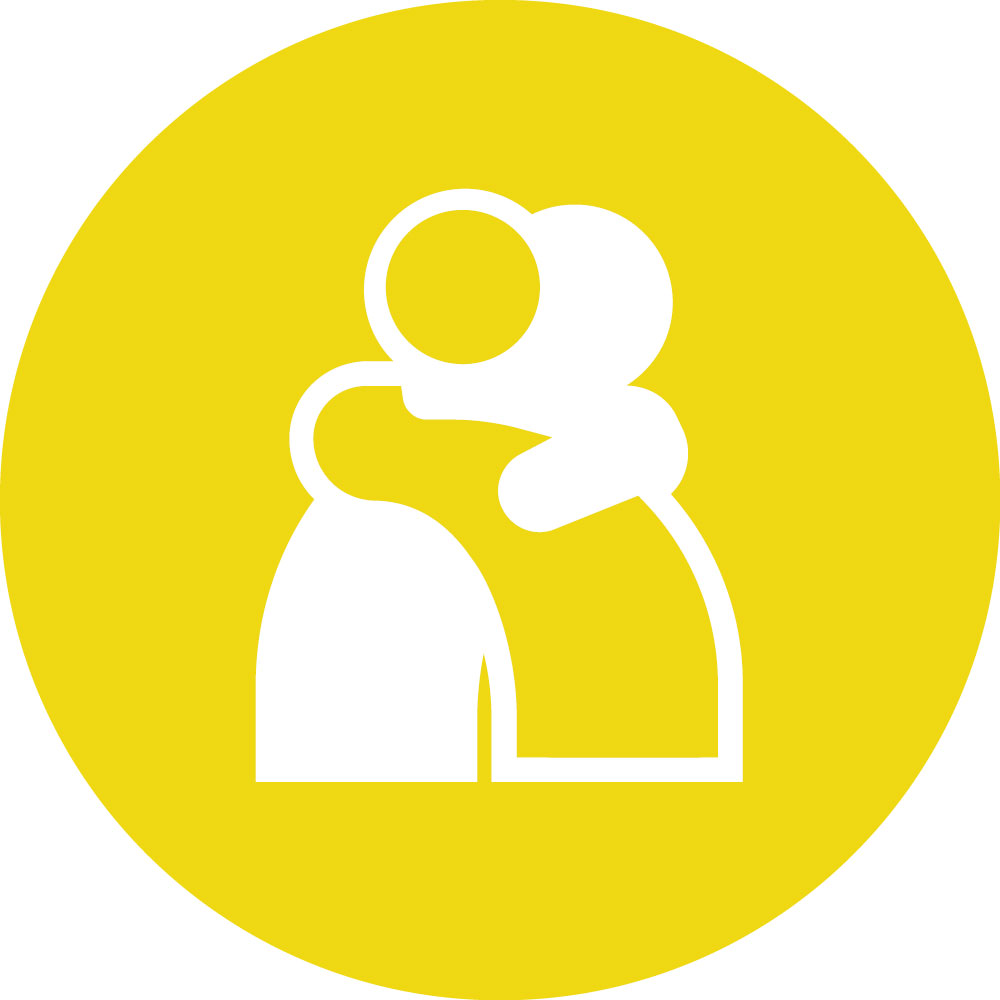 Mobile toilets working as a good sanitation solution in Bolivia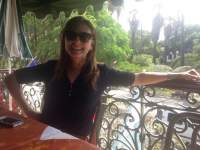 19 Apr 2016 20:27
#17768
by

mayala
Decentralized Sustainable Sanitation Project, in Bolivia, carried out by the Netherlands Development Organisation (SNV) and funded by the Swedish Embassy, has launched the construction of ecological dry sanitation systems incorporating Separett toilets in a sub-urban area of Sucre, the capital. This type of technology has promoted a different approach from the municipality and now they will include Separett in their upcoming projects. If you want to know more about this project you can enter click in this link
www.facebook.com/nssd.bolivia/videos/1302606076423407/
Sanitation and Knowledge Management Specialist at Sustainable Decentralized Sanitation Project at Netherlands Development Organization SNV Bolivia
You need to login to reply
Re: Decentralised sustainable sanitation and gender mainstreaming in Sucre, Bolivia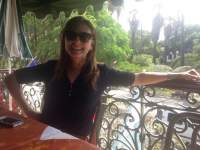 01 Jun 2016 20:09
#18147
by

mayala
Sanitation and Knowledge Management Specialist at Sustainable Decentralized Sanitation Project at Netherlands Development Organization SNV Bolivia
You need to login to reply
Re: DECENTRALIZED SUSTAINABLE SANITATION VALUE CHAIN IN BOLIVIA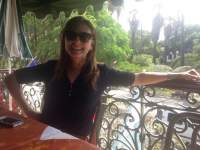 08 Jun 2016 20:15
#18194
by

mayala
For SNV (Netherlands Development Organisation), value chain is a system of people, organizations and necessary activities to create process and deliver a product or service. Stakeholders included in the value chain can be producers, processors, traders and service providers. They transform natural resources, raw materials and components into a finished product delivered to the target customer. The value chain concept is based on the "organization" of the different actors and how they "interact" in its institutional environment.

"Sustainable sanitation uses the basic principles of nature to look for closing the cycles of water and nutrients, applying modern, sustainable and safe technologies".

A careful analysis of the value chain identifies opportunities for inclusive development, therefore it is vital to promote effective dialogue between stakeholders, which helps to identify the "limitations and opportunities" and, at the same time facilitates partnerships between private sector and public institutions.
In this chain approach, the facilitator of process (SNV) plays a key role in the development of value chains - as a mediator between stakeholders- generating knowledge, advising the different actors of the chain and, more frequently, facilitating articulation of the links for a proper execution of processes along the chain.
The goal will always be to strengthen links so as to achieve self-sustainability of systems. An important part of this process is, for instance, improving access to finance of the most sensitive links, which without a proper chain approach and with no effective coordination, could not access traditional financing offers as stakeholders (or links) independent of the system. Finally, the value chain approach entails addressing institutional and governance aspects of the system to promote a favorable environment for their development.

Therefore, the value chain approach brings a useful tool to study and design specific interventions that strengthen the operation of a system providing basic services as sensitive to human development as it is sanitation. In particular, Decentralized Sustainable Sanitation (DSS), analyzed from the chain approach, is configured as a system of multiple stakeholders, tasks, services and –hence- links.

DSS, by its nature, requires a vision that not only assess the integrity of the system, but also that each stage of sanitation, sustainability and growth can be studied, both from their approach to access to basic services, as well as from their perspective of sustainable solution for ecological sanitation .

It is relevant to point out that the concept of sustainability is broad and also refers to environmental sustainability, under two perspectives: i) negative effects which cause an accelerated reduction of water sources; ii) the negative effects caused by improper handling and disposal of excreta are deposited directly on the ground without any treatment. To do this, DSS systems are characterized by the minimum and effective use of water resources.

As it can be seen from this brief reference to the DSS and ecological sanitation, the topic at hand is, from every point of view, an enabling setting for analysis from the perspective of value chain.

Providing safe and sustainable sanitation services to people means more than simply provide a latrine or toilet. Indeed this approach has often failed. Instead, the DSS means understanding the contexts in which poor people live and how businesses (or cooperative) and local government are investing in developing opportunities along the entire value chain sanitation. Therefore from our approach the chain does not begin with the collection and storage of human excreta, but rather begins long before with a social process (if not economic) of self-conviction of the need to transform the traditional practices of latrines, septic tanks or open field use (all of which are harmful to health and the environment) for a more efficient, ecological and sustainable innovative system.

In the light of these considerations, we are able to describe the DSS value chain, which has been developed in Bolivia in recent years, taking as a study case the Composting Dry Toilets integrated to some collection, transport, processing and waste recycling systems.

This table and graphical representation (Figure 1) shows that the sanitation chain is a sequence -more or less- organized activities in which different stakeholders can participate at each level (or link) and also various actors along the chain. That is to say in an analysis of industrial organization (basic sanitation industry) is perfectly possible that the process becomes progressively more efficient as technology improves (in each link) and market incentives are incorporated.

Thus for example, where different suppliers and consumers of service along the chain, can create incentives for process improvement gains in efficiency, improved quality and fundamentally sustainability of the entire system.

If in the DSS sanitation industry, with Eco Dry Toilets technology interconnected by a collection, transport, treatment and reuse of waste system there would be a single operator, may occur cross subsidies schemes permanently -among links- and also opportunities for service improvement could not be displayed correctly. In a –theoretical- scheme as the Figure 2 is possible to visualize the features of supply and demand for each link and, consequently, to maximize efficiency.

If on the contrary, in the analysis of the entire chain and its parts, we find that sustainability were at risk by technological features (e.g., high system infrastructure costs), we can find and justify the existing advantages in market integration at different levels

This market analysis-but also the analysis of processes and institutional arrangements present in DSS- is accomplished if the system is correctly displayed as a value chain; where, in the absence of sufficient market incentives, a facilitator as SNV is a key agent to promote that stakeholders of the chain are located and establish steady relationships to enable the development and consolidation of the DSS system as a strategic response to conventional sanitation system.
Sanitation and Knowledge Management Specialist at Sustainable Decentralized Sanitation Project at Netherlands Development Organization SNV Bolivia
This message has an attachment file.
Please log in or register to see it.
You need to login to reply
Time to create page: 0.285 seconds