A Novel Urine Evaporation and Collection System (via a solar oven and chimney) - research from Calgary, Canada
6719 views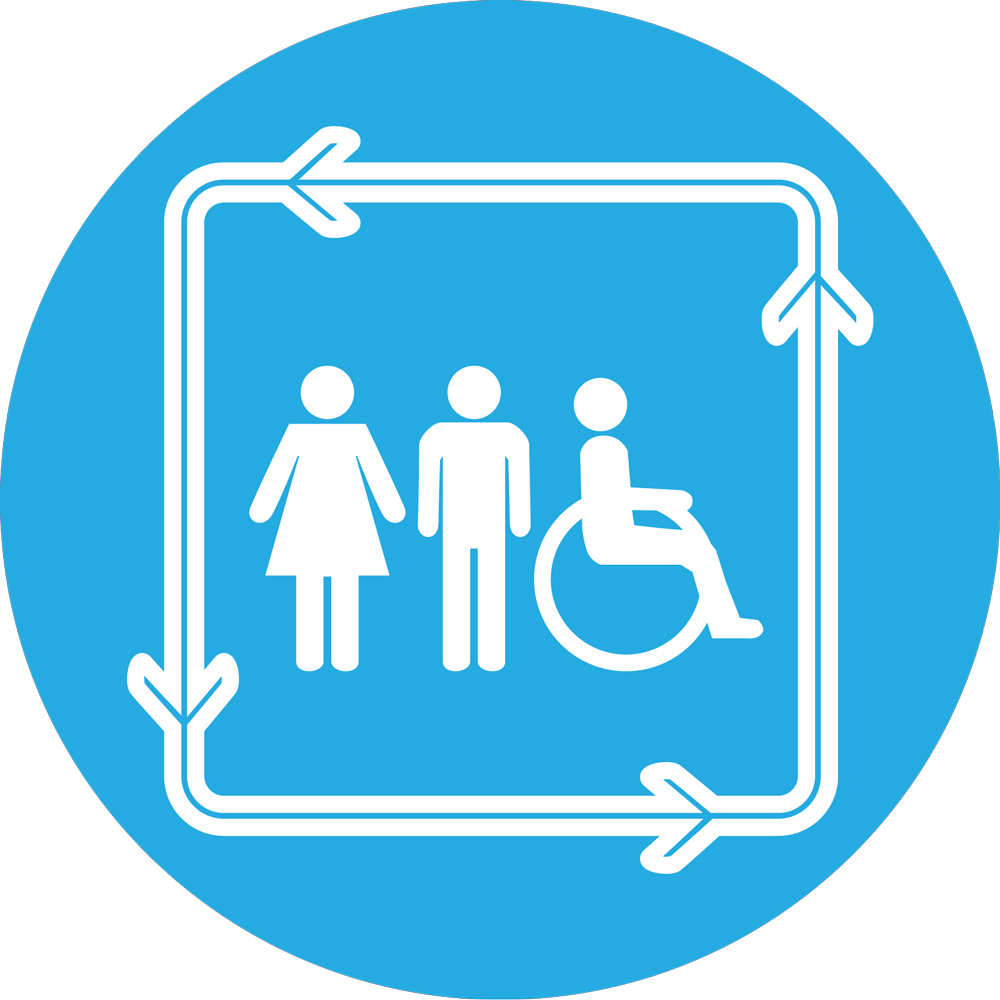 Re: A Novel Urine Evaporation and Collection System (via a solar oven and chimney) - research from Calgary, Canada
02 Mar 2016 15:46
#17292
by

bethuned
Hello Dean,

Apologies for the delay. N losses could be further reduced by:

a) Increasing evaporation rates so that less time is available for N volatilization losses. This could be achieved by increasing the surface area of the evaporation area (number and size of trays), increasing heat or airflow in the unit through design improvements or by adding supplementary heat (heat outlet from heated nearby building) or airflow (small fan).

b) Using a sand medium on the trays that will limit the natural pH increase resulting from hydrolysis (e.g. carbonate medium). Our experiments where done with a standard silica sand.

c) Acidification of the urine before entering unit. This is not viable with a household system but could be feasible in a larger municipal system with a trained operator.

I hope this helps. Any other suggestions?

Regards,
David
You need to login to reply
Re: A Novel Urine Evaporation and Collection System (via a solar oven and chimney) - research from Calgary, Canada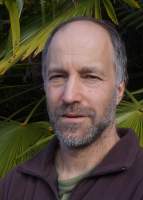 07 Jan 2016 09:26
#16463
by

goeco
The ammonia loss of only 35% is impressive. Any ideas on how to further reduce the loss of N?

cheers
Dean
You need to login to reply
Re: A Novel Urine Evaporation and Collection System (via a solar oven and chimney) - research from Calgary, Canada
30 Nov 2015 20:36
#16109
by

bethuned
Hello Elisabeth,
Thanks for your reply. My full PhD thesis is at
theses.ucalgary.ca/handle/11023/2171
The second and third docs do not have bibliographies but only references.
Odor (ammonia) gradually decreased during evaporation due to exposure to air and resultant oxidation leading to a gradual decrease in pH favouring aqueous ammonium over ammonia vapour. The upward airflow ensures all ammonia was vented out the chimney above the height of humans. The only time the air will not flow out the chimney is when there is no sun or wind (ie. early dawn) or high humidity or precipitation with no wind. Of course a small PV fan can provide constant airflow and both increase evaporation rate and ensure all odour goes out the chimney.
We used municipal water for the field trial as we were measuring the influence of meteorological factors on the unit's evaporation rate. To ensure all other variables were held constant it was necessary to eliminate the "salinity effect' where evaporate rate decreases significantly with increasing salinity. We wanted to know how much the unit would evaporate anywhere in the world.
We are not currently planning another field trial. At this point, we would like some feedback so we see if this technology has merit and in what situations. A future field trial is possible. Do you have any suggestions?
Appropriate meteorological conditions are elevated temperature and wind speed and decreased humidity. Thus, all arid and semi-arid areas of the world are perfect.
In Canada, we may use this technology at backcountry huts and washrooms in wilderness areas and parks. The Alpine Club of Canada which has a large network of huts serviced with barrel collection and helicopter flyout which is expensive. ACC is experimenting with urine diversion to benefit composting but has not yet determined a better option for the urine beyond helicopter flyout. There is also good potential at remote public facilities served by storage tanks emptied by trucks. Of course urine diversion with urine evaporation could significantly reduce the nutrient load on a rural septic tank (and leaching field discharge), or small-scale wastewater treatment system. So there is lots of potential in Canada, however, the largest limitation is winter when temporary urine storage is required or the unit must be housed in a heated room or building. Note also that frozen urine naturally separates water (as the upper frozen layer is pure water) and thus can significantly concentrate and reduce volume if the ice is removed periodically.
I look forward to further feedback? Is the world ready for this?
Thanks again,
David
The following user(s) like this post:
Elisabeth
You need to login to reply
Re: A Novel Urine Evaporation and Collection System (via a solar oven and chimney) - research from Calgary, Canada
24 Nov 2015 03:03
#16007
by

Elisabeth
Hi David,
Thanks for posting this. Could you also post a link to your PhD thesis, please?
About the three attachments of your posts: what are the bibliographical details of the second and third document (just in case someone wants to cite them)?
Could you tell us a bit about
odor development
during the evaporation phase? How did you manage that? Also, the field trial was carried out with municipal water, right? Did you spike that water with ammonia? Are you planning to also do a field trial with actual urine?
In your conclusions in the first paper you wrote:
Evaporation of source-separated urine could allow
people in areas with appropriate meteorological conditions
to passively convert human waste into a safe-to-handle soil
fertilizer. It could also reduce the need to purchase fertilizer
and help reduce the loading of human waste on local water
resources. This simple technology could be an important
option for rural sanitation in diverse settings including backcountry
huts, cabins, cottages and rural populations in
emerging countries. The challenge of this approach will be
to optimize the basic concept and design for different climates,
availability of local construction materials, fertilizer
requirements, and income levels.
What are the most appropriate meteorological conditions? Do you see any applications of this technology in Canada?
Is this research now going further, perhaps with another PhD student, or was it more like a one-off study?
Again, thanks for posting this here on the forum and for inviting our feedback!
Regards,
Elisabeth
You need to login to reply
A Novel Urine Evaporation and Collection System (via a solar oven and chimney) - research from Calgary, Canada
18 Nov 2015 19:37
#15955
by

bethuned
Dear all:

I have recently completed a Ph.D. research project that involved designing and testing a urine evaporation system for UDDT's in rural areas. Evaporation is achieved via a solar oven and chimney where urine flows via gravity through a stack of cafeteria trays which collect the dried urine. The system is low-cost, low-odour, off-grid, simple to operate and produces a dry nutrient-rich solid product that can be easily stored or transported. The system could be useful in areas with high vulnerability to groundwater contamination or where storage/transport of urine is problematic.

I am attaching three publications in the Journal of Water, Sanitation and Hygiene for Development.

Please feel free to send comments. I am interested in feedback from the WASH community.

Regards,
David N. Bethune Ph.D.
University of Calgary
This message has attachments files.
Please log in or register to see it.
You need to login to reply
Time to create page: 0.689 seconds
DONATE HERE