urine processing technology for large sports facility
4701 views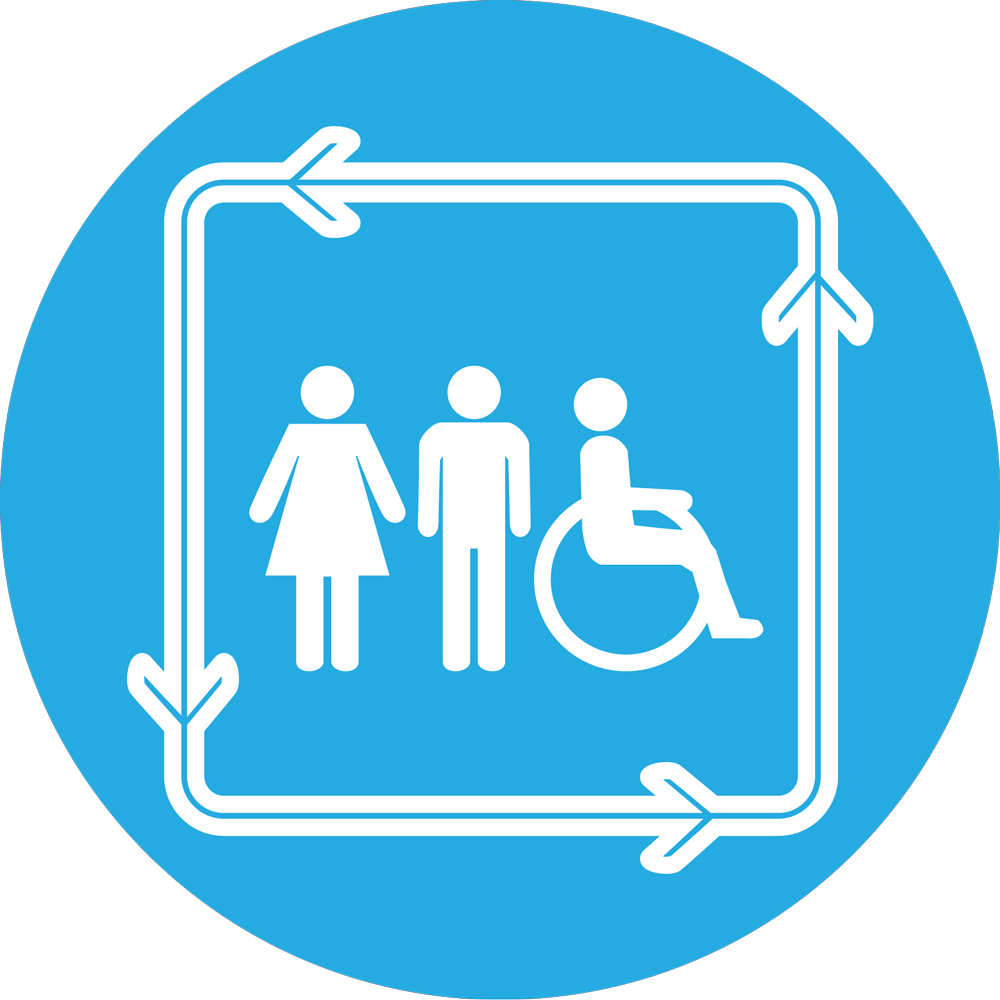 Re: urine processing technology for large sports facility
08 Mar 2012 20:17
#1171
by

Elisabeth
Dear DESUS (please tell us your real name?),
Well, when you put into Google "struvite from urine" you find a lot of good literature. May I point you specifically to the results from the SANIRESCH project which is led by Martina Winker from my team (
www.saniresch.de/en
). In this project we used a crystallisation reactor by the German company Huber, and I would say it works extremely well. (but you have to pay for the magnesium of course)
Keep in mind that after you have converted the phosphorus from the urine into a powder fertiliser, you still have a liquid which looks and smells like urine (it is urine minus the phosphorus), which you have to do something with.
So it probably only makes financial sense if you are sure to have a market for the struvite fertiliser (it is very good fertiliser).
Can you tell us more about who you work for and where, or is that all top secret? It would be good, as we prefer to have this forum quite open, honest and non-anonymous.
Thanks.
Regards,
Elisabeth
You need to login to reply
urine processing technology for large sports facility
08 Mar 2012 19:05
#1169
by

DESUS
Hello all,
My organization is advising a company that is developing a large sports facility and we want to consider the implementation of dry urinals and urine processing to be used as fertilizer.
I learned of the urine to struvite technology developed by Dr Ganrot form Sweden
www.treehugger.com/green-food/pee-power-...rior-fertilizer.html
I'm wondering if there is a comparable technology that could be fitted for large facilities. I hope you can help me.
Thank you and best regards
You need to login to reply
Time to create page: 0.256 seconds