Advice on pumps for urine pumping from UD flush toilets and urinals
4180 views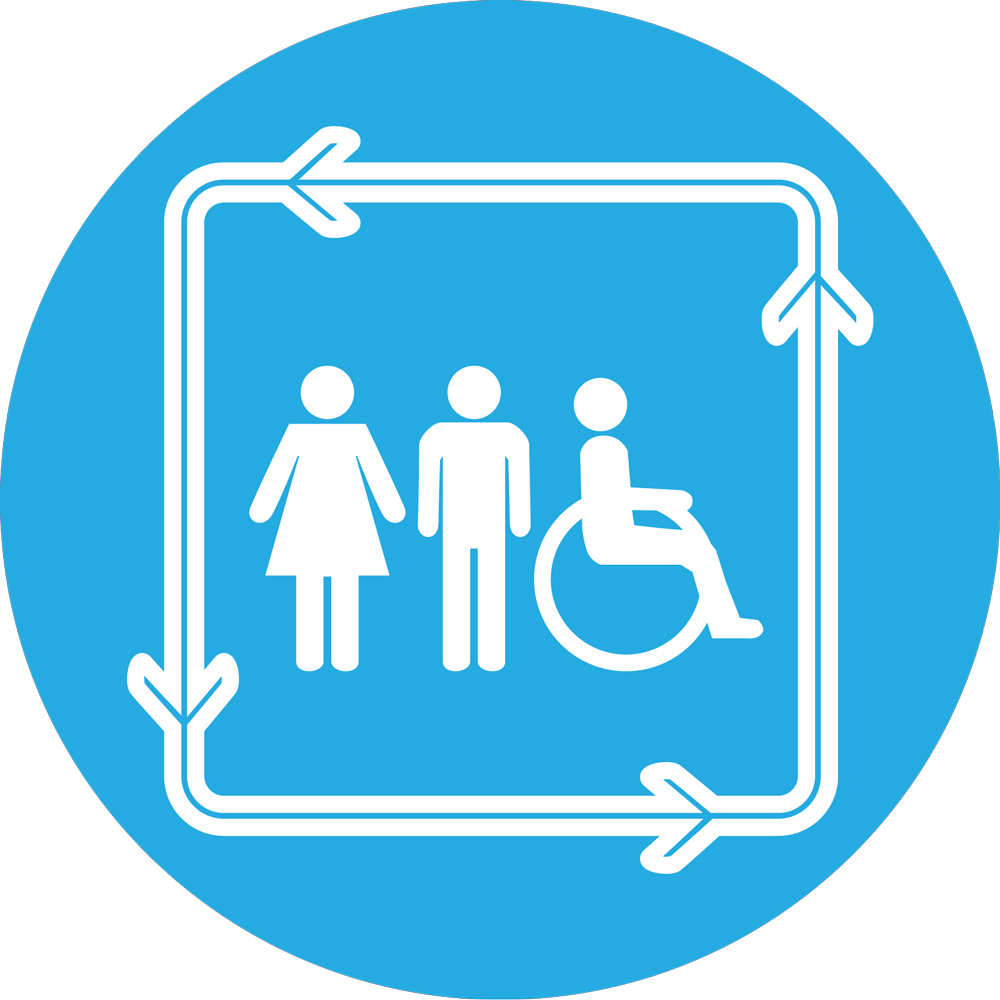 Re: Advice on pumps for urine pumping from UD flush toilets and urinals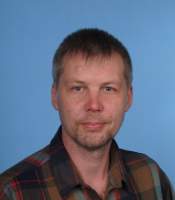 30 Jan 2020 09:07
#28920
by

BPopov
Dear Elisabeth! Thank you very much for the useful information!

The guide you mention is indeed very interesting and full of practical data.
Best,
Bogdan
You need to login to reply
Re: Advice on pumps for urine pumping from UD flush toilets and urinals
29 Jan 2020 15:12
#28907
by

Elisabeth
Hi Bogdan,
I came across some information on pumps for urine pumping in a recent report from Rich Earth Institute in the US. Maybe you have seen their interesting publication already but if not, I'd like to bring it to your attention:
Atlee, J., Noe-Hays, A., Nace, K., Schreiber, T., Davis, A., Lally, C., Dotson, S. (2019).
Guide to Starting a Community-Scale Urine Diversion Program. Rich Earth Institute
, Brattleboro, VT, USA
www.susana.org/en/knowledge-hub/resource...library/details/3623
Go to page 22 of their document. It says there the following (and then goes into more detail):
Rich Earth has tried a wide variety of pumps to transfer urine from
storage tanks to the truck for transport. These include:
•A single-diaphragm pump – which generally worked well until it wore out
•Multi-diaphragm pumps – which clogged easily
•Macerator pumps – which worked well
•gas-powered trash and water transfer pumps – which corrode
•Chemical transfer pumps – like the water transfer pump, but all plastic – which
worked well

We are now moving toward a hybrid system incorporating a vacuum pump (see the
"Hybrid Vacuum Pumping System" illustration on page 23), which is a variation on
the standard equipment for septic haulers. If pumping more than 100 gallons at a time,
a vacuum pump or air diaphragm pump is likely the most effective, though a chemical
pump is less expensive. For pumping 100 gallons or less, the macerator pump works well.
The guide was announced here on the forum:
forum.susana.org/34-urine-diversion-syst...ne-diversion-program
I have just started to read it and am finding it very interesting and impressive.
Regards,
Elisabeth
You need to login to reply
Re: Advice on pumps for urine pumping from UD flush toilets and urinals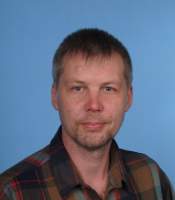 18 Nov 2019 18:05
#28466
by

BPopov
Hello Elisabeth!
There is a UD flush toilet called Ecoflush
www.wostman.se/en/ecoflush
The manual says it will use 0.35 l of water per flush which I think means the dilution ration is about 1 to 1.
The idea is to pump urine-water effluent to the uphill tank automatically through sump pump and then use gravity flow to disperse the mixture as fertilizer around the site downhill. There is a possibility to install a smaller tank say 200 l under the house which is raised on post around 60 cm on the ground (partially bury) and then periodically manuall pump it to the the upper bigger tank . However I thought that automatic sump would reduce unpleasant maintanence issues for the owner. But maybe still if struvite precipitation can be a problem with automatic sump (given the house is occupied and used only periodically mainly in summer) -- the perdiodic manual pumping would be a better option.
I made a quick search on pumps-- obviously an automatic lifting station intended for toilets (with the cutter) should work but then why we need to put extra energy for the cutter if we pump only urine-water mixture. On the other hand I would probably prefer to have some buffer volume in case of electrisity absence and pump failure and these lifting station provide none.
Best,
Bogdan
You need to login to reply
Re: Advice on pumps for urine pumping from UD flush toilets and urinals
18 Nov 2019 14:50
#28462
by

Elisabeth
What mixing ratio do you have in mind? If it's a high water to urine ratio then struvite precipitation becomes less of an issue, I guess. Also it might be important to specify the flowrate?

Maybe it also depends if the pump is used daily or only sporadically e.g. when emptying out the urine tank.

I have just done a forum search because I thought we had discussed this previously but couldn't find anything.
You need to login to reply
Advice on pumps for urine pumping from UD flush toilets and urinals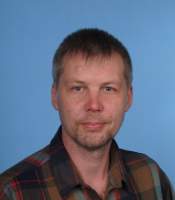 16 Nov 2019 10:37
#28450
by

BPopov
Hello!

I would be gratefull to receive experience based advise on which pumps will work ok for moving water+urine mixture from urinals and UD flush toilets in case gravity flow is not possible. Will sump drainage pumps intended for slightly dirty water with no solids will work or it may have problems with salt acumulation on working parts and eventually failure? It is obvious for me that macerator pumps would be an overkill in this sutation. Correct?

Best,
Bogdan
You need to login to reply
Time to create page: 0.202 seconds
DONATE HERE