UDDT - Double Vault - and Ecosan numbers
3935 views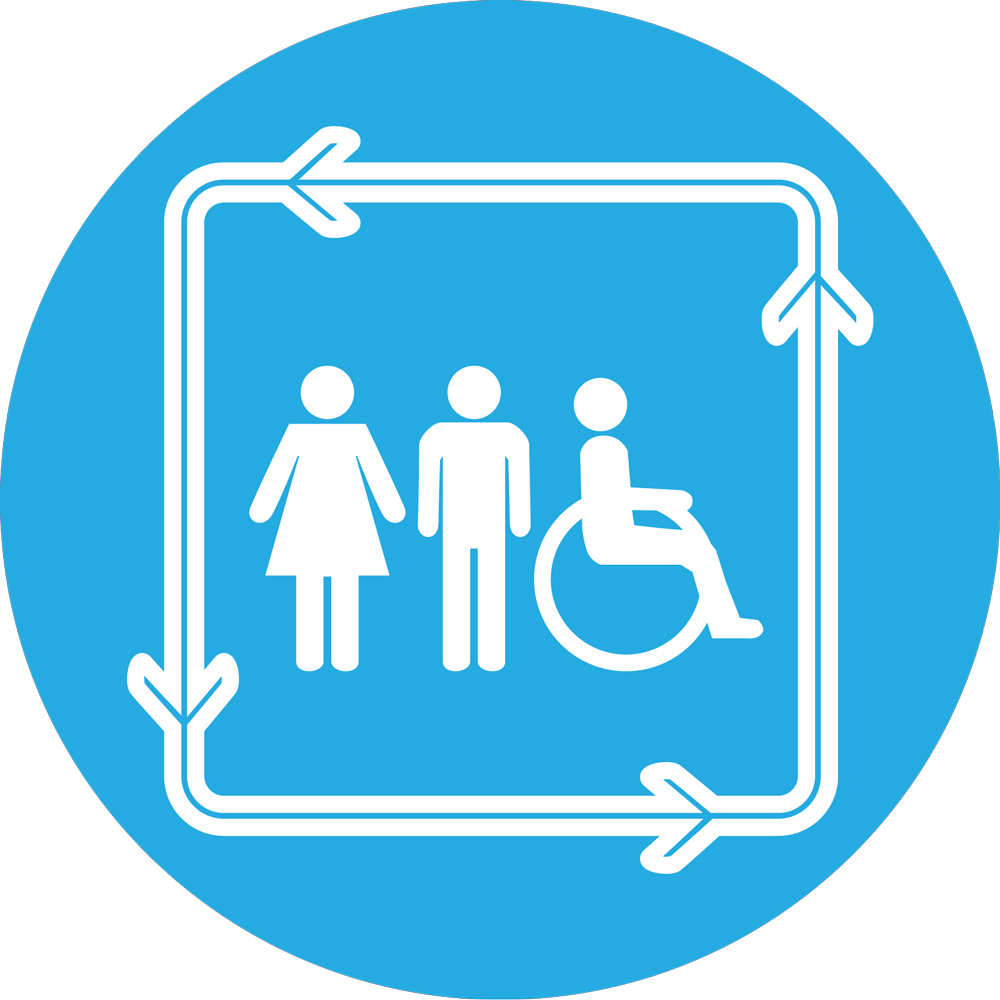 Re: UDDT - Double Vault - and Ecosan numbers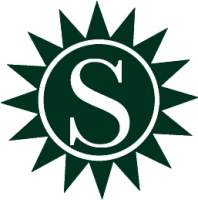 06 Jan 2012 16:02
#840
by

Sean
Elisabeth,
yes, this is extremely helpful, thank you!
You need to login to reply
Re: UDDT - Double Vault - and Ecosan numbers
05 Jan 2012 16:16
#826
by

Elisabeth
Dear Sean,
Your posting is a bit unclear, what are you looking for exactly?
If you mean a listing of where UDDTs have been implemented worldwide then please look at our list of worldwide ecosan projects (compiled by GIZ), see here:
www.susana.org/lang-en/case-studies
(scrol down to bottom right)
Or directly on the GIZ website here:
www.gtz.de/en/themen/umwelt-infrastruktur/wasser/30631.htm
As you can see in the Excel file (to be found under the link above) we have estimated
1.4 million users of UDDTs
(whether it is double or single vault). As you can imagine, this number is next to impossible to determine accurately, but I think our analysis is the most accurate which I have seen (and has taken weeks and months of interns in my team working on all the 313 projects which are given in the list!).
Is this what you meant, does it help?
Regards,
Elisabeth
You need to login to reply
UDDT - Double Vault - and Ecosan numbers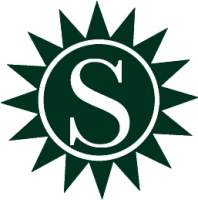 02 Jan 2012 18:43
#803
by

Sean
Looking for a breakdown of the actual systems implemented (world wide) and current usage. The follow up is really on the success of any one system- but that have deeper implications.
You need to login to reply
Time to create page: 0.256 seconds
DONATE HERE