To deal with the problem of water getting inside UDDT (new design idea)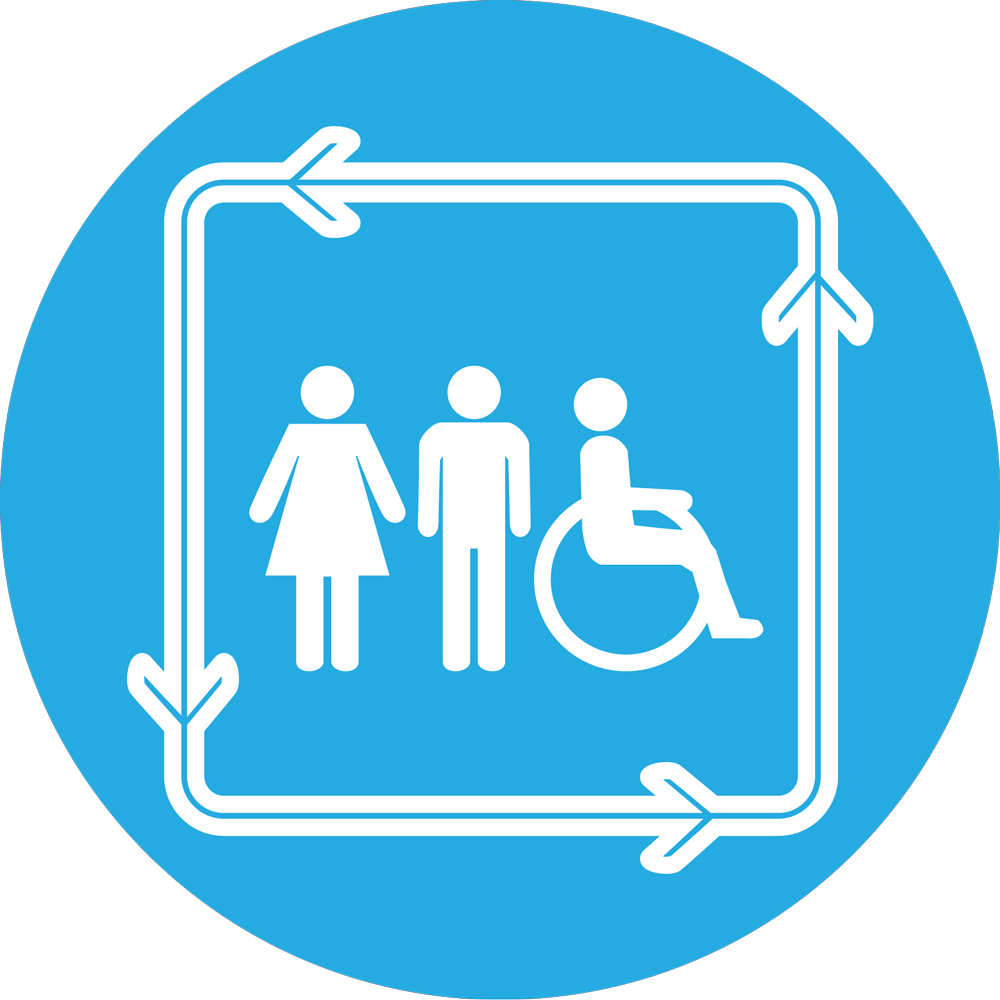 Re: To deal with the problem of water getting inside UDDT (new design idea)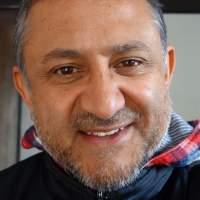 16 May 2016 10:41
#18025
by

kharallaxman
Greetings,

To deal with the problem of water getting inside UDDT, I have made this design. In it, the lower two inches of the UDDT vault is like the sand and gravel part of an unplanted faecal sludge drying bed. The excess free water here is supposed to percolate down to the bottom which could then be drained out by opening the washout. Would appreciate in case you may have any remarks.

Regards, Laxman
---
Asia WASH Adviser, Terre des hommes
You need to login to reply
Re: Parameters for testing the health safety status of ecosan dehydrated faeces for reuse or disposal?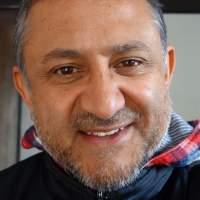 29 Sep 2018 11:52
#26175
by

kharallaxman
Greeting from Kathmandu this is to share our experience and plan of an initiative to addressing the practical problems related to ecosan toilet that we also discussed.
Actually, in India we (Terre des hommes) have been able to reduce the entry of unwanted water into the ecosan vaults by embedding the pipes that drain out urine and wastewater within the ecocan pan floor and avoiding joints. This we did as we noticed that one of the reasons behind ecosan vaults in this region getting moist was due to leakages from pipes and joints that were laid below the pan floor in the top of the vaults. In addition to this to reduce other misuse, we delivered a longer and more intense software program. We made 209 toilets in Andhra Pradesh and West Bengal states of India during 2011 to 2016 that were all in use and we expect them to be in use now as well. The community for whom we had chosen these toilets liked these toilets because they found it more suitable than the traditional leaching pits as their place were prone to regular flooding and with groundwater sources close by. (Our ecosan toilets are with alternating double vaults).
Our plan now is to revisit these toilets and survey on the use status along with test of the drying faecal matter to provide a basis for scaling up ecosan particularly in areas that are not suitable for traditional leaching pits. As the sanitation coverages are increasing finding sustainable solutions such as by reviving ecosan for such areas (water logged and with high risk of contaminating ground water sources) is necessary to achieve 100 sanitation coverage.
In this we would be happy if you are (a) interested to see and comment on the methodology we have developed for the use-status survey and drying-faecal-matter tests, (b) interested in possible collaboration; or (c) if you may have any suggestions.
---
Asia WASH Adviser, Terre des hommes
The following user(s) like this post:
hajo
You need to login to reply
Re: To deal with the problem of water getting inside UDDT (new design idea)

30 Sep 2018 10:29
#26177
by

hajo
dear Laxman,
some few quick comments on the sketch in the previous posting for the UDDT with sandbed:
I fear the sand bed can eventually get clogged by fines from the FS
the plastic mesh/geo-textile will obstruct emptying the vault with shovel and rake and may eventually get spoilt
in areas with high GW table the effluent cannot be drained but has to be captured in a container (like the COMPOSTERA does)
if that approach should be followed up further, maybe the plastic mesh can be replaced by a false concrete floor with holes which let the FS drain into the open space below (similar to the technique of the Otji-toilet which has a false floor for the containers)
... and altogether I would rather try all means avoiding fluids getting into the FS (as you indicate by better training and by avoiding leakages from the urine pipes) because having means draining fluids may induce less care by the users about their toilet.
ciao
Hajo
---
We can't solve problems by using the same kind of thinking we used when we created them.
Albert Einstein
Any intelligent fool can make things bigger and more complex... It takes a touch of a genius - and a lot of courage to move in the opposite direction.
E.F. Schumacher
Everything should be made as simple as possible, but not simpler.


Albert Einstein
The following user(s) like this post:
kharallaxman
You need to login to reply
Re: Parameters for testing the health safety status of ecosan dehydrated faeces for reuse or disposal?
08 Oct 2018 02:02
#26199
by

Tore
In fecal tests are you looking at potential bacteria count in the fecal matter before emptying? How long will the unused fecal matter be stored before emptying? I assume that the fm will be used as a soil conditioner. There is continuing studies of how long and at what temperatures are required to totally kill all organisms in the fm. I would be very interested in what you find.
You need to login to reply
Re: Parameters for testing the health safety status of ecosan dehydrated faeces for reuse or disposal?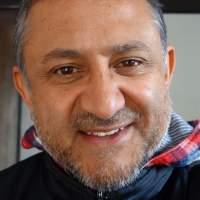 10 Oct 2018 06:24
#26224
by

kharallaxman
Thanks Tore and and hajo,
Dear Tore, yes there are information on time and temperature needed, which has been compiled in Compendium of Sanitation Systems and Technologies as follows - "Faeces that are dried and kept at between 2 and 20 °C should be stored for 1.5 to 2 years before being used at the household or regional level. At higher temperatures (i.e., >20 °C average), storage over 1 year is recommended to inactivate Ascaris eggs. A shorter storage time of 6 months is required if the faeces have a pH above 9."
This is what we followed while designing our ecosan toilets. Now as we have toilets in use, we wish to revisit and see how in practice the situation is different particularly with respect to moisture and pH and see if any additional measures need to be adopted before working on scaling up.
---
Asia WASH Adviser, Terre des hommes
You need to login to reply
Time to create page: 1.077 seconds