Topic 4 - Is the current monitoring system under DISE adequate and how can it be improved and tied to the SDGs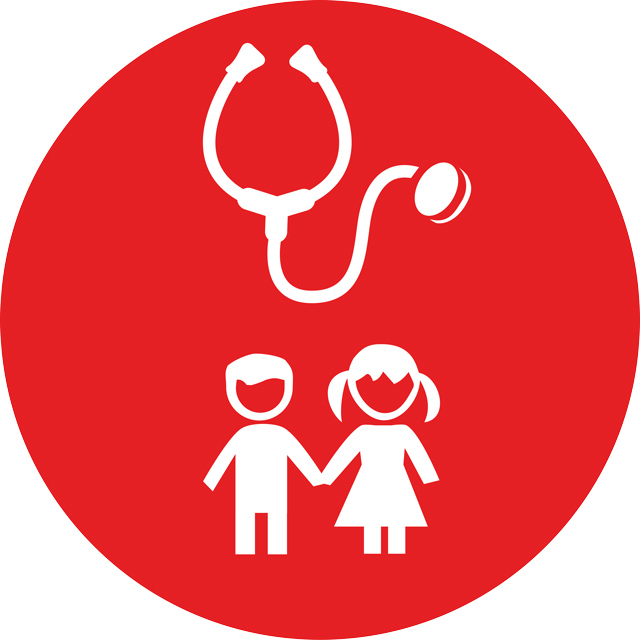 Re: Topic 4 - Is the current monitoring system under DISE adequate and how can it be improved and tied to the SDGs
24 Sep 2017 17:38
#22758
by

veevee
I am a consultant in the development / WASH sector. I have been following this exchange and here is my contribution to the discussion points

Q.1 Do you think indicators and monitoring system under SBSV is harmonized with SDG for WinS?

This would depend upon the national definition of what constitutes 'Advanced' in the top rung of the service ladder. Certainly the DISE data could be fortified with the indicators from SBSV depending on how the Govt chooses to expand the indicators based on defined targets and the scoring system.

The SBSV could in turn (i) borrow some of the expanded questions from washdata.org/file/547/download such as whether water is intermittent, available round the year, availability of warm water (esp in winters), type of toilets (even e-toilets), when students are allowed to use the toilet, again depending on how the Govt's targets and indicator definitions Or (ii) add more like where the toilet is located which is also important. (Recently one of the Delhi MCDs issued a circular stating that students should visit the toilet only in pairs following the tragic murder of a student) While SBSV currently looks at O&M and administration of WASH etc, it does not address budgetary allocations and priorities which have a bearing on student:toilet ratio and upkeep of related infrastructure.


Q.2 Do you think the UDISE should be modified to include the indicators in SBVP?

This would depend upon the national definition of Advanced. In its current form it lends itself to reporting and monitoring for the remaining attributes. Given that DISE is the official EMIS, and an expanded definition emerges then certainly it can borrow from the SBSV indicators. DISE also maintains receipts and expenditure data which is important to monitor investments and improvements in WASH infrastructure and hygiene education in schools.


Q.3 Do you think adding qualitative indicators in UDISE would bring in challenging capacity building requirements for credible data collection and analysis?

On qualitative indicators currently we have only the ASER reports by Pratham and it can be used to validate the official data. The HRD Ministry too could invite reporting of good practices and noteworthy programmes such as the Harita Vidyalaya reality show / competition for schools

That monitoring for the SDGs is a challenge is well recognized unstats.un.org/sdgs/files/global-consult...GAP_HLG-20161021.pdf .

The Global Data Action Plan calls for a National Strategy for Development of Statistics which does require coordination, investment, development of capacities of participating institutions with systems and processes to support this.

Q.4 How do we build advocacy for better monitoring (and harmonized with SDG) of WinS in India?

The MoSPI has put out a framework (perhaps this is a draft yet)
www.mospi.gov.in/sites/default/files/ann...mar17.pdf?download=1
Discussion on this draft with the relevant ministries including MoSPI , NITI Aayog , could be a starting point to establish official definitions and formalize a protocol for reporting and monitoring as well as using the data for further investment allocation.



Thank you
Vijaya Venkataraman

You need to login to reply
Re: Topic 4 - Is the current monitoring system under DISE adequate and how can it be improved and tied to the SDGs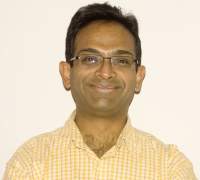 25 Sep 2017 06:30
#22762
by

nityajacob
Your suggestion is well taken. Once the discussion is completed, we can meet with the NITI Ayog people concerned. Also, with officials of MHRD.
You need to login to reply
Re: Topic 4 - Is the current monitoring system under DISE adequate and how can it be improved and tied to the SDGs
29 Sep 2017 05:18
#22800
by

abanil
Dear Dr. Chary,

The following are my thoughts on your questions:

Q.1 Do you think indicators and monitoring system under SBSV is harmonized with SDG for WinS?

I believe that the SBSV should be harmonized with the SDGs so that the country can maximize the benefits of the award system in motivating schools to reach the SDGs.


Q.2 Do you think the UDISE should be modified to include the indicators in SBVP?

I don't think it is necessary for the UDISE to incorporate all the indicators from the SBVP. The SBVP is essentially a monitoring and recognition system that is used to manage the WinS program. Most program management systems will have needs that go beyond those of a national EMIS. If WinS and other programs would incorporate their requirements into the UDISE, it may become too big and complex to manage. This actually happened in the Philippines in 2016 when there was a huge volume of requests for additional data to be covered in the EMIS. The software developers were not able to meet this demand so the revised EMIS was never released and we missed the opportunity to fully integrate the WinS SDG indicators in 2016. I am in favor of having an EMIS that collects quick summaries of key education data on a timely basis and having a separate system that goes into more detail to manage WinS and other programs. It does not make sense to have one system that can collect everything but cannot get the data when it is needed by decision makers.


Q.3 Do you think adding qualitative indicators in UDISE would bring in challenging capacity building requirements for credible data collection and analysis?

This really depends on how well the questions are constructed and on the validation procedures of the UDISE. However, qualitative indicators are usually more difficult to measure reliably because it is more open to interpretation from the respondent.


Q.4 How do we build advocacy for better monitoring (and harmonized with SDG) of WinS in India?

The award system of the SBSV is a very good step towards motivating schools to reach the SDG goals. Perhaps India can go further by providing incentives that will motivate the sub-national level to provide better assistance to the schools with monitoring as one of the criteria.
You need to login to reply
Time to create page: 1.017 seconds