How would we tackle Sanitation Challenges in MENA
9724 views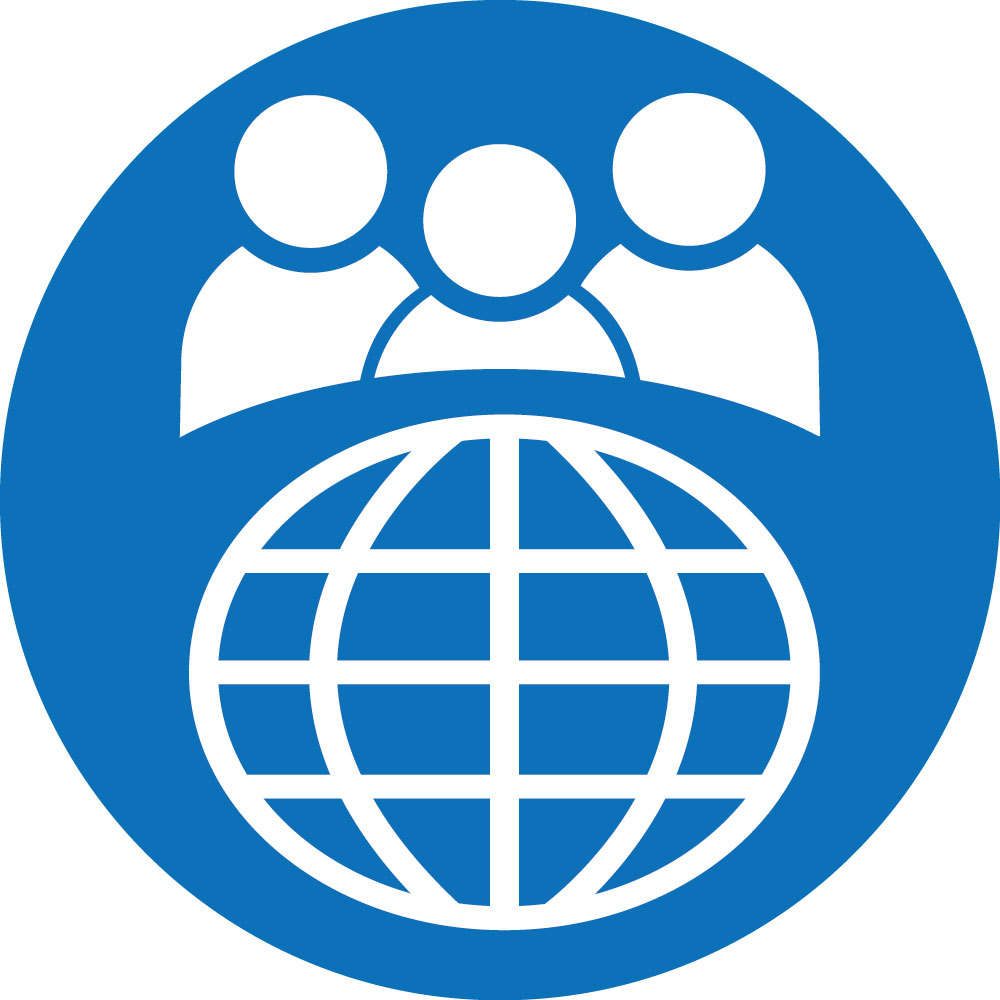 Re: How would we tackle Sanitation Challenges in MENA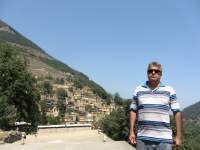 28 Jun 2017 22:06
#21912
by

fppirco
I myself reshare " How would we tackle Sanitation Challenges in MENA? " again in my facebook timeline because in my country, Iran, as a country which is located in the Middle East and a Muslim country that faces with water crisis and drought , I am sure that sanitation is one of most important factors in water scarcity adaptation, struggle with drought and famine mitigation consequences as avery vital part of water resources management. Sharing these kinds of issues in social media is very important to the introduction of sanitation system and I am happy since I have returned from BGR Hanover sanitation symposium in 2008 I have been forwarding sanitation issues from Susan keeping touch with some experts .
I must tell congratulations to Susan secretaries and members for choosing "How would we tackle Sanitation Challenges in MENA" topic in very critical crisis in prone regions such as Middle East and Africa.

Please find some attachments about sanitation and water in my facebook timeline.

Thank you;

Mohammad Mojtabaei
Researcher and consultant
You need to login to reply
Re: How would we tackle Sanitation Challenges in MENA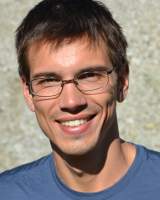 06 Jul 2017 15:54
#21989
by

phreymon
Dear Mohammad,

Great that you are following up on this in Iran! Could you please let us know more about sustainable sanitation initiatives in your country? Especially regarding decentralised/small-scale sanitation for villages and rural areas, and faecal sludge management? Would be very interesting!

Best regards,

Philippe Reymond
You need to login to reply
Re: How would we tackle Sanitation Challenges in MENA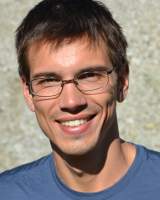 06 Jul 2017 16:11
#21990
by

phreymon
Dear Kareem, dear all,
My quick answer would be to work both on the effluent standards, which are often not pragmatic and foster a "all or nothing" philosophy, and on the Codes of Practice. It is only when they are backed by the national Codes of Practice that consultants and contractors take the risk to implement "innovative" systems, and only with reasonable effluent standards that it will work.
Training and capacity-building should come at the same time, for the stakeholders to have something to build on. In that sense, the translation of the Compendium of Sanitation Systems and Technologies into Arabic (
www.sandec.ch/compendium
) is a great step. But there is a need for more, especially embedding of a broader view of sanitation in university curricula. For that purpose, the MOOCs (online courses) can help lecturers to develop their curriculum. But they need to be aware of these opportunities and new hybrid ways of teaching!
Cheers,
Philippe Reymond, Eawag-Sandec
You need to login to reply
Re: How would we tackle Sanitation Challenges in MENA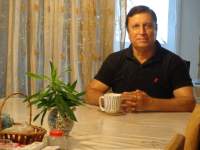 06 Jul 2017 18:53
#21993
by

F H Mughal
Dear Philippe Reymond,

You have mentioned important points - effluent standards, training, capacity-building, and university curricula - very useful points indeed!

You also mentioned MOOOCs. I think, Eawag-Sandec had one on solid waste management, but, probably, none on water supply and sanitation. The difficult part of these online courses is that, when you are struck up, there is no contact, and help, from the coordinators. In one case, I have to give up the course half way for want of help.

Best regards,
F H Mughal
F H Mughal (Mr.)
Karachi, Pakistan
You need to login to reply
Re: How would we tackle Sanitation Challenges in MENA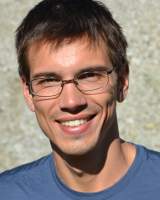 07 Jul 2017 07:17
#21999
by

phreymon
Dear Mr. Mughal,
Good news: yes, there is a MOOC on Sanitation Planning, which covers the Compendium of Sanitation Systems and Technologies and more, and a MOOC on household water treatment which has just been relaunched. You can find the links on
www.eawag.ch/mooc
.
Regarding support during the MOOC, you can get support on the forum provided on Coursera, either from the MOOC coordinator or from the other users. The idea for curriculum reinforcement is that local lecturers can show the modules and then bring the local, contextualised information, in the form of own experience and exercises.
Best regards,
Philippe Reymond
You need to login to reply
Re: How would we tackle Sanitation Challenges in MENA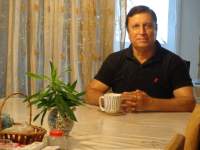 07 Jul 2017 07:29
#22000
by

F H Mughal
Dear Mr. Philippe Reymond,

Thank you for providing the information on water and sanitation courses. I presume that these are ongoing (continuing) courses, meaning that, if you miss one session (say of 2 months), you can come back for the second session.

Please correct me, if I'm wrong.

Kind regards,
F H Mughal
F H Mughal (Mr.)
Karachi, Pakistan
You need to login to reply
Re: How would we tackle Sanitation Challenges in MENA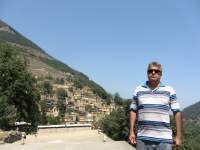 07 Jul 2017 07:59
#22001
by

fppirco
Dear Philp
Thank you so much for your mail, I live in Iran which located in semiarid and water scarce Middle East and drought affected region, since 2008 I have been studying about waste water treatment and (wetland construction) drawn extremely my attention as very practical solution dealing with drought and water scarcity . I always follow sanitation issues from sanitation Scientist experts ( Thanks to kindly assistance sharing information of Torsten (BGR) ,Munich (Susan ), Arno ( SEI) ,( caterina.dallatorre( Eawag) for providing hard copy Compendium of sanitation and technologies).
About your question in Iran because of water scarcity government works on central waste water treatment construction in the large cities and recently in medium size cities) but wetland reconstruction technology in the small scale which according to my about 9 years studies is very strategic practical cost effective technology and an urgent respond has not known and understood I wish I could found any education and practical training as free researcher for planning designing , implementation and management decentralized waste water treatment in pioneer institutes in Germany ,Sweden, Switzerland .

best regards;
Mohammad
Researcher and consultant
You need to login to reply
Re: How would we tackle Sanitation Challenges in MENA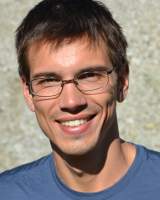 07 Jul 2017 12:44
#22005
by

phreymon
Dear Mr. Mughal,

Indeed, now the MOOCs are running continuously and you can follow them over several sessions.

Best regards,

Philippe Reymond
You need to login to reply
Re: How would we tackle Sanitation Challenges in MENA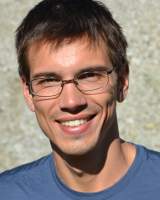 07 Jul 2017 12:46
#22006
by

phreymon
Dear Mohammad,

Thanks for the information. Do you know any successful case studies of constructed wetland or other decentralised sanitation systems in Iran?

Best regards,

Philippe Reymond
You need to login to reply
Re: How would we tackle Sanitation Challenges in MENA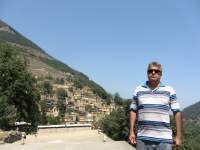 07 Jul 2017 14:33
#22009
by

fppirco
Dear Philip

May be a few project as achieved as research plan or pilot plan but I have not precise information about them .I sure wetland in small scales as strategic plan has been neglected in Iran may be because of a poor role of NGOs and private sectors and researcher institute as well as .
best regards;
Mohammad
Researcher and consultant
You need to login to reply
Time to create page: 1.167 seconds