Webinar on Wastewater-based Epidemiology - recording available in EN, FR and ESP
2547 views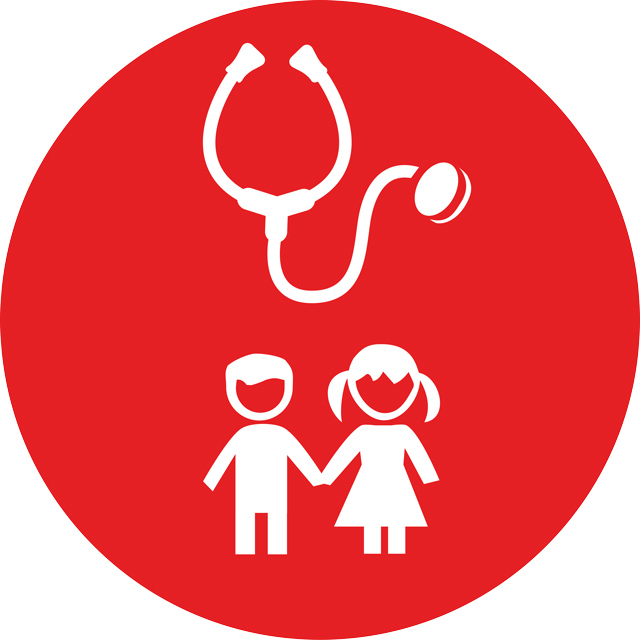 Re: Webinar on Wastewater-based Epidemiology - recording available in EN, FR and ESP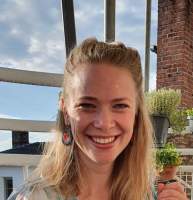 05 Jan 2022 17:44
#33151
by

FranziskaVolk
Hi, 
The recordings of this webinar are available in
English
,
French
and
Spanish
now. In the description below the video, you can see the detailed agenda and directly jump to the input or discussion of most interest to you: 
Introduction to WBE: UN-Habitat
WBE Research: Water Research Commission (WRC), South Africa
Obras Sanitarias Mar del Plata-Batán (OSSE), Mar del Plata, Argentina
Nawasco, Nakuru & Kiwassco, Kisumu, Kenya with Orvion & Upande
Water Research Australia & South Australia Water, Adelaide, Australia
Elisabeth, I can share the discussions and the Wikipedia article with the speakers, it would be great if they can also contribute to the Forum directly or improve the Wikipedia article. 
Regarding your comment, I would leave it to the experts to address this, but this quote from an urban water scientist might summarise it fittingly

Not everyone is tested, but everyone uses the toilet
Source:
ec.europa.eu/jrc/en/news/science-action-...-variants-wastewater
I think the tracing from wastewater can present a source of
 cost-effective, additional and complementary information 
for public health decision-making. What`s also interesting is the "longer chain" to establish a proper early warning system (and the reactions to the warning, e.g. a more structured testing strategy) than only the detection.   
The webinar report will be released later this month. 
Best regards, 
Franziska 
I moved from the SuSanA Secretariat to the
Global Water Operators' Partnerships Alliance (GWOPA) at UN-Habitat- visit at gwopa.org/ and follow @gwopa
You need to login to reply
Re: Webinar on Wastewater-based Epidemiology on Tuesday, 7 September, 1.30-3.00 pm CEST
27 Aug 2021 13:27
#32674
by

Elisabeth
Hi Franzi,
Sounds like an interesting webinar. I am wondering if you or any of the experts from the webinar could take a look at a previous discussion we had on this topic and provide comments there. See e.g. in this thread 
here
 and the relevant sub-category
here
. 
I had written there my thoughts on this topic:
My gut feeling is probably similar to yours: wastewater-based epidemiology (WBE) seems to be a bit of a "scientific toy" at present, showing perhaps some interesting results in hindsight but not useful to predict anything or to prevent the spread of Covid. Here in Australia we occasionally hear in the news: "Covid detected in sewage in Brisbane" and then no new cases pop up. On the other hand, on those occasions when new cases did pop up and we had to go into lockdown, WBE results had NOT given any warning. I guess for the situation in Australia (which is still pursuing an elimination strategy for Covid), such detection methods would anyhow not be sensitive enough, given that sewage catchments are for 100,000 people or more, and only e.g. a dozen people in the catchment have the virus. Then there is also virus shedding from people who no longer have Covid but had it at some point in the past, which can also give misleading results. 
Secondly, could you ask them to give the Wikipedia article on this topic a quick review and provide comments on what's needed to improve it?:  
 en.wikipedia.org/wiki/Wastewater-based_epidemiology


Regards,
Elisabeth
You need to login to reply
Webinar on Wastewater-based Epidemiology on Tuesday, 7 September, 1.30-3.00 pm CEST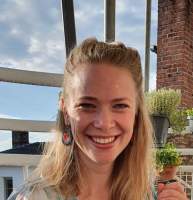 27 Aug 2021 09:57
#32672
by

FranziskaVolk
Hi SuSanA friends, 
GWOPA/UN-Habitat
invites you to an upcoming
webinar on Wastewater-based Epidemiology
on
Tuesday, 7 September, 1.30-3.00 pm CEST.
Screening municipal wastewater for viruses and environmental pollutants is not a new concept. However, COVID-19 has shed light on just how relevant it is. In June 2020, as part of its
COVID-19 webinar series
, GWOPA/GIZ opened a lively discussion between utilities on wastewater monitoring. Please join us for part two of these talks, where we delve a little deeper into what has happened since then. As part of GWOPA's 2021 webinar series, this session will bring together experts in the urban sanitation and wastewater fields as well as water/wastewater utilities from different regions to hear about challenges, solutions and outlooks related to wastewater-based epidemiology.
Presentations will showcase the most recent state of research, before presenting and discussing utility experiences on the following questions:
What are the benefits of using wastewater to track the spread of infectious diseases?
What good practices, sampling methods and (low-cost) tools exist to monitor wastewater for viruses and other pollutants?
What needs to be done to enable and/or strengthen SARS-CoV-2 monitoring as part of wastewater monitoring systems?
What type of support do they need and receive?
What are the possibilities around peer-to-peer exchange on wastewater monitoring? 
The webinars will be simultaneously translated into English, French and Spanish.
Of course, SuSanA´s close partners will be present too, such as South Africa`s Water Research Commission (WRC) - check out their impressive repository on this!
Covid-19 – Water Research Commission
, and Nitya Jacob, the SuSanA India Chapter Coordinator. 
Register HERE: 
https://forms.office.com/r/cQP1KA5Mfe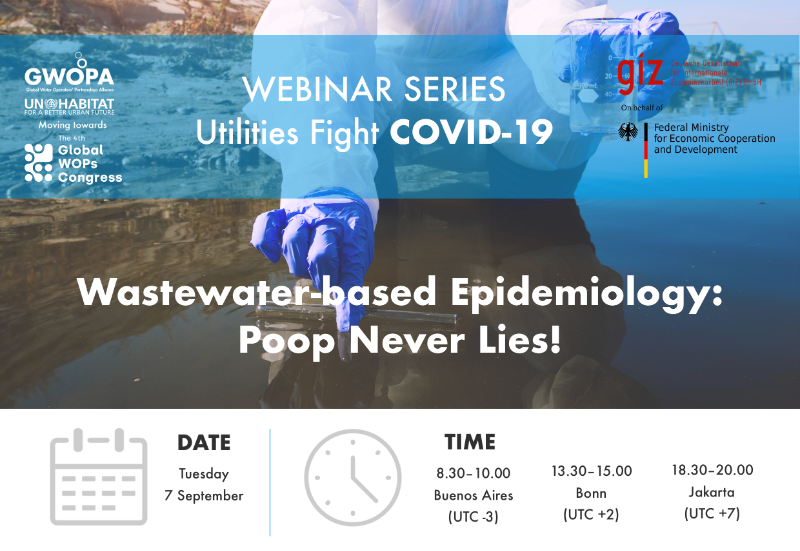 [/url]
I moved from the SuSanA Secretariat to the
Global Water Operators' Partnerships Alliance (GWOPA) at UN-Habitat- visit at gwopa.org/ and follow @gwopa
You need to login to reply
Time to create page: 0.354 seconds
DONATE HERE