Looking for a Supplier of Ceramic UDD toilet seats from China
5000 views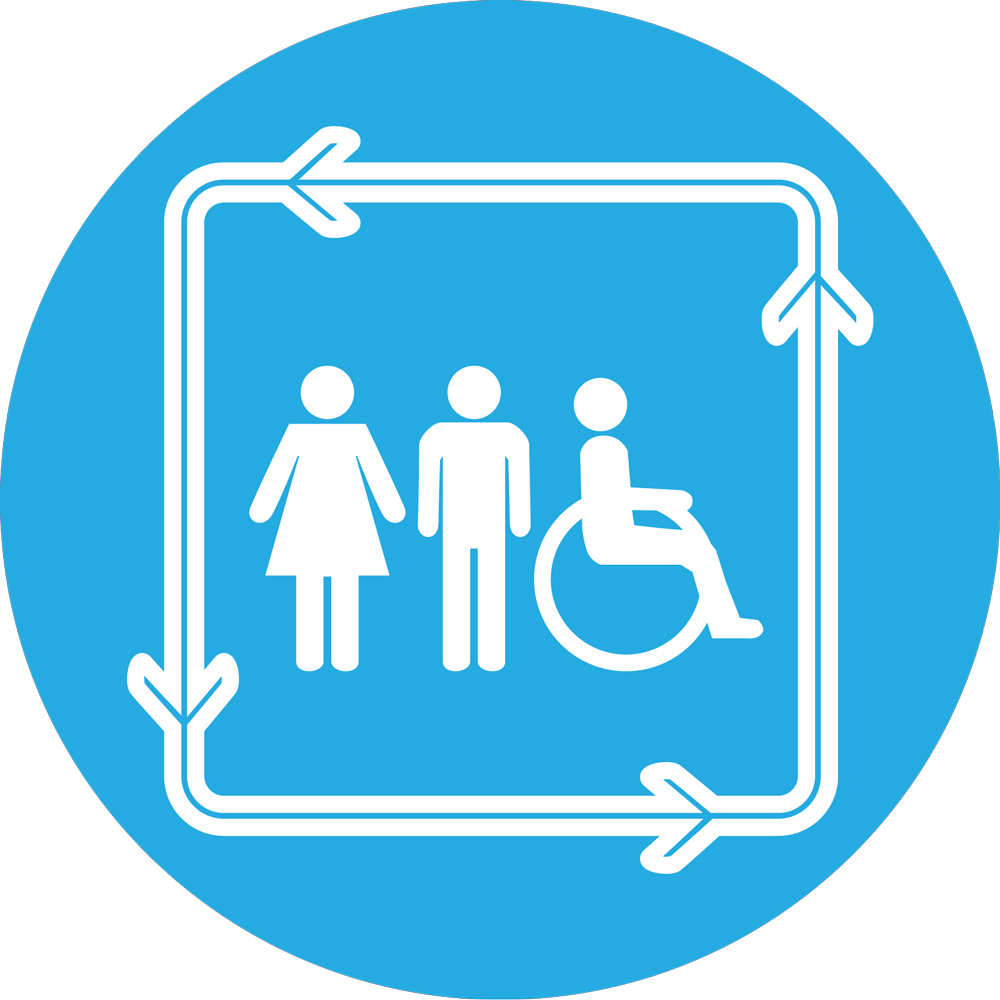 Looking for a Supplier of Ceramic UDD toilet seats from China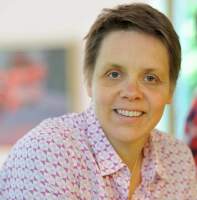 05 Jan 2012 11:47
#822
by

CWendland
Dear all,

for our current project in Kyrgyzstan we are looking for a Chinese supplier of ceramic toilet seats, not squatting slabs. Up to now in the WECF network, there have been more than 200 toilets constructed in Kyrgyzstan with toilet seats made of concrete, with the Mexican mould by Cesar Anorve. (The mould was even replicated in fiber glass by a local Kyrgyz NGO.)
Now we are trying to set an adequate frame for up-scaling of UDDT in the villages (through improving and ensuring good quality, providing service for construction and o&m and setting up a micro credit financing mechanism).
Some people would prefer a ceramic toilet seat like it is produced in Georgia and Ukraine already but importing from these countries is very difficult and expensive.
As there is no ceramic factory in Kyrgyzstan, importing from neigboring China might be the easiest.

Do you know any Chinese supplier of ceramic toilet seats (not squatting slabs)?
I think that there was once the idea in SuSanA to have a list of suppliers for sustainable sanitation technology devices and services but could not find a world wide database.

Thank you
Claudia
Claudia Wendland
Water and Sanitation Specialist
HAMBURG WASSER


This email address is being protected from spambots. You need JavaScript enabled to view it.


www.hamburgwasser.de

You need to login to reply
Re: Looking for a Supplier of Ceramic UDD toilet seats from China
05 Jan 2012 15:43
#824
by

Elisabeth
Dear Claudia,
Have you checked this suppliers list for urine diversion pedestals which we (GIZ) put together and try to keep up to date:
www.susana.org/lang-en/library?view=ccbktypeitem&type=2&id=1148
(one Chinese manufacturer is listed; this is the same one who supplied to the Erdos project)
You find this list (and more suppliers lists, e.g. for urinals, squatting pans and composting toilets) if you put the word
supplier
into the search field of the SuSanA library:
www.susana.org/library
These suppliers lists are actually the Appendices of our
Technology Review on Urine Diversion Components
.
If you have a suggestion on how to make these suppliers lists easier to find, please let me know.
Regards,
Elisabeth
You need to login to reply
Re: Looking for a Supplier of Ceramic UDD toilet seats from China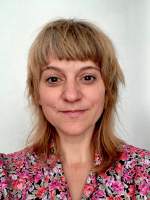 05 Jan 2012 15:57
#825
by

inajurga
Hi Claudia!
did you contact already Prof Li Zifu from the Chinese Node for Sustainable Sanitation?
He might have the most updated list of chinese companies or his team might help you for your supplier research.
I recommend contacting the following 2 companies
Scott chen - Eco-tech
This email address is being protected from spambots. You need JavaScript enabled to view it.
Jian Zhang- Envirosystems
This email address is being protected from spambots. You need JavaScript enabled to view it.
greetings, Ina
You need to login to reply
Time to create page: 0.203 seconds
DONATE HERE