Designers, inventors, tinkerers... unite! (urine diversion squatting plates) - publication Compilation of contemporary toilet designs
32.6k views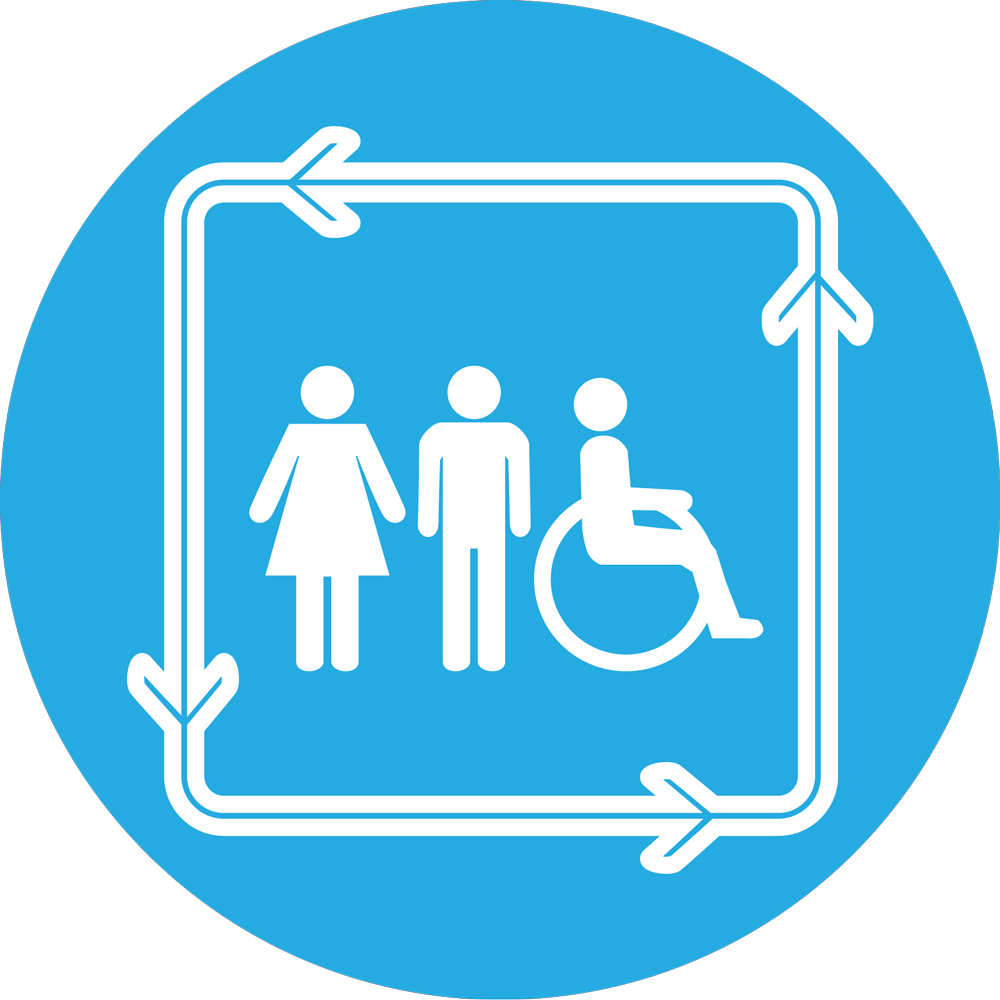 Re: designers, inventors, tinkerers... unite!
24 Feb 2013 22:02
#3553
by

Elisabeth
Dear Bernhard,
I would like to help, but I am a bit confused about this 3D Scan thing.
Does it help you to have access to photos, can the dimensions be taken from there?
When I was at GIZ, we had compiled a list of manufacturers for urine diversion squatting pans and pedestals, so you can see a whole range there (probably you have already seen this document?). See here for the list of squatting pans:
susana.org/lang-en/library?view=ccbktypeitem&type=2&id=1147
And of course there is the huge photo collection of SuSanA on flickr, see e.g. here a set on urine diversion squatting pans:
www.flickr.com/photos/gtzecosan/sets/72157626364669195/
But I guess photos don't help you and you need those scans? How can someone who has a urine diversion squatting pan in front of him/her get such a scan done?
By the way, what is your experience: my feeling is that for public toilets and schools the squatting pans are good, but for home use many people do aspire to sitting toilets (even if they are supposedly from a "squatting culture"). Sitting is often seen as the more upmarket way (even if health and hygiene issues seem to point as squatting as "superior").
Regards,
Elisabeth
You need to login to reply
Designers, inventors, tinkerers... unite! (urine diversion squatting plates) - publication Compilation of contemporary toilet designs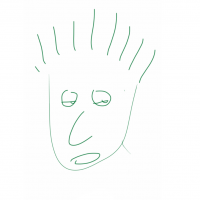 15 Feb 2013 22:27
#3507
by

bernhard
hello everyone,
at
EOOS Design
we are currently working, together with
Eawag
on the
RTTC
Project ´Diversion for Safe Sanitation´. You can find some more information
in this tread.
Now we want to provide the users with the best urine diverting squatting pan possible. As from what we have heard, seen and tested ourselves, it´s very easy to screw up here.
It would help us (and I think everyone else working in that field) to have a good collection of benchmark pan geometries to test prototypes against.
It would be super helpful, not only for us, if you could join in and share the plans or 3d CAD files of the squatting pan you developed or scan any good (or bad?) pan you have access to (for example with this free software:
www.123dapp.com/catch
)
Let's share and together build the best urine-diverting squatting pan!

We´ll make a start and share our pan as well as a scan of a common Chinese pan:
link to the 3d geometry below the images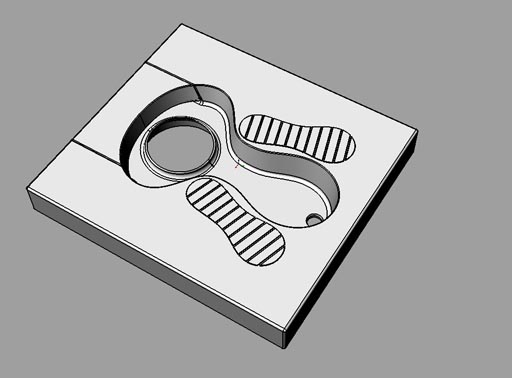 Part of the message is hidden for the guests. Please log in or register to see it.
The following user(s) like this post:
canaday
,
Doreen
You need to login to reply
Time to create page: 0.779 seconds