Sanitation and health evidence: request for input to achieve consensus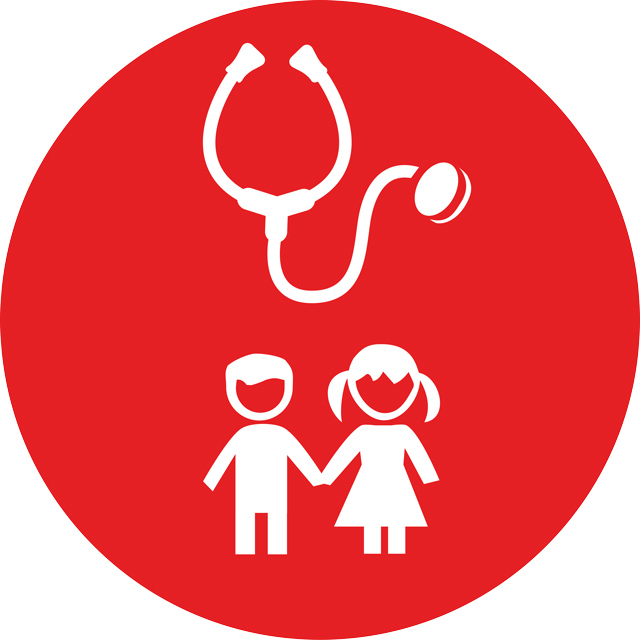 Re: Sanitation and health evidence: request for input into a consensus meeting

04 May 2018 10:57
#25000
by

kocsy
My question is, without sanitation can there be good health? Should sanitation researches be health based?
Thank you.
Dennis Ekwere
Focal Person
CYPLP Team
Nigeria.
www.cyplp.net.ng
You need to login to reply
Re: Fwd: [WG12] Evidence for Health Benefits from Improved Sanitation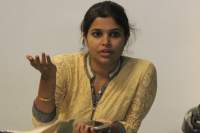 10 May 2018 13:02
#25061
by

GirijaR
Hi Jan and Radu,

Here I would like share the study findings that CDD Society had conducted under Nexus Project last year, the program aimed on one hand to improve the sanitation situation of a community and on the other, worked on providing nutrient rich food by using the waste generated in the same community. The project involved reusing treated waste water from the wastewater treatment system in food production and distributing these produce to the community.

*From the field experiences of the pilot interventions in one of the housing colony, it was realized that since colony itself has very unhygienic environment due to poor solid waste disposal system, open storm water drains, flies all around, etc., we shouldn't limit our definition of sanitation improvement to wastewater treatment system. The project's aim to impact under nourishment cannot serve the purpose only through nutrient rich food, as the starting point is 'poor sanitation contributes to under-nutrition' and hence "Sanitation" can't be limited to Toilets and Treatments, there are many other parameters that leads to the unhealthy environment. *

*This study findings has helped to plan and implement the interventions needed in the colony for the remaining years under Nexus project and to further scale-up in future the Nexus approach of closing the sanitation loop by addressing issues related to sanitation, health and nutrition. Hence, a**s an outcome of this study the project has taken up a few interventions related to sanitation aspects like conducting IEC campaign for women and children on hygiene practices, solid waste management and on home gardening. * With the above background, my question is *when we say "Closing the sanitation loop by addressing issues related to sanitation, health and nutrition", are we also considering the issues related to solid wastes, hygiene practices or only limited to ' Toilets and treatments'?*

Regards Girija R CDD Society, Bengaluru
You need to login to reply
Re: Sanitation and health evidence: request for input into a consensus meeting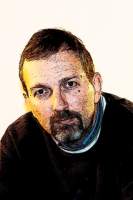 02 Jun 2018 23:01
#25291
by

sayboom
To the 22 individuals and organizations that responded to this call (through the Forum or by contacting us directly), a big Thank You!
On 24 and 25 May last week, WHO convened the "evidence consensus meeting" in Seattle and the consensus statement is currently in preparation; it will be published as soon as it is completed.
We received close to 70 questions, and not only from practitioners. Some were posed by researchers themselves, and they covered a wide range of important subjects, from research methods, to measures to use, programmatic approaches, the importance of the full sanitation chain (and other interventions, such as water supply and hygiene) as well as questions about study quality, and the validity of results.
Besides the formal results that will be published, I will put out two blogs that will go up on the IRCWaSH website as well as Sanitation Updates: one will summarize the questions we received and how we dealt with them in the meeting. The second will comment on the consensus statement once it goes public.
So for now, thanks again for sharing your questions and concerns, and stay tuned!
---
Senior Program Officer on the Water, Sanitation and Hygiene team
Bill & Melinda Gates Foundation, Seattle, WA, USA
The following user(s) like this post:
muench
You need to login to reply
Re: Sanitation and health evidence: request for input into a consensus meeting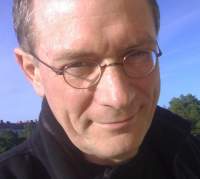 25 Jun 2018 17:41
#25453
by

arno
An excellent review by colleagues at Tufts. They reviewed some 15,000 relevant documents.
Yates et al. 2018.
Water, sanitation, and hygiene interventions in outbreak response: a synthesis of evidence.
Waterlines 37(1):5-30. Practical Action Publishing.
www.developmentbookshelf.com/doi/pdf/10....5OR5R,GWCQAS,M4SV2,1
From the paper:
"We found that WASH interventions consistently reduced both the risk of disease and the risk of transmission in outbreak contexts; however, programme design and beneficiary preferences were important considerations to ensure WASH intervention effectiveness.
Critical programme design characteristics included simple interventions that were appropriately timed, community-driven, and had linkages between relief and development. Beneficiary preferences, barriers, and facilitators to WASH interventions in outbreak response were taste and smell of water treatment, communication methods, inaccurate perception of efficacy, and trust/fear."
Regards
You need to login to reply
Re: Sanitation and health evidence: request for input into a consensus meeting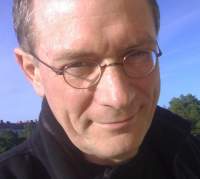 29 Jun 2018 15:59
#25506
by

arno
An additional very recent review article collecting evidence is: "Impact of drinking water, sanitation and handwashing with soap on childhood diarrhoeal disease: updated meta-analysis and meta-regression" . Brought to our attention by Forum writer Mughal.
This paper reviews some 135 studies (after sifting through some 12,000 documents) between 1970 to 2016. The results were analysed using meta-regressions.
On sanitation: Interventions reaching high sanitation coverage, that is above 75%, in the community were associated with a diarrhoea risk reduction of 45%. Also, sewer connections were associated with larger diarrhoea risk reduction than improved household sanitation (40% vs. 16%). In both water and sanitation analyses, diarrhoea morbidity is reduced further when the intervention is combined with other components of WaSH.
Conclusion: "Although evidence is limited, results suggest that household connections of water supply and higher levels of community coverage for sanitation appear particularly impactful which is in line with targets of the Sustainable Development Goals."
The paper is attached.
This attachment is hidden for guests.
Please log in or register to see it.
Regards
This message has an attachment file.
Please log in or register to see it.
You need to login to reply
Time to create page: 1.128 seconds