Is Safe WASH Sufficient for Health? – Not Quite! - Better kitchens and toilets: both needed for better health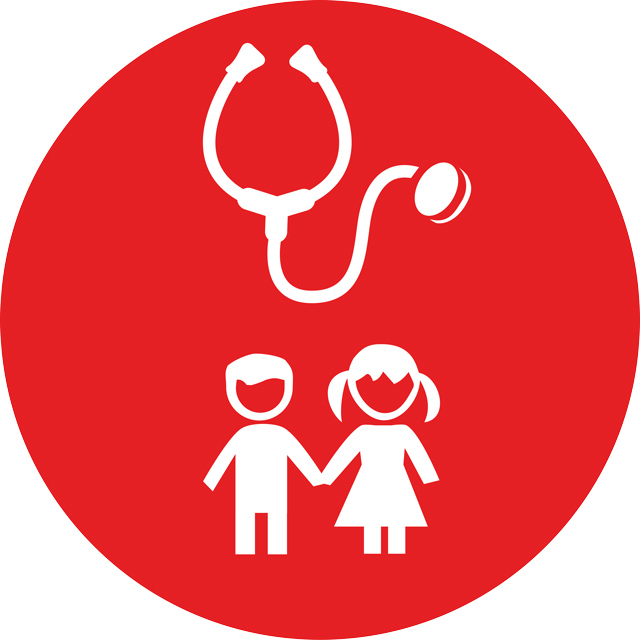 Is Safe WASH Sufficient for Health? – Not Quite!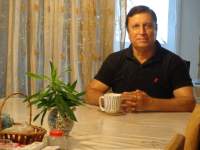 15 Apr 2018 18:52
#24721
by

F H Mughal
Is Safe WASH Sufficient for Health? – Not Quite!
For decades, it was given to understand that safe water, sanitation and hygiene (WASH) are essential for the health of human beings. It is, no doubt, true to a very large extent. But, if other external factors are taken into account, safe WASH would be somewhat deficient in maintaining health.
How is that? Well here goes the reasoning – but first, a few words about Prof. Kirk Smith.
Kirk R. Smith is Professor of Global Environmental Health and Director of the Collaborative Clean Air Policy Centre, New Delhi. He serves on the Executive Committee for WHO Air Quality Guidelines, the Lancet Commission on Pollution and Health, and the International Comparative Risk Assessment of the Global Burden of Disease Project. He has conducted field research on air pollution, both ambient and in households, in more than 20 countries of Asia and Latin America. Prof. Smith's research focuses on environmental and health issues in developing countries, particularly those related to health-damaging and climate-changing air pollution from household energy use. He has
Ph.D. Biomedical and Environmental Health: Energy & Environment (1977), from University of California, Berkeley.
In the rural areas of Sindh, Pakistan, women use either wood or dried cow dung cakes as fuel for cooking in kitchens. I'm a witness to this. Poor rural women have to inhale smoke in the kitchens, as quite often, the kitchens are not ventilated. Women have infants on their lap, while cooking. Children gather around their mother in the kitchen for meals.
So, the question here is: how can the rural folks have healthy lives, even if their WASH component is in order? Here comes an interesting recent (April 2018) paper, with an eye-catching title:
Better kitchens and toilets: both needed for better health
.
Authored by Khaiwal Ravindra and Kirk R. Smith, the abstract reads:
Both poor water, sanitation, hygiene (WaSH) and household air pollution (HAP) adversely affect the health of millions of
people each year around the globe and specifically in developing countries. The objective of current work is to highlight
the importance of HAP in parallel to WaSH for decision making to achieve better health specially in developing countries.
There are examples, where developing countries are strengthening efforts to tackle the issue of poor water and sanitation
such as 'Clean India Mission' was recently launched by the Government of India. However, there is lack of actions to
address the issue related to HAP—to extend the coverage of clean fuel, efficient stoves and ventilated kitchens to the
deprived population under the 'Clean India Mission'. Most of the rural household and urban slums in developing countries
have only a single room, where people cook and sleep. This leads them to exposure to toxic HAP, which can be minimized
by developing country specific indoor air quality guidelines and action framework. Hence, there should be policies to
provide them not only the subsidy for clean fuel but also to build properly ventilated kitchens along with the promotion of
clean toilets and water supplies. There is a need to strengthen global efforts, to jointly address the challenges associated
with the risks related to WaSH and HAP in order to efficiently reduce the global burden of disease. Further, this will also
help to timely attain the sustainable development goals for better health and environment.
It is quite discernible that for a healthy life, in addition to the safe WASH, the issue of household air pollution (I will call it kitchen air pollution!) needs to addressed on priority basis.
The details of the paper are:
Better kitchens and toilets: both needed for better health
Khaiwal Ravindra & Kirk R. Smith
Environmental Science and Pollution Research
doi.org/10.1007/s11356-018-1879-4
Published online: 7 April 2018
Springer
Khaiwal Ravindra
This email address is being protected from spambots. You need JavaScript enabled to view it.
;
This email address is being protected from spambots. You need JavaScript enabled to view it.
School of Public Health, Postgraduate Institute of Medical Education and Research (PGIMER), Chandigarh 160012, India
Kirk R. Smith
School of Public Health, University of California Berkeley,
Berkeley, CA, USA
F H Mughal
---
F H Mughal (Mr.)
Karachi, Pakistan
You need to login to reply
Time to create page: 1.094 seconds