Introduction to the upcoming thematic discussion on representation and visual culture
1815 views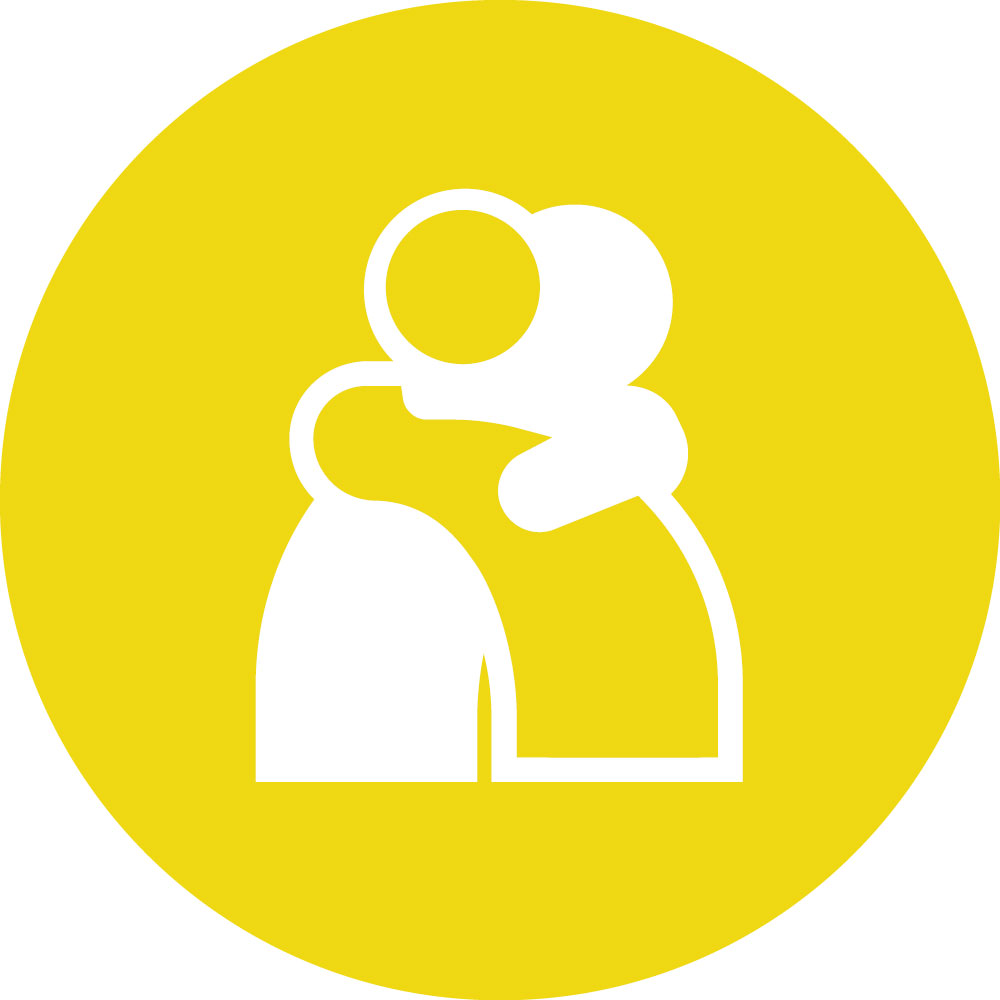 Re: Cultural sensitivity and intercultural communication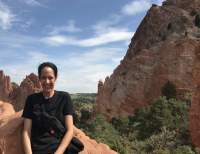 13 Oct 2021 13:07
#32867
by

JMitchell
During my undergraduate degree, I was introduced to Milton Bennett's development model of cultural sensitivity (DMIS) and throughout my continued studies but also in different workplaces, I've encountered aspects of it again and again, and have found it helpful to go back to it from time to time.
Bennett developed this model in the 1980s as one of the first sociologists to look at the different stages of cultural sensitivity. Since then it has been applied and expanded upon countless times. Cultural sensitivity can be described as the awareness, knowledge and acceptance of other cultures and others' cultural identities. It means having awareness that cultural differences and similarities between people exist without assigning them value. And being aware that these cultural differences and similarities has an effect on values, learning and behavior. 
Bennett described several stages that a person undergoes to "reach" cultural sensitivity: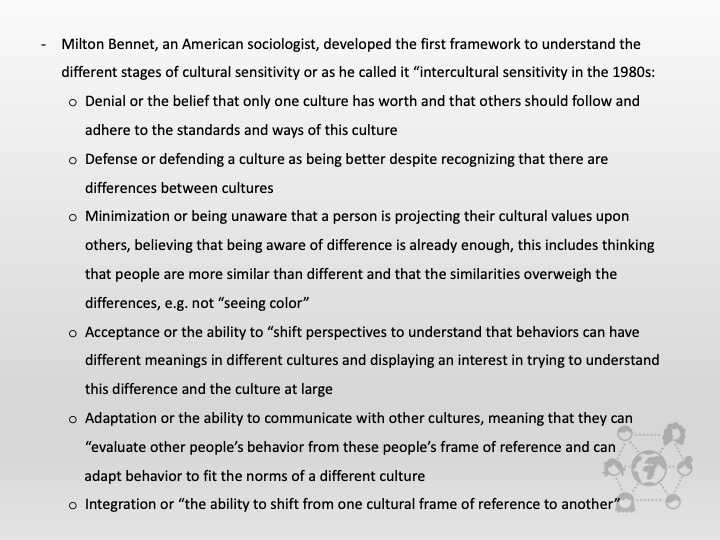 A key characteristic of the last two stages is also recognizing the value of diversity: Diversity goes beyond culture and race, it includes a range of aspects such as age, ethnicity, gender, physical qualities and sexual orientation, income, education, religion, geographic location, parental status or marital status and more. 
Bennett was speaking from an American perspective in the 1980s, his model is closely tied to the United States understanding of itself in the late 1980s and 1990s as a multiracial society; a "melting pot". But it can also be applied to different scenarios, e.g. office culture; think of the differences between office culture in different sectors such as the financial sector vs. academia or a more creative workplace that embraces flat hierarchies. 
I think we can all acknowledge that we have over time moved along the scale as we grow and mature, expand our point of view through the experiences we have. They are a learning process and in todays globalized society, I believe that we all strive to eventually "reach the final stage". 
Do you think this approach has value or is useful when speaking about images or using images to communicate or convey information? Could it be helpful when making decisions as to what images to use and how? Do you have other suggestions or what would you change about this approach? 
Looking forward to your thoughts!  
Best, Janice
Curator for contemporary
Member of the Neue Deutsche Museumsmacher_innen

[Discussion lead Representation and Visual Culture]
You need to login to reply
Introduction to the upcoming thematic discussion on representation and visual culture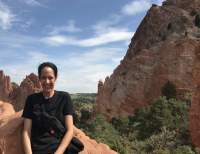 12 Oct 2021 09:09
#32858
by

JMitchell
Dear All, 
We are excited to start the thematic discussion on representation and equality in visual communication and we would like to use this opportunity to quickly introduce ourselves and give you a little insight into our backgrounds. The three of us are part of the group Neue deutsche Museumsmacher_innen, a group of cultural workers in and from Germany whose goal is not only to diversify the German museum landscape by bringing more diversity to the museum workforce but also advocate for an awareness of racial and gender discrimination and microaggressions as well as advocate for support and change on a policy level. The group was founded during the pandemic, and we are in the process of establishing ourselves as an organization. 

Jasmin is an exhibition maker who has worked with different institutions in Germany including the City Museum Düsseldorf and the Historical Museum Frankfurt. At the moment, she is a curator at the German Port Museum in Hamburg, that is still in development, where she is responsible for developing the exhibition and collection concept of the museum. Her work focus lies on developing exhibitions and exhibition communication strategies that include a multiplicity of voices and foster diversity within the German cultural landscape. 

Susanne is a historian and freelance curator. Her research focus lies on body politics, the history of technology and science as well as exhibition studies. Recent projects include the exhibition "Racism. The Invention of Human Races" at the German Hygiene Museum and Modell DDR'. Performative Memory as Curatorial Practice (in: The GDR Today, 2018). She currently is part of the project "Researching Collecting" at the Hochschule für Technik und Wirtschaft in Berlin and is the scientific director of the research project "Objects from Colonial Collections in Austrian Federal Museums" at the Technical Museum Vienna. 

Janice is a curator for contemporary art and a PhD candidate at Central Saint Martins in London. As a curator she has worked in the UK and in Germany, most recently she curated the exhibition Mapping the Collection at the Museum Ludwig in Cologne, GER and was a curatorial assistant for an exhibition of contemporary Cuban art at the Ludwig Forum for International Art in Germany. Her research focus lies on art and politics, specifically in relation to the critique of capitalism and neoliberalism, which is also the subject of her PhD thesis. 

We look forward to sharing our thoughts and ideas and to also look forward to hearing yours. We hope that you will participate in the discussions and please add any topics that you would like to talk about! We will be posting individually, but I wanted to make a quick post to introduce ourselves before we start the discussion! 

Thank you!
Jasmin, Susanne, Janice
Curator for contemporary
Member of the Neue Deutsche Museumsmacher_innen

[Discussion lead Representation and Visual Culture]
The following user(s) like this post:
paresh
You need to login to reply
Time to create page: 0.221 seconds