[in French, about CLTS publication] Soutenir les moins capables tout au long de l'ATPC et au-delà
3318 views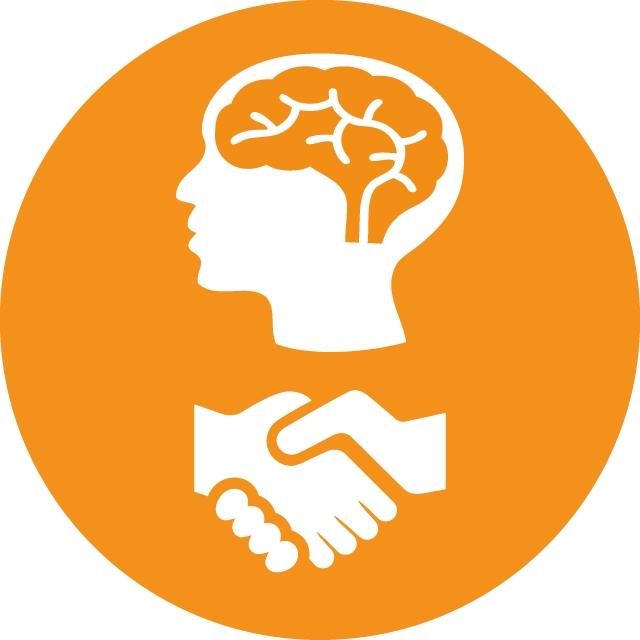 Re: Soutenir les moins capables tout au long de l'ATPC et au-delà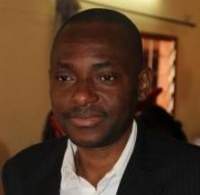 25 Oct 2017 10:50
#23036
by

Mackjo
Bonjour à vous !

C'est une initiative vraiment louable. Recevez tous mes encouragements.

Bien vous,

Joseph
Dr Joseph Makaya

Expertise in Health and Environment / Biotechnologies
Please Log in to join the conversation.
You need to login to reply
Topic Author

Co-founder and former staff member of the CLTS Knowledge Hub (now Sanitation Learning Hub) at IDS, now consultant with 14 years' experience of knowledge management, participatory workshop facilitation, communications and networking. Interested in behaviour change, climate justice and embodied leadership

Less

Posts: 110
Karma: 8
Likes received: 27
Soutenir les moins capables tout au long de l'ATPC et au-delà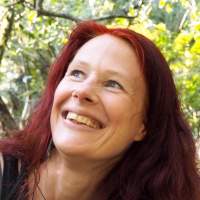 24 Oct 2017 16:41
#23030
by

Petra
Depuis sa conception en 1999, l'Assainissement total piloté par la communauté (ATPC) s'est propagé dans plus de 60 pays et a permis à des millions de personnes à travers le globe de vivre dans des communautés ayant mis fin à la défécation à l'air libre (FDAL). L'approche se démarque de la programmation de l'assainissement à base de subvention qui débouche souvent sur une adoption inégale et sur une utilisation partielle des toilettes. L'ATPC a permis aux communautés de s'approprier le processus et de travailler collectivement à l'obtention du statut FDAL. Toutefois, depuis sa mise en oeuvre à l'échelle, un certain nombre de problèmes sont apparus. Les données émergentes suggèrent qu'il est nécessaire de mieux épauler les personnes les plus défavorisées avec des installations sanitaires accessibles et durables.
Cette note d'apprentissage présente les principes émergents et les points d'action pour renforcer le soutien intra-communautaire et introduire des mécanismes d'appui extérieur pour les personnes les moins capables lorsque c'est nécessaire et approprié. C'est l'un des nombreux fruits d'un atelier de la région Asie organisé aux Philippines par la CLTS Knowledge Hub et l'UNICEF du 24 au 28 mai 2017. Le lecteur trouvera d'autres ressources sur :
www.communityledtotalsanitation.org/reso...hout-and-beyond-clts
Télécharger la note d'apprentissage ici:
www.communityledtotalsanitation.org/reso...-de-l-atpc-et-au-del
Petra Bongartz
independent consultant
Please Log in to join the conversation.
You need to login to reply
Time to create page: 0.244 seconds