Using a CLTS approach in urban and peri-urban settings
4248 views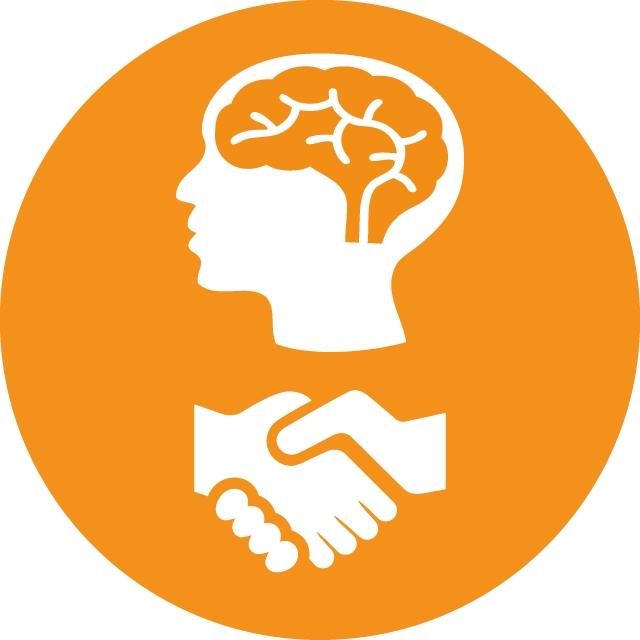 Topic Author

Co-founder and former staff member of the CLTS Knowledge Hub (now Sanitation Learning Hub) at IDS, now consultant with 14 years' experience of knowledge management, participatory workshop facilitation, communications and networking. Interested in behaviour change, climate justice and embodied leadership

Less

Posts: 110
Karma: 8
Likes received: 27
Re: Using a CLTS approach in urban and peri-urban settings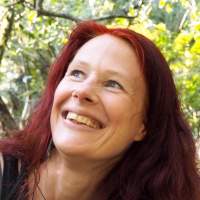 05 Oct 2016 08:49
#19238
by

Petra
Thanks for your thoughts. I don't think onsite storage is a foregone conclusion with CLTS. If you read the papers on urban adaptations to CLTS, you will see that no one is suggesting pit latrines as the solution there. Please take a look at the Learning Brief and you will find a thorough discussion of what is possible or desirable in different urban and peri urban settings.
www.communityledtotalsanitation.org/reso...d-urban-environments
Regards,
Petra
Petra Bongartz
independent consultant
You need to login to reply
Re: Using a CLTS approach in urban and peri-urban settings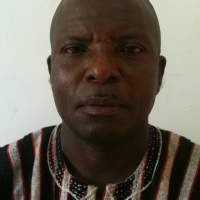 05 Oct 2016 08:32
#19236
by

psewor
I am grateful for the approach of using CLTS to reduce open defecation. But the technology (on-site storage)which does not ensure truly sanitised or compost of final product is my worry. Developing world would have to rethink of using the technology adopted (Pit latrine). Urine divert dry toilet or dry toilet (UDDT or DT) is a solution to the developing world. Now is the time to rethink, my colleague from developing world.
Thank you
You need to login to reply
Topic Author

Co-founder and former staff member of the CLTS Knowledge Hub (now Sanitation Learning Hub) at IDS, now consultant with 14 years' experience of knowledge management, participatory workshop facilitation, communications and networking. Interested in behaviour change, climate justice and embodied leadership

Less

Posts: 110
Karma: 8
Likes received: 27
Using a CLTS approach in urban and peri-urban settings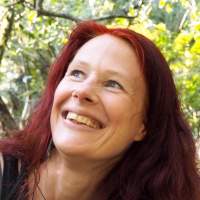 15 Jul 2016 06:44
#18438
by

Petra
The CLTS Knowledge Hub at the Institute of Development Studies, with the help of Plan International Ethiopia, convened a three day workshop in Addis Ababa. The workshop titled 'Using a CLTS approach in peri-urban and urban environments' brought together people who had been involved in urban CLTS programmes to share their varied experiences and discuss what added value a CLTS approach can bring to the urban context..
The outputs include a 4 page learning brief and a longer learning paper. The paper is not a straight forward record of events but focuses on what were agreed as important stages of an urban CLTS process. Each stage is explained, examples provided and advice given. The intention is not a guidebook but a set of ideas and considerations for those interested in embarking on a similar approach.
www.communityledtotalsanitation.org/reso...d-urban-environments
Petra Bongartz
independent consultant
You need to login to reply
Time to create page: 0.160 seconds
DONATE HERE