New! Frontiers issue 9: CLTS in post-emergency and fragile states settings
3926 views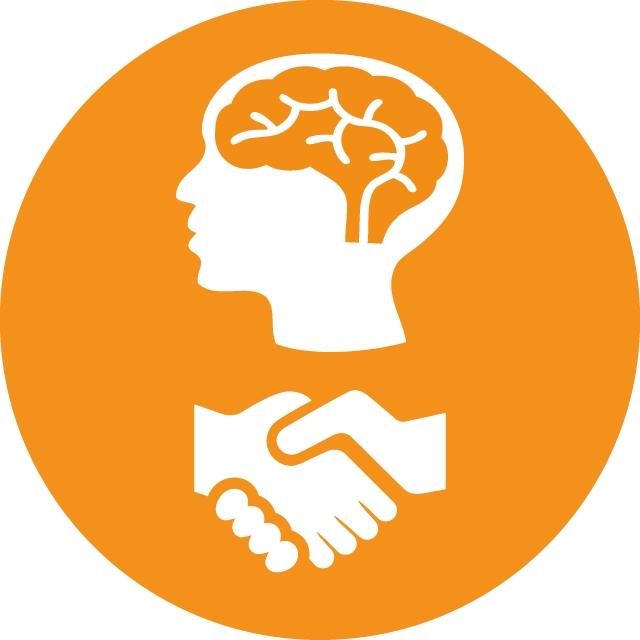 Re: New! Frontiers issue 9: CLTS in post-emergency and fragile states settings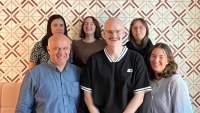 20 Apr 2018 11:02
#24812
by

secretariat
Dear all,
from now on you could also download this publication in SuSanA library
here
.
Regards,
Ainul on behalf of the SuSanA secretariat
Please Log in to join the conversation.
You need to login to reply
Topic Author

Co-founder and former staff member of the CLTS Knowledge Hub (now Sanitation Learning Hub) at IDS, now consultant with 14 years' experience of knowledge management, participatory workshop facilitation, communications and networking. Interested in behaviour change, climate justice and embodied leadership

Less

Posts: 110
Karma: 8
Likes received: 27
New! Frontiers issue 9: CLTS in post-emergency and fragile states settings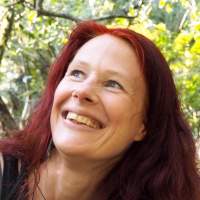 15 Jul 2016 06:41
#18437
by

Petra
This issue of Frontiers of CLTS authored by Frank Greaves (Tearfund) explores the potential, and some of the recorded learning, on how CLTS, as a community-based, collaborative approach to sanitation behavioural change, can be applied successfully in contexts of fragility and displacement, leading to communities more convinced and prepared to maintain and develop safe sanitation practices.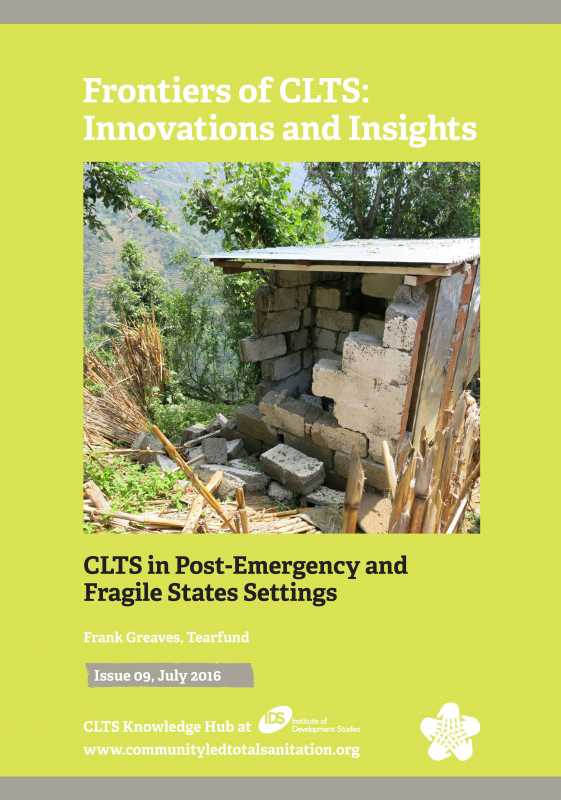 Download it here
www.communityledtotalsanitation.org/reso...gile-states-settings
and sign up for a free webinar
www.communityledtotalsanitation.org/stor...gile-states-settings
Petra Bongartz
independent consultant
Please Log in to join the conversation.
You need to login to reply
Time to create page: 0.345 seconds