Frontiers of CLTS Issue 7: Norms, Knowledge and Usage
3705 views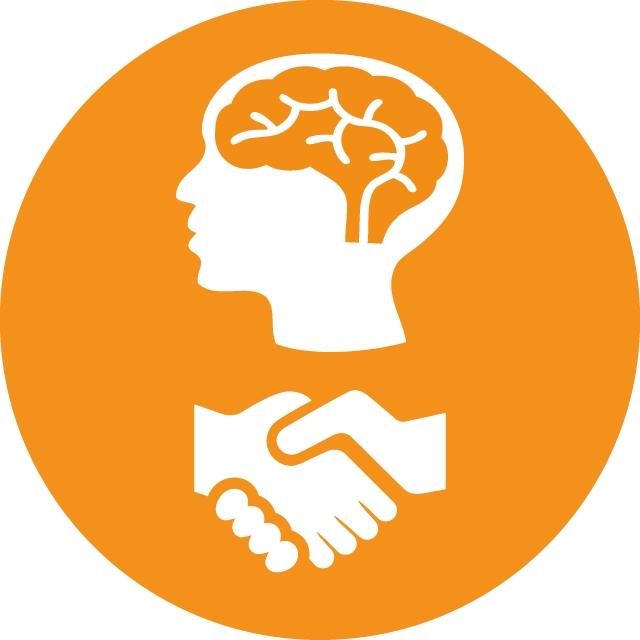 Re: Frontiers of CLTS Issue 7: Norms, Knowledge and Usage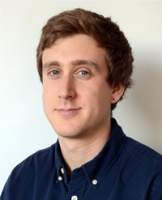 23 Feb 2016 14:56
#17163
by

JamieMyers
We have just posted a blog to accompany the latest edition of Frontiers of CLTS. It can be found here:
www.communityledtotalsanitation.org/blog/partial-usage-toilets
We are interested in hearing reflections from others especially in relation to particular issues. These include:
- Scalable ways to measure and monitor partial usage. Measuring usage at all is much more difficult than counting a toilet. Looking at inter-household differences adds another level of complexity.
- How widespread is partial usage outside of India?
- Are there any other factors associated with partial usage that we have missed?
- What research is there on partial usage that we might have missed?
You need to login to reply
Topic Author

Co-founder and former staff member of the CLTS Knowledge Hub (now Sanitation Learning Hub) at IDS, now consultant with 14 years' experience of knowledge management, participatory workshop facilitation, communications and networking. Interested in behaviour change, climate justice and embodied leadership

Less

Posts: 110
Karma: 8
Likes received: 27
Frontiers of CLTS Issue 7: Norms, Knowledge and Usage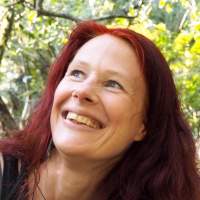 13 Jan 2016 09:12
#16517
by

Petra
The partial or total non-use of toilets, with some or all in a household defecating in the open, is a growing concern. Although all households may have a toilet, communities cannot remain open defecation free unless they are always used by everyone. This is not just an issue of maintenance and accessibility but also of social norms, mind-sets, and cultural preferences. The problem is widespread but most evident in India. This issue of Frontiers of CLTS asks how serious the problem is, why it occurs, what can be done about it, and what more needs to be known. It is an attempt to summarise current knowledge as a first step in exploring and learning about this growing obstacle to attaining and sustaining ODF status in some parts of the world.
You can download this Frontiers issue here
www.communityledtotalsanitation.org/reso...-knowledge-and-usage
Petra Bongartz
independent consultant
You need to login to reply
Time to create page: 0.251 seconds