What constitutes success for CLTS? – Measuring community outcomes and behavior change - Webinar on Wed 22 July 2015
38.5k views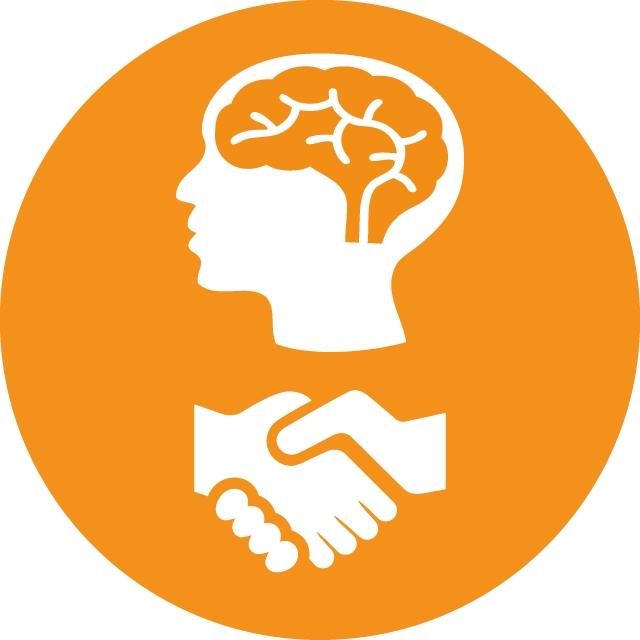 Re: What constitutes success for CLTS? – Measuring community outcomes and behavior change - Webinar on Wed 22 July 2015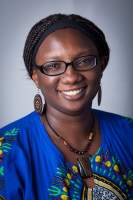 14 Sep 2015 23:36
#14926
by

edithkamundi
How can these rates be optimized? and; what should be our response to communities that do not become defecation free?" –

This is an important question considering that CLTS as an approach is one that has received a more world wide acceptance by many sectors including national/central governments and private sector than many other approaches. The missed opportunity is that we are more focused on elimination of open defecation as a practice than the aspect of behaviour change which would be more long term. Context is key, I do not think that there exist an approach that applies to all types of communities even in a single country. the next step is for practitioners to embrace the challenge and device ways to focus the approach to its core principle of changing behaviours

bringing discussions such as these to practitioners is good way to deal with the issue. Another way is to encourage sharing of experiences.

for communities that do not stop open defecation, a solution would be to understand the motivation for the current practices. could it be the triggering process applied the drivers of 'shame' and 'disgust' in a negative way that made the communities recoil back instead of being a trigger for change? could the CLTS have been applied as 'lets-build-toilets" than lets embrace different practices? I think there is much to be learned in this practice. For example in pastoralist communities in Kenya who are nomadic in nature the elimination of open defecation did not work out well because they are in constant motion. Some NGOs have tried introducing the mobile toilets by use of same temporary materials used to construct the houses. the success of this is still to be determined…..
You need to login to reply
Re: What constitutes success for CLTS? – Measuring community outcomes and behavior change - Webinar on Wed 22 July 2015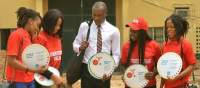 17 Sep 2015 18:14
#15020
by

dannyogwo
I quite agree with you, that we should give more attention to social and behavioural change. A school child whose knowledge is improve on the impact of open defecation will stand a better chance of influencing the family over time as the parent believes in the education. Even if the parents can not afford to construct one but his mindset is conditioned that it is not healthy and as soon as he start getting money to build he will add a toilet in his house.
I believe that behavioural change should be promoted in the CLTS approach.
You need to login to reply
Time to create page: 0.171 seconds