What are your thoughts on urban CLTS? Can it work?
16.1k views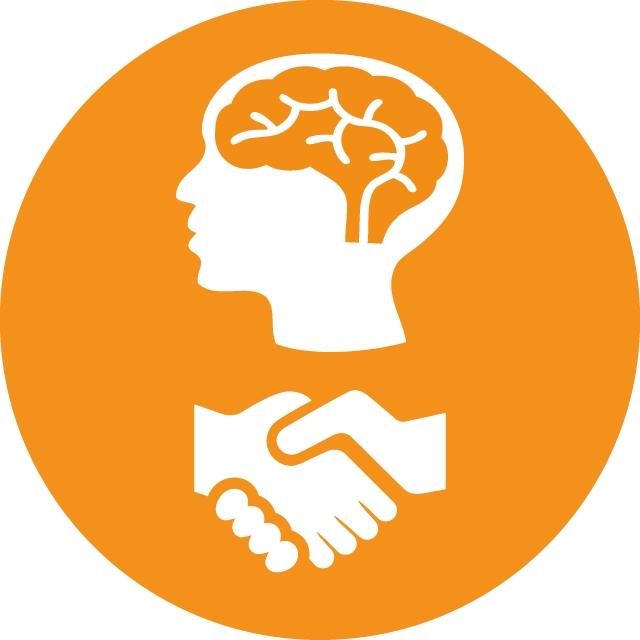 Re: Reply:?What are your thoughts on urban CLTS? Can it work?
13 Nov 2013 07:56
#6361
by

ikagonji
CLTS has the followings shortfalls;
Rely on shame so people built very temporary latrines just to please their neighbor/administrators but in real sense they are not well done/very temporary especially on slab which makes people afraid to use it
As utilization is poor the diarrhea diseases still prevail
As they are very temporary HHs has to construct latrines twice a year after every rain season which is cumbersome
My advice:
After triggering, community members struggle to construct latrines, but the problem is that, they cannot afford the permanent/improved ones which needs concrete slab and vent pipes
From the above scenario, the effort of the community need to be supported to have an improved permanent latrine which can cutter for 5 to 10 years
So implementation of CLTS+ is advised: Trigger/raise community awareness and then support their effort (Just slab and vent pipes)
Thanks
Dr Ignatio Simon Kagonji, Ph. D
Regional Technical Advisor WASH, East and Southern Africa
COLUMBIA GLOBAL CENTRES- AFRICA| NAIROBI
P.O. Box 51412, NAIROBI, 00100
This email address is being protected from spambots. You need JavaScript enabled to view it.
/ personal e-mail:
This email address is being protected from spambots. You need JavaScript enabled to view it.
Skype: Dr.Ignatio.Simon.Kagonji
You need to login to reply
Re: What are your thoughts on urban CLTS? Can it work?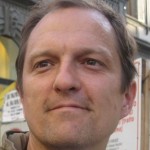 13 Nov 2013 10:09
#6356
by

luethich
Hi Franck,
Dealing with urban complexity is certainly one of the great sector challenges, but reducing urban sanitation to an issue of behaviour change is a bit too simplistic. Here are some of the reasons why we at Sandec think U-CLTS doesn't offer the way forward for urban sanitation:
In many urban contexts, open defecation is not the main issue, it's how to deal with the entire sanitation service chain. Triggering communities is not enough – in most cases it's the slumlords, not the tenants that make investment decisions on sanitation facilities - in most countries they are well connected individuals who don't live on site. CLTS is strong in driving behaviour change at community level, but it doesn't deal with the complexities of urban sanitation with its multi-stakeholder environment and responsibilities including local authorities, utilities and the private sector. What is needed is a structured approach like CLUES (or Sanitation 21 at city-wide level) that is participatory, demand-led and leads to realistic action plans that can be implemented incrementally.
Best,
C. Luethi, eawag-sandec
www.sandec.ch/clues
> Research focus: the validation of multi-stakeholder planning and programming approaches and the development of planning tools for urban infrastructure in unserved areas. My specific research interests are urban strategic sanitation planning, servicing unplanned urban and peri-urban areas, and multi-stakeholder planning and programming.
The following user(s) like this post:
Marijn Zandee
You need to login to reply
Re: What are your thoughts on urban CLTS? Can it work?
15 Nov 2013 06:26
#6391
by

Ashabrn
The mobile nature of urban settings does not provide a leeway for successul CLTS. If adopted for an urban setting, I would suggest formartion of a strong hygiene promotion team that would trigger monthly to bring onboard the new residents but like Ajay pointed out, failure of the approach to provide alternatives would remain a challenge and even if people are willing to change positively this might not happen unless appropriate options are provided.
Ashabrick N. Bamutaze, Ag. Coordinator
Appropriate Technology Centre for water and sanitation(ATC)
Upper Kauga , Prison Road, Mukono
P.O Box 748, Mukono, Uganda
Tel. +256 (0) 414 690806
Email:

This email address is being protected from spambots. You need JavaScript enabled to view it.
You need to login to reply
Re: CLTS - urban vs rural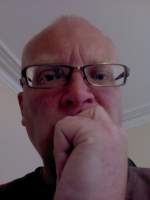 05 Jun 2015 08:54
#13579
by

joeturner
The following user(s) like this post:
rkaupp
You need to login to reply
Re: CLTS - urban vs rural
10 Jun 2015 08:49
#13625
by

Elisabeth
Hi Joe,
Thanks for bringing this report to our attention. I have moved it into this existing thread where we discussed "urban CLTS" in the past.
Also, let me copy here some key pieces from the report so that it can be found more easily with keyword searches:
+++++++++++
Executive summary:
Community Led Total Sanitation (CLTS) is an innovative methodology for mobilising communities
to completely eliminate open defecation (OD). It has been applied in many rural areas in countries
across the developing world. However, experience in urban settings has been limited. Practical
Action and Umande Trust have implemented a project Realising Rights to Total Sanitation in two
low income settlements in the city of Nakuru, Kenya, adapting the CLTS methodology to meet the
challenges of the urban context. This has involved devising a triggering exercise with landlords as well as tenants and using theatre to attract and sustain interest during community triggering.
Working in an urban area has required considerable attention to designing, through a participatory
process, low cost toilets that meet urban public health and building regulations.
The project has taken steps to address wider issues of faecal sludge management, solid waste
management, access to clean water, and waste water management. It has worked with lending
institutions to assist landlords in accessing the necessary finance to upgrade their facilities. It has also trained and supported government staff to ensure that the processes carried out in this project can be replicated and taken to scale within the county of Nakuru. The project has achieved much of its success through effective coordination and collaboration not only with the County Government Health Department, but with a range of other stakeholders at the local, county and national level.
Whilst the project has largely been successful in facilitating significant reduction of open defecation and other unsanitary practices that left the population exposed to faecal contamination, the villages concerned have not yet been declared open defecation free due to the challenge of achieving universal hand washing facilities next to latrines (a criteria for verification in Kenya). The existence of individual subsidy programmes in the area presents a further challenge to be overcome.
Lessons from this project will be valuable for the scaling up of Community Led Total Sanitation in
Kenya and beyond to ensure that urban sanitation is addressed alongside rural.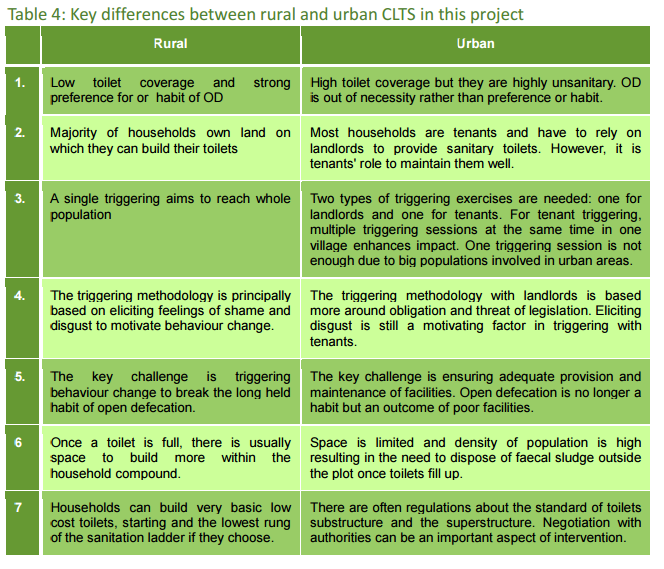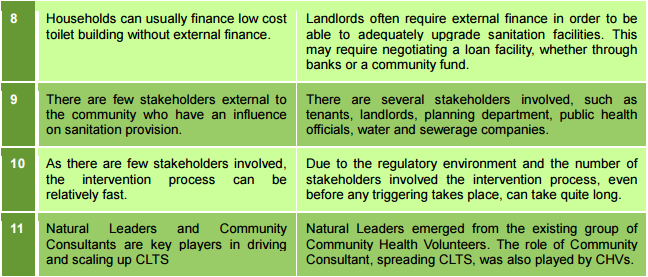 +++++++++
I find the comparison table very useful.
I am wondering if it makes sense to still call it "CLTS" when it is so modified so that it works in urban areas, too. Perhaps "CLTS" inherently is for rural areas only, i.e. where you still have a strong communit spirit?
I also wonder if we have examples from other countries, not only Kenya, where this has been applied?
Kind regards,
Elisabeth
Head moderator of this Discussion Forum
(under consultancy contract with Skat Foundation funded by WSSCC)

Dr. Elisabeth von Muench
Independent consultant located in Brisbane, Australia


This email address is being protected from spambots. You need JavaScript enabled to view it.


Twitter: @EvMuench
Founder of WikiProject Sanitation: en.wikipedia.org/wiki/Wikipedia:WikiProject_Sanitation
My Wikipedia user profile: en.wikipedia.org/wiki/User:EMsmile
You need to login to reply
Re: What are your thoughts on urban CLTS? Can it work?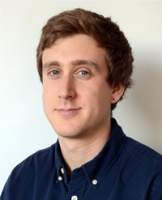 25 Aug 2015 13:15
#14674
by

JamieMyers
Dear All,

Here is a paper I wrote for the WEDC conference in July on Urban CLTS. I have also attached the presentation slides.

Questions that came up after, focused on what can CLTS bring to the urban environment. I think what it can do is help trigger, raise awareness and unify the demand for sanitation. Other players will have to be involved in the process but it can mean that communities are given a equal voice and not just been seen as a group of people who need to be consulted.

It is something that I am continuing to document and think about and would appreciate any constructive criticism and comments.
This message has attachments files.
Please log in or register to see it.
The following user(s) like this post:
Elisabeth
You need to login to reply
Time to create page: 0.452 seconds