Debate about effectiveness of CLTS, prompted by UNICEF official after book launch about CLTS in Madagascar
38.8k views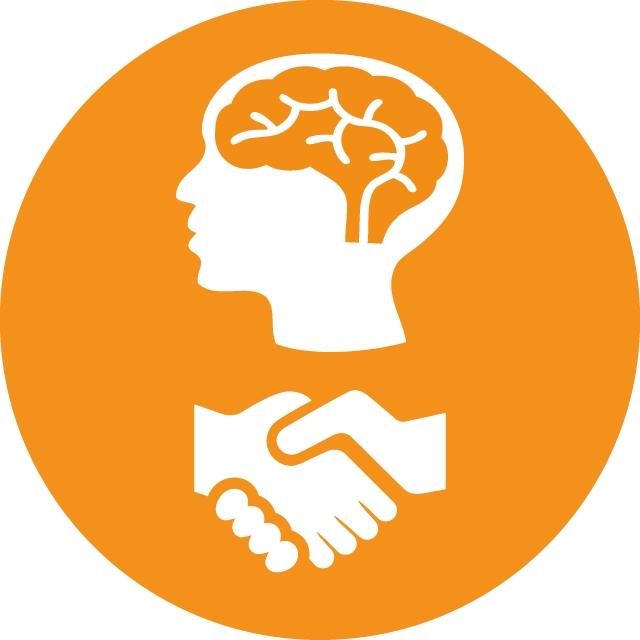 Re: Debate about effectiveness of CLTS, prompted by UNICEF official after book launch about CLTS in Madagascar
02 Dec 2014 04:53
#11205
by

sujoy
Dear All- a very interesting and relevant topic.

The number of people moving up the sanitation ladder without external support is few and it is time that the assumption that if we get a person to use a latrine for a while, he/she will never go back to OD, but instead aspire to climb up the sanitation ladder.

I believe that simple pit latrines, being unsustainable should not be promoted at all. the sanitation ladder should begin with access to am improved sanitary latrine.As a CLTS practitioner, I have had the experience of promoting simple pits and watching people go back to OD. I now promote the construction of improved sanitary latrines ( two leach pit, pan and trap and a master chamber) and rural communities in a DFID supported project in Odisha, India have been successfully triggered to construct improved sanitary latrines and become ODF. Am currently promoting the same in an UNICEF supported project in West Bengal, India. Improved sanitation systems being more sustainable, users are less likely to revert to OD.

The key to success, has been extensive discussions with communities on sanitation technology and options.

Sanitation technology is not exactly rocket science and if we are promising people that their lives will be better by using a latrine, it is absolutely essential that the logic behind sanitation technology is discussed and understood by users. It all depends on the language used.

Best regards
Sujoy Chaudhury
WASH Practitioner
India
You need to login to reply
Re: Debate about effectiveness of CLTS, prompted by UNICEF official after book launch about CLTS in Madagascar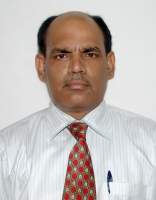 02 Dec 2014 11:28
#11206
by

pkjha
Dear Sujoy and all

Thanks for your work under the DFID funded program. In the name of CLTS in many cases, small bore latrines with superstructures with plastic sheet/ gunny bags have been implemented. In some districts in Jharkhand, India several Village Panchayats were declared O.D.F through CLTS by implementing such toilets within a week or month time with minimum cost. I visited five such districts last year and it was observed that only after a few weeks none of those villages was ODF. It was almost 100% OD in all the villages visited. There was smell due to lack of water seal, superstructure was blown away during wind, borehole was filled during rain water. Such toilets are insanitary and unhygienic. It can be better termed as fixed point defecation.
CLTS is definitely a good tool, provided toilets made are sanitary and their quality is not compromised in the name of low cost.

With regards
Pawan
Pawan Jha
Chairman
Foundation for Environment and Sanitation
Mahavir Enclave
New Delhi 110045, India
Web: www.foundation4es.org
Linked: linkedin.com/in/drpkjha
The following user(s) like this post:
pjbury
You need to login to reply
Re: Debate about effectiveness of CLTS, prompted by UNICEF official after book launch about CLTS in Madagascar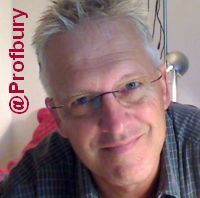 05 Dec 2014 09:17
#11267
by

pjbury
So, it's really about Hygiene education, right?
A question: are you monitoring the effective use of latrines built over a longer period of time (at least 2 years I'd say)? Otherwise we have no clue if the solution is a valid (a.k.a. sustainable) one!?
You need to login to reply
Re: Debate about effectiveness of CLTS, prompted by UNICEF official after book launch about CLTS in Madagascar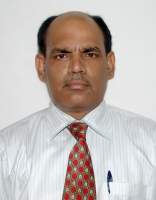 05 Dec 2014 10:12
#11269
by

pkjha
Proper hygiene education and cultural taboos are perhaps the most important aspects for using toilets in rural households.Even in rural households there are wide range of socio-cultural and economic groups . Some households are using toilets for over a decade while some households may not construct and use toilets for next few decades. Most of such people are illiterate and for them hygiene education is quite a difficult term/tool to understand.
Social acceptability, economic affordability and environmentally safe are the basic aspects of sustainability. In India, two leach pit toilets are in use for years in many households in rural as well in urban areas. However, for areas having high water table it should not be considered a sustainable option as it causes ground water pollution. It is quite unsafe for areas where drinking water source is also on-site- from hand pumps or wells. However, most of the households are not aware of this negative aspect. For them it is a sustainable option. Again health and hygiene education is an important part here also.

Pawan
Pawan Jha
Chairman
Foundation for Environment and Sanitation
Mahavir Enclave
New Delhi 110045, India
Web: www.foundation4es.org
Linked: linkedin.com/in/drpkjha
You need to login to reply
Re: Reply: Debate about effectiveness of CLTS, prompted by UNICEF official after book launch about CLTS in Madagascar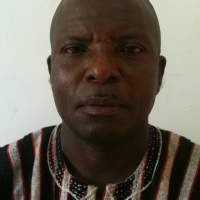 07 Dec 2014 09:42
#11291
by

psewor
I really appreciate your comment on water pollution. Is time for our developing partners to stop promoting on-site treatment sanitation facilities in the developing countries. Is time now to start thinking of central sewerage treatment system in urban cities and adopt dry toilet in rural communities. This would reduce water pollution. From literature review and microbiological test conducted at random in Ho -Volta Region, there was an indication of E-Coli and Feacal Coilform content in 86% of the results.

Is an of killing the habitats slowly and indirectly

Thank you
You need to login to reply
Time to create page: 0.207 seconds
DONATE HERE