Reducing desiccation time for feces in UDDT - question on research parameters
6155 views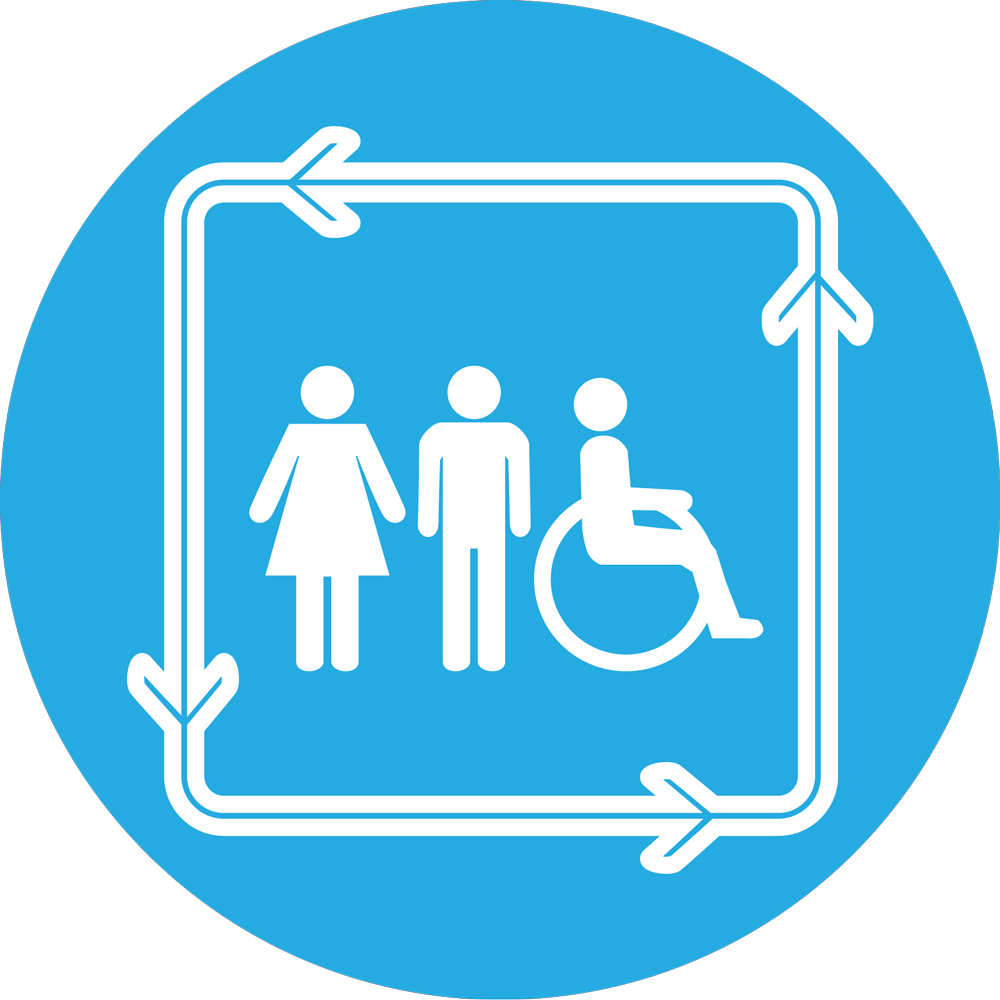 Re: Reducing desiccation time for feces in UDDT - question on research parameters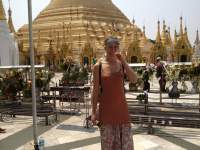 21 Nov 2017 17:18
#23255
by

evemackinnon7
Following this up David

Water and Sanitation Consultant
Energy - Sanitation Nexus


This email address is being protected from spambots. You need JavaScript enabled to view it.
You need to login to reply
Re: Reducing desiccation time for feces in UDDT - question on research parameters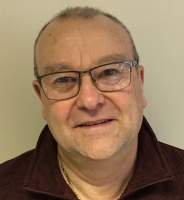 31 Mar 2017 08:08
#21072
by

DavidAlan
You need to login to reply
Re: Reducing desiccation time for feces in UDDT - question on research parameters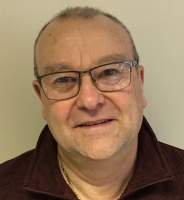 09 Mar 2017 07:38
#20781
by

DavidAlan
Gentlemen (and Elisabeth lurking in the background and who directed me to the thread), hello.

I want to widen this discussion a little and draw upon yours and other's collective experience. In this instance I am not referring to double chamber UDDTs that we have built thousands of, and periodically have the resulting compost tested after the chamber is opened.

After many years of persisting with our container based system (CBS)in Tamil Nadu there seems to be a more general acceptance that this could be a way forward to help solve the sanitation crisis, especially in slum areas. Our slum UDDT system operates in a similar manner to a double chamber system, except it uses plastic crates to collect the solids and when the full crate is removed from beneath the toilet, immediately has a lid fixed in place, and then stored for 6 months, after which time we have it tested and, to date, have found no pathogens/helminths etc.

Depending on the number of users, the crate takes about one week to fill and an organic material (generally ash) is added after each use to help the composting. At the end of the week the faeces in the crate have to be considered '100% live' – the assumption must be the final deposit could contain the most infected deposit in the crate. A crate is circa 30 cms deep 65 long and 40 wide. Faeces at the bottom will already be heating up and pathogens/helminths dying.

What I am interested in finding out is If at the end of one week we have a situation where the faecal matter is 100% live (if you agree), what is it after two weeks, three weeks, one month etc, until it reaches the 180 day period when it is safe to handle (I know the exceptions!). Has a study been carried out that would show such a staged process?

Be grateful for any directions, comments etc.

Regards, David
The following user(s) like this post:
Elisabeth
You need to login to reply
Re: Reducing desiccation time for feces in UDDT - question on research parameters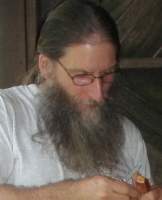 02 Jan 2017 13:45
#19957
by

canaday
Hi Lucas,
The excellent thing about Ascaris eggs is that there is a consensus that they are the most persistent fecal pathogens and we can see and identify them with the help of a microscope. There are obviously bacteria that are more life-threatening, but they are so small that we can only see their general shape in standard microscopes and we cannot identify them to species.
If your users do not have Ascaris worms (which, of course, is preferable), you could put Ascaris-laden feces in envelopes of plastic mesh into your toilets. This way, after storage and treatment, you can look at this material under the microscope, without having to do complicated techniques to concentrate the eggs, since they were concentrated from before.
Fecal Coliformes constitute a whole grab-bag of species that happen to able to live under certain conditions, so their analysis helps us little on this front. Molecular tests for E. coli, like PetriFilm are more useful. There are also molecular tests for other fecal bacteria, but I would suggest that Ascaris analysis would give us a more definitive answer ... and our funds support the local person who works as a laboratory technician. To keep the technician honest, you could give the samples only labeled with numbers and include samples spiked with Ascaris.
How did the trials with collecting feces in rice sacks go, as discussed with James Collector in the following thread?:
forum.susana.org/component/kunena/34-uri...ia?limit=12&start=12
Happy New Year,
Chris Canaday
Conservation Biologist and EcoSan Promoter
Omaere Ethnobotanical Park
Puyo, Pastaza, Ecuador, South America
inodoroseco.blogspot.com
You need to login to reply
Re: Reducing desiccation time for feces in UDDT - question on research parameters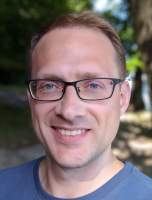 29 Dec 2016 05:11
#19926
by

JKMakowka
lucasdengel wrote: For this purpose we would need to understand on which pathogens to focus, besides the always-quoted ascaris ova. Which other pathogens will be the second and third most persistent and obstinate to survive in semi-dry feces resp. under desiccation conditions? Which pathogenic parasites, protozoa, bacteria to focus on if we would like to check on sanitisation / hygienisation i.e. complete pathogen-freedom within shorter periods, down to e.g. six months?
You are looking at it in a slightly wrong way; ascaris is not being tested for to evaluate the effectiveness of the process, but rather the final outcome (as they are very hard to kill).
What you would want is to have an indicator organism that somewhat acuratly models typical dieoff rates of relevant fecal-oral pathogens. I agree that the common one for this, i.e. E.coli is probably more suited for wet environments and thus fails to capture many spore forming bacteria.
I am not really aware of a specific one, but maybe a look at dry food process safty protocols might help. A short web searched showed this interesting article on this:
www.foodsafetymagazine.com/magazine-arch...cessing-environment/
However with some care a general heterotrophic plate count (I think that is the same what the article above called aerobic plate count) could probably be used to show a general effect. But one probably needs to add a fungicide to the growth medium as I am quite sure various molds thrive in mostly dry UDDT feces.
The following user(s) like this post:
Carol McCreary
You need to login to reply
Reducing desiccation time for feces in UDDT - question on research parameters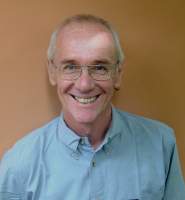 28 Dec 2016 08:55
#19917
by

lucasdengel
I am writing from Tamil Nadu, subtropical South India.

A UDDT with two toilet pans and two separate chambers resp. receptacles for fecal matter is one of the technically simplest, hygienically safest, and most foolproof solutions for rural areas with deficient water supply.
However, a UDDT built as a separate outhouse takes a lot of space and is expensive. Reduction in size and cost would facilitate it becoming more widely used.

In this context we would like to conduct some research on methods to reduce the drying period of fecal matter - presently defined (as per WHO) as a minimum of 12 to 18 months under tropical conditions. Reducing this period - e.g. to six months - would permit to dispense with the second toilet pan (being used while the first toilet is sealed for 12-18 months) and instead to use exchangeable containers of smaller volumes, thereby reducing the sizing of the outhouse and its costs significantly.

For this purpose we would need to understand on which pathogens to focus, besides the always-quoted ascaris ova. Which other pathogens will be the second and third most persistent and obstinate to survive in semi-dry feces resp. under desiccation conditions? Which pathogenic parasites, protozoa, bacteria to focus on if we would like to check on sanitisation / hygienisation i.e. complete pathogen-freedom within shorter periods, down to e.g. six months?

In case the answers to my questions are readily available and I missed their publication in this forum, please point out where to find them. If they are not readily available, I request the forum to guide me to the literature or the researchers or the research institutions that are likely to be cooperative in guiding us to the answers.

Thank you, Lucas
Dr. Lucas Dengel
Executive
EcoPro
Aurosarjan Complex, Auroshilpam
Auroville - 605101, India
website EcoPro: www.ecopro.in
personal e-mail:

This email address is being protected from spambots. You need JavaScript enabled to view it.
You need to login to reply
Time to create page: 0.249 seconds
DONATE HERE