Estimation of Ascaris lumbricoides egg inactivation by free ammonia treatment of ash-amended UDDT vault products using stored urine in Uganda
4503 views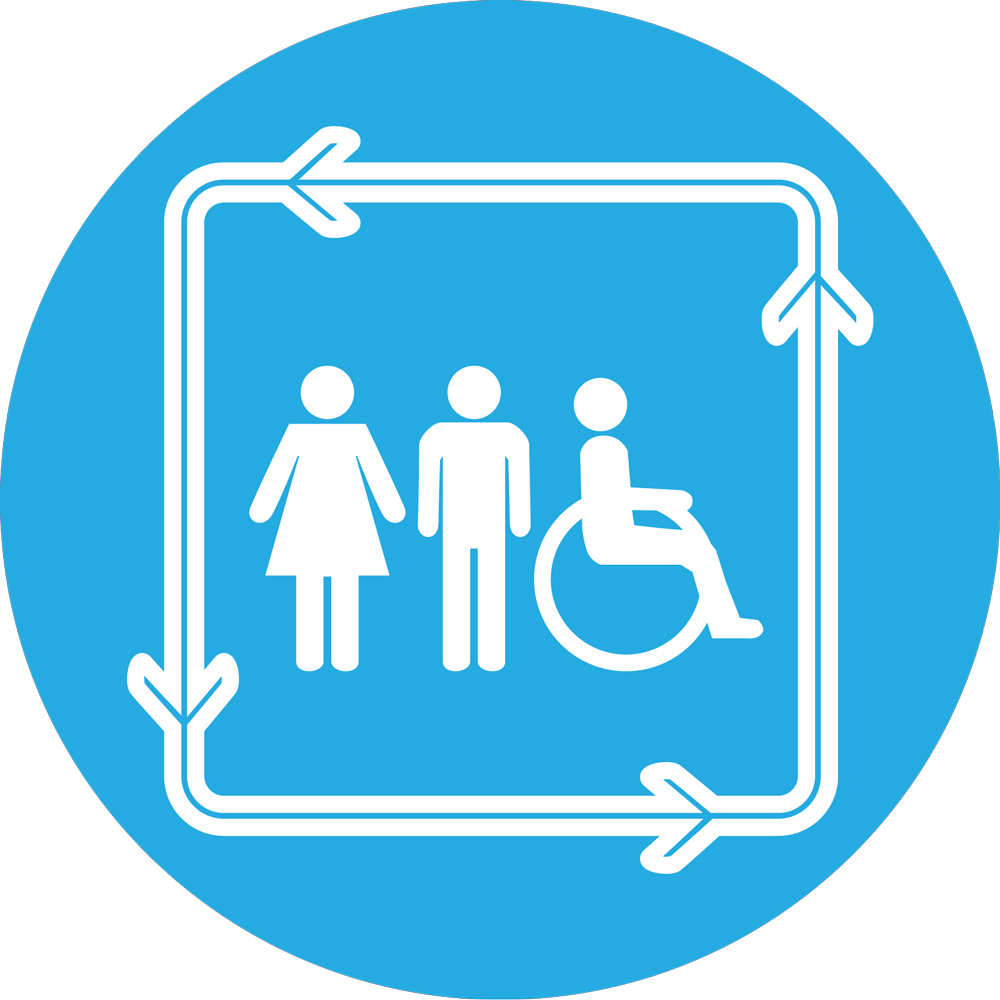 Estimation of Ascaris lumbricoides egg inactivation by free ammonia treatment of ash-amended UDDT vault products using stored urine in Uganda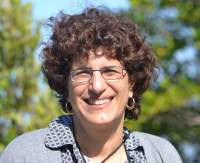 18 Sep 2016 19:54
#19033
by

sergas
Dear All,
We have recently published an article in the IWA Journal of Water, Sanitation, and Hygiene for Development that readers of this forum may find interesting. It concerns the treatment of pathogens in the recovered vault products in urine-diverting dry toilets in a primary school setting in the context of Uganda. The research was conducted while the primary author, John Trimmer, was serving as an environmental health engineer with the United States Peace Corps Volunteer in the town of Kalisizo (located in Rakai District, in southern Uganda), and it formed the basis for his Master's Thesis, completed at the University of South Florida, which can be found here:
scholarcommons.usf.edu/etd/5834/
The work would not have been possible without the assistance of colleagues at Brick by Brick Uganda, and social scientists from the Rakai Health Sciences Program. Titles, abstracts, and links to the article are included below. I hope you find it interesting!
Sincerely,
John Trimmer, Sarina Ergas, and James Mihelcic
University of South Florida, Tampa
+++++++++
Estimation of Ascaris lumbricoides egg inactivation by free ammonia treatment of ash-amended UDDT vault products using stored urine in Uganda
John T. Trimmer; Neema Nakyanjo; Robert Ssekubugu; Marc Sklar; James R. Mihelcic; Sarina J. Ergas
Journal of Water Sanitation and Hygiene for Development 2016 Jun, 6 (2) 259-268; DOI: 10.2166/washdev.2016.111
washdev.iwaponline.com/content/6/2/259
Abstract:
Urine-diverting dry toilets (UDDTs) are designed to recover nutrients and organic matter from human excreta for use as agricultural amendments, and have been promoted in many developing countries, including Uganda. Wider UDDT implementation could help address problems in areas where water scarcity limits sanitation coverage and/or declining soil fertility jeopardizes growing populations' nutritional security. However, concerns have been raised regarding the safety of recovered UDDT vault products, which may contain persistent pathogens such as Ascaris lumbricoides eggs. A. lumbricoides eggs can be inactivated through elevation of free ammonia levels.
This study assessed the feasibility of a secondary ammonia treatment strategy for UDDT ash-amended vault products using urine. Treatment parameters were measured in mixtures of urine, ash-amended vault products, and wood ash, a model was developed to account for temperature fluctuations, and A. lumbricoides egg inactivation times were estimated using a previously published model. A mixture containing two parts urine and one part ash-amended vault products was estimated to provide 2-log10 inactivation after 3 months of indoor storage (daily mean temperatures: 22.8 ± 0.3 °C) or 2 months of outdoor storage (25.9 ± 1.3 °C). This strategy could improve the safety of recovered products for agricultural use to improve the nutritional security of vulnerable populations.
You need to login to reply
Re: Estimation of Ascaris lumbricoides egg inactivation by free ammonia treatment of ash-amended UDDT vault products using stored urine in Uganda
09 Mar 2017 23:39
#20790
by

Elisabeth
Dear Sarina,
Welcome to the Forum! You made two posts here in September about UDDTs and didn't get a reply yet which is not so welcoming. But rest assured that people do read and find posts nevertheless, even if it's just by keyword searches on the forum (which is why I added the abstracts that you had in the attachments into the body of your posts).
Your research is very topical. Just today David Crosweller asked a question here on the Forum where you might be able to give some pointers?
See here:
forum.susana.org/component/kunena/34-uri...rch-parameters#20781
He wrote:
What I am interested in finding out is If at the end of one week we have a situation where the faecal matter is 100% live (if you agree), what is it after two weeks, three weeks, one month etc, until it reaches the 180 day period when it is safe to handle (I know the exceptions!). Has a study been carried out that would show such a staged process?
If you or any of your colleagues have some information and words of wisdom to share, please add it into the other thread.
Coming back to your research in Uganda: I would like to know the institutional setup for those school toilets where the research took place: who funded them (government of Uganda or externally funded)? Did you find UDDTs in Ugandan primary schools quite common or just a very isolated thing?
Are you continuing with this kind of UDDT research in Uganda?
Regards,
Elisabeth
The following user(s) like this post:
DavidAlan
You need to login to reply
Re: [SuSanA forum] Estimation of Ascaris lumbricoides egg inactivation by free ammonia treatment of ash-amended UDDT vault products using stored urine in Uganda (Urine diversion systems (includes UDDT and UD flush toilet))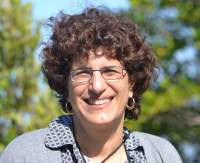 12 Mar 2017 03:52
#20812
by

sergas
Elizabeth-

I'm copying the first author on the paper who can answer your questions.

John - I spoke to Mark S when he visited USF. He mentioned that Brick-by-Brick has not been doing much UDDT construction because the communities they are working with have identified other priorities. However I know you have more contact with them.

*****************
Sarina Ergas, Professor and Graduate Program Director Civil & Environmental Engineering University of South Florida, Tampa Spring 2017
You need to login to reply
Re: [SuSanA forum] Estimation of Ascaris lumbricoides egg inactivation by free ammonia treatment of ash-amended UDDT vault products using stored urine in Uganda (Urine diversion systems (includes UDDT and UD flush toilet))
13 Mar 2017 17:20
#20836
by

jtrimmer87
Dear Elisabeth,

Thank you for your questions! Sarina is correct - While Brick by Brick (the organization that funded and installed the school UDDTs) has built a few additional UDDT systems for private clients and local schools, the organization is now focusing primarily on other priorities identified in cooperation with its partner schools (e.g., rainwater harvesting, classroom infrastructure, and reproductive health education).

In general, my sense is that the prevalence of school UDDTs in Uganda varies quite a bit region to region. For example, in the central part of the country (where we were working), they seemed to be uncommon, whereas, in parts of the southwestern region where local soil conditions make pit latrine construction difficult, they appeared to be much more prevalent. However, given that agricultural activities are so important for so many people in the country, I'm of the opinion that UDDTs and similar systems that recover resources should at least be considered as possible sanitation options throughout the country.

All the best,
John Trimmer
The following user(s) like this post:
Elisabeth
You need to login to reply
Time to create page: 0.212 seconds
DONATE HERE