Health risks in connections with using UDDTs - example of eThekwini in South Africa
13.7k views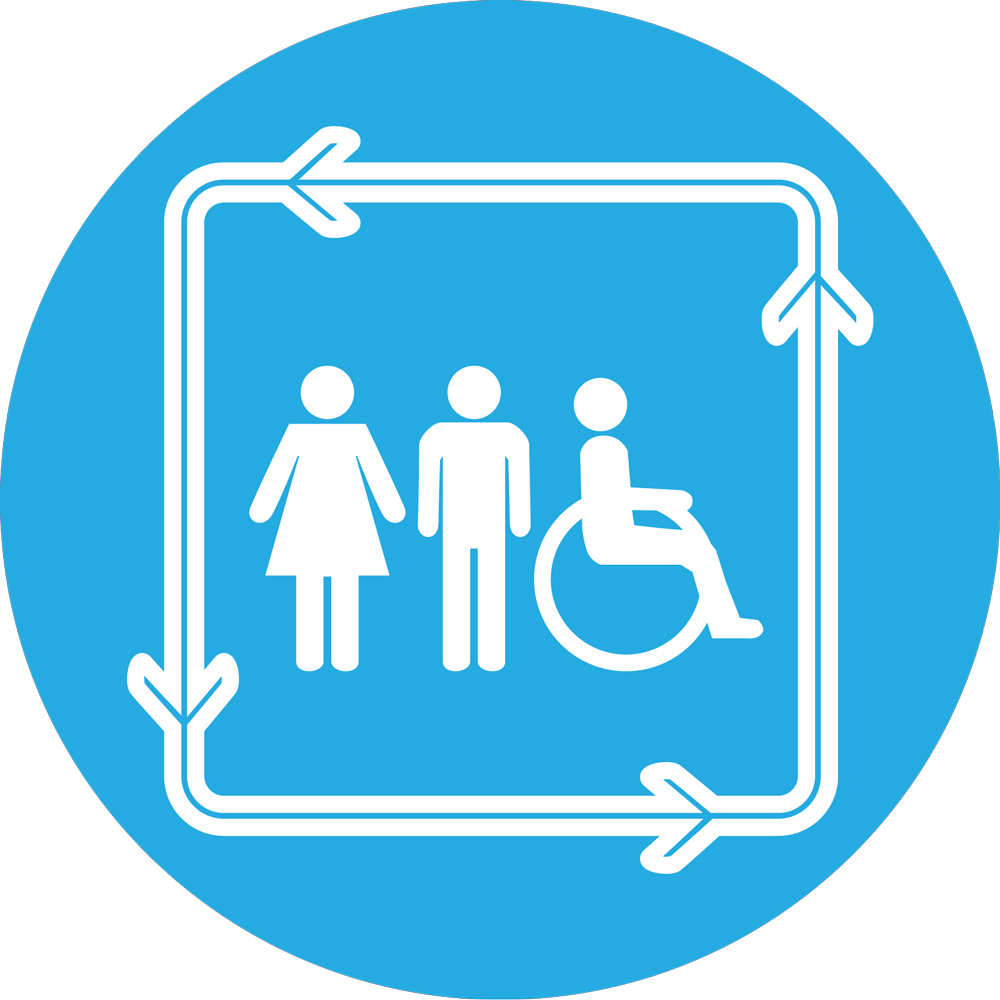 Re: How aerobic are composting toilets really? How much pathogen kill? Clivus Multrum? And comparison with UDDTs

29 Apr 2015 19:53
#13114
by

KaiMikkel
As far as I could discern, Neil says sewage "rooms". So, I added the word "plant" in brackets immediately thereafter to assist viewers' understanding. Ah, but now that you've pointed out that he says "works" I see that you're right. Arghh! I added the subtitles using moviemaker so its a pain to redo and then have to upload the whole thing again.
I had no idea that this video appears on SUSANA's YouTube channel. Please direct me to its location as I have since looked there and cannot locate it.
While I wait for your reply, I'll add the date and the forum link to the description.

You need to login to reply
Re: How aerobic are composting toilets really? How much pathogen kill? Clivus Multrum? And comparison with UDDTs
29 Apr 2015 21:40
#13115
by

Elisabeth
Hi Kai,
Ah, strange, I thought his video was uploaded to the SuSanA Youtube channel along with all the other videos of the presentations at the Durban FSM2 conference in 2012, but you are right. It was uploaded by Debbie Besseling here:
We only linked to it from the SuSanA conference resources website here:
www.susana.org/en/resources/conference-m...-africa-october-2012
(could you please put this link with the youtube description of your video? Thanks)
Don't worry about re-doing the sub-titles if it's a pain to do. Nobody apart from me will notice that he said "sewage works", and anyway you put there correctly "sewage plant". No problem.

Greetings,
Elisabeth
The following user(s) like this post:
KaiMikkel
You need to login to reply
Re: Health risks in connections with using UDDTs - example of eThekwini in South Africa
16 Jun 2015 13:57
#13718
by

Elisabeth
Hi,
I would like to come back to something that Neil Macleod said in this thread (on page 1) on 10 April (see
here
):
EWS is a customer driven organisation and so when market surveys showed an 80+% usage rate and a 35% acceptance rate,
What is the definition of "acceptance rate"? I would have thought if someone doesn't accept a toilet then they also don't use it, and therefore accpetance rate and usage rate would be the same?
Or have you managed to convince people to use the UDDTs even though they do not like/accept them? This is interesting as over time the usage might stay the same but the acceptance might go up when people get used to it (or the opposite may happen as they more and more dislike the toilet, the older it gets).
Have you seen any trends in the data there?
And I think you have also done some work in India, right? We are having discussions about the open defecation enigma in India in various places on the forum, e.g. recently here:
forum.susana.org/forum/categories/71-beh...-so-rampant-in-india
Do you have any advice for Indian colleagues who work in rural areas (or have you only worked in urban areas in India?) with respect to increasing acceptance and usage rates of people who initially might not "like" dry toilets? Or is the situation so different that parallels are impossible to draw.
From the discussion thread about rural India that I linked to above, it seemed that rural Indians prefer open defecation to a basic toilet (pit latrine) so that you get the situation of either no toilet or quite a "good" toilet (almost like a flush toilet) but nothing in between (i.e. therefore also no UDDTs if that's regarded as an "in between" toilet).
I guess one unique thing about the peri-urban areas of Durban is that they still fall under the responsibility of the municipality and EWS (eThekwini Water and Sanitation) even though it is quite far away from the central business district and from the sewered areas. This is probably a blessing in disguise that the arm of the municipality reaches out so far...
Regards,
Elisabeth
You need to login to reply
Re: Health risks in connections with using UDDTs - example of eThekwini in South Africa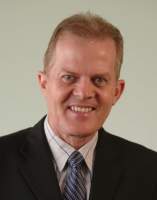 17 Jun 2015 11:19
#13725
by

neilmacleod
To answer the questions raised by Elisabeth: Acceptance means that the toilets are used as designed. So although the flush toilet option is preferred, those customers who accept the current UD option actually use it as a toilet and not a store room or a source of building material for another structure. Those accepting the UD option have also not tried to convert it to a flush toilet - an environmental disaster of note where that does happen.

I can understand why open defecation is preferred to a pit toilet. Again, using our research, customers want a toilet that is clean, safe to use, well lit to be able to read in it and that has no bad smells. Most dry toilet options have a direct opening to the fecal matter below and so have to be designed without windows so the flies do not enter the toilet building but fly up the chimney and get trapped by the mesh over the top of the chimney.

That is why I am so supportive of any innovation that does away with this direct connection to the pit below as it will allow windows to be installed in all toilet structures and also prevent the smells from entering the toilet room.

If I had to choose between the fresh outdoors or a stinking dark place, I know what I would choose.

As for the relevance of the Durban experiences to India, you are correct in saying that I have not been exposed to rural India. What I can say though is that piped sewerage systems connected to traditional sewage treatment works will be unaffordable in rural areas of India, just as they are in South Africa. So this means decentralised options are the only way to go until house densities reach a tipping point, where the cost of a piped system is equal to or lower than a decentralised solution (about USD1500 per family connected to sewer in South Africa). So if dry sanitation options are not acceptable, such as where users are washers and not wipers, then a low volume pour flush option would be preferable to a conventional flush toilet. Considering that 400 square metres of open land surface is needed to evapotranspire 200 litres of water a day in Durban soils, this means the density of development has to be fairly low. This also assumes a sufficiently low water table.

The work of the Gates Foundation and their partners offers the best hope of a radical new solution to toilets for the poor (and ultimately the rest of us) as far as I am concerned. We need options that use little or no water but are clean, well lit, safe to use and odourless.
Neil Macleod
Consultant and Honorary Research Fellow
Durban
South Africa


This email address is being protected from spambots. You need JavaScript enabled to view it.
The following user(s) like this post:
Elisabeth
You need to login to reply
Time to create page: 0.240 seconds
DONATE HERE