Video interviews with sanitation workers
4341 views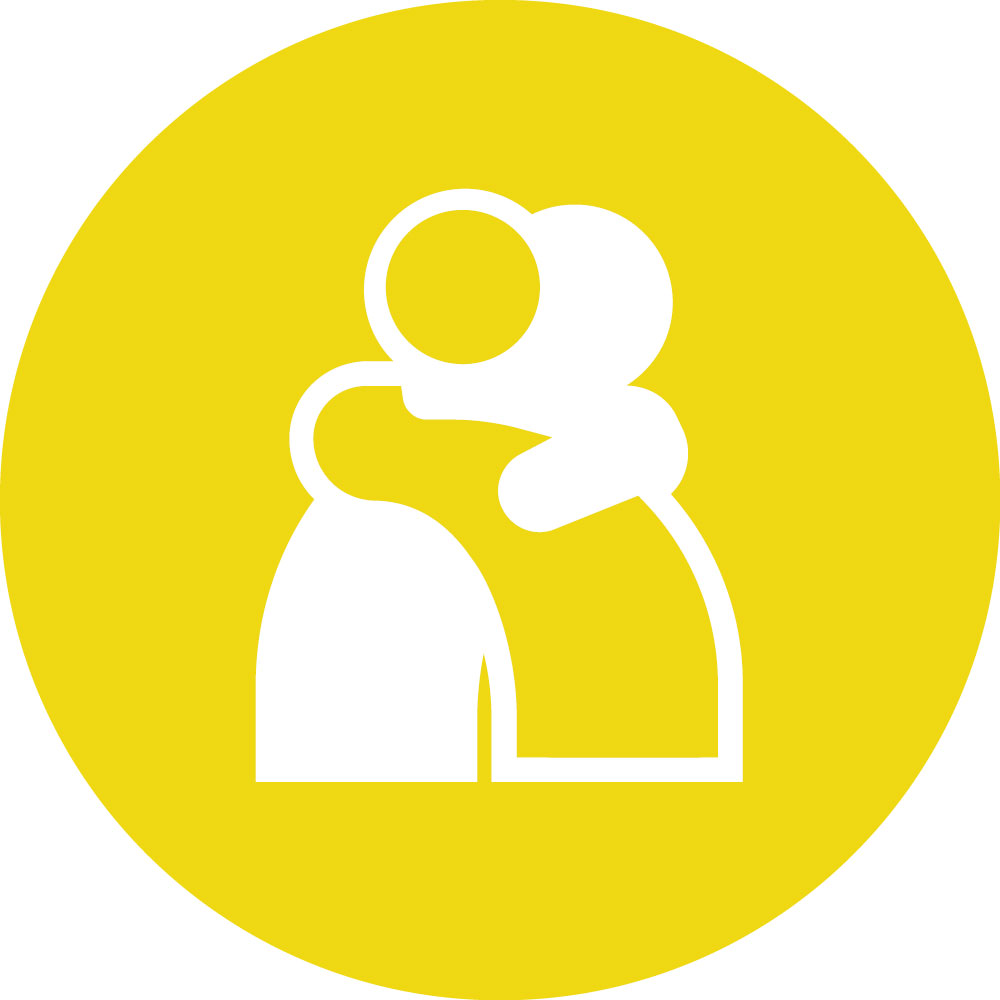 Re: Video interviews with sanitation workers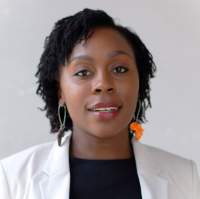 09 Jun 2020 22:41
#30042
by

Chaiwe
Dear Andrés,

Great! Thank you for that note and I am sure other readers can benefit from that.

Regards,
Chaiwe
SuSanA Forum Moderator
Skat Foundation (With financial support by GIZ and SIRWASH up to November 2023)

Chaiwe Mushauko-Sanderse BSc. NRM, MPH
Independent consultant located in Lusaka, Zambia
Emails:

This email address is being protected from spambots. You need JavaScript enabled to view it.

,

This email address is being protected from spambots. You need JavaScript enabled to view it.



LinkedIn: www.linkedin.com/in/chaiwe-mushauko-sanderse-21709129/
Twitter: @ChaiweSanderse


You need to login to reply
Re: Video interviews with sanitation workers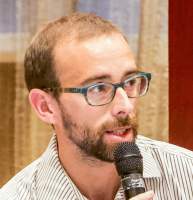 09 Jun 2020 22:33
#30040
by

andreshuesoWA
Hi Chaiwe,

Thanks for you comments and the links you provide.

You can click on one of the buttons at the bottom of the video window and the subtitles will show.
We have them separate like that, because then people can choose among 4 languages.

Kind regards,

Andrés
Andrés Hueso
Senior Policy Analyst – Sanitation
WaterAid
Follow me on Twitter @andreshuesoWA
You need to login to reply
Re: Video interviews with sanitation workers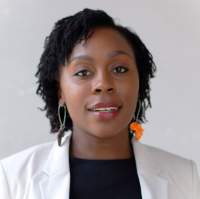 09 Jun 2020 22:21
#30039
by

Chaiwe
Dear Andrés,
It is great to see a post that aims to capture the challenges, opportunities, and priorities of the sanitation workers from their own perspective. It is only unfortunate that the video is not translated, as I would be keen to hear what the responses were to the questions asked. I'm especially happy to see Mr. Milinga from Kingamboni in Dar es Salaam, a role model to his community and to his profession.  I had the privilege of meeting him during the city-city knowledge exchange visit to Tanzania by stakeholders from Lusaka, Zambia and Kampala, Uganda, aimed at sharing knowledge and experiences across borders, but between African cities that have largely similar sanitation challenges.
Read about the knowledge exchange approach here: 
https://www.susana.org/en/knowledge-hub/resources-and-publications/library/details/3826
and here: 
https://forum.susana.org/194-cities-planning-implementation-and-management-processes/23239-city-to-city-knowledge-exchange-approach-to-oss-and-fsm-kampala-lusaka-dar-es-salaam#27887

The questions asked in your post,  remain relevant today and for a long time to come. It is our duty as change-makers and practitioners to support, document, and even table the challenges that are faced by sanitation workers.  
The pit-emptying challenge which was first conducted in Cape Town, South Africa during the FSM5 conference is one way that is aimed at bringing to light the challenging environment that sanitation workers face.  The emptying challenge was also conducted in Lusaka, during the 2019 Zambia Water Forum and Exhibition (ZAWAFE).  It is also a great way of recognising the emptiers' contribution to the sector.
Read more about the emptiers challenge here: 
https://forum.susana.org/sanitation-workers/23391-ready-set-empty-pit-latrine-emptying-skills-challenge-in-lusaka


Regards,
Chaiwe
SuSanA Forum Moderator
Skat Foundation (With financial support by GIZ and SIRWASH up to November 2023)

Chaiwe Mushauko-Sanderse BSc. NRM, MPH
Independent consultant located in Lusaka, Zambia
Emails:

This email address is being protected from spambots. You need JavaScript enabled to view it.

,

This email address is being protected from spambots. You need JavaScript enabled to view it.



LinkedIn: www.linkedin.com/in/chaiwe-mushauko-sanderse-21709129/
Twitter: @ChaiweSanderse


You need to login to reply
Video interviews with sanitation workers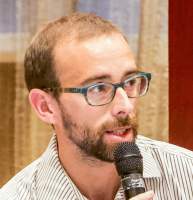 13 Nov 2019 13:09
#28437
by

andreshuesoWA
What are the challenges facing #SanitationWorkers?
How have things changed recently?
What are the priorities going forward?

Listen to what workers and activists respond in these short video-interviews, including:

- Alidou Bandé, President of the manual emptiers association Abase, Burkina Faso
- Bezwada Wilson, National Convenor of the Safai Karmachari Andolan, India
- Julius and Juma, pit emptiers at UMAWA, and Milinga, the business owner, Tanzania


Andrés Hueso
Senior Policy Analyst – Sanitation
WaterAid
Follow me on Twitter @andreshuesoWA
You need to login to reply
Time to create page: 0.241 seconds
DONATE HERE