Self Sustained eToilet for households/ Urban-semi urban Public/ Community Sanitation (Eram Scientific, India)
57.8k views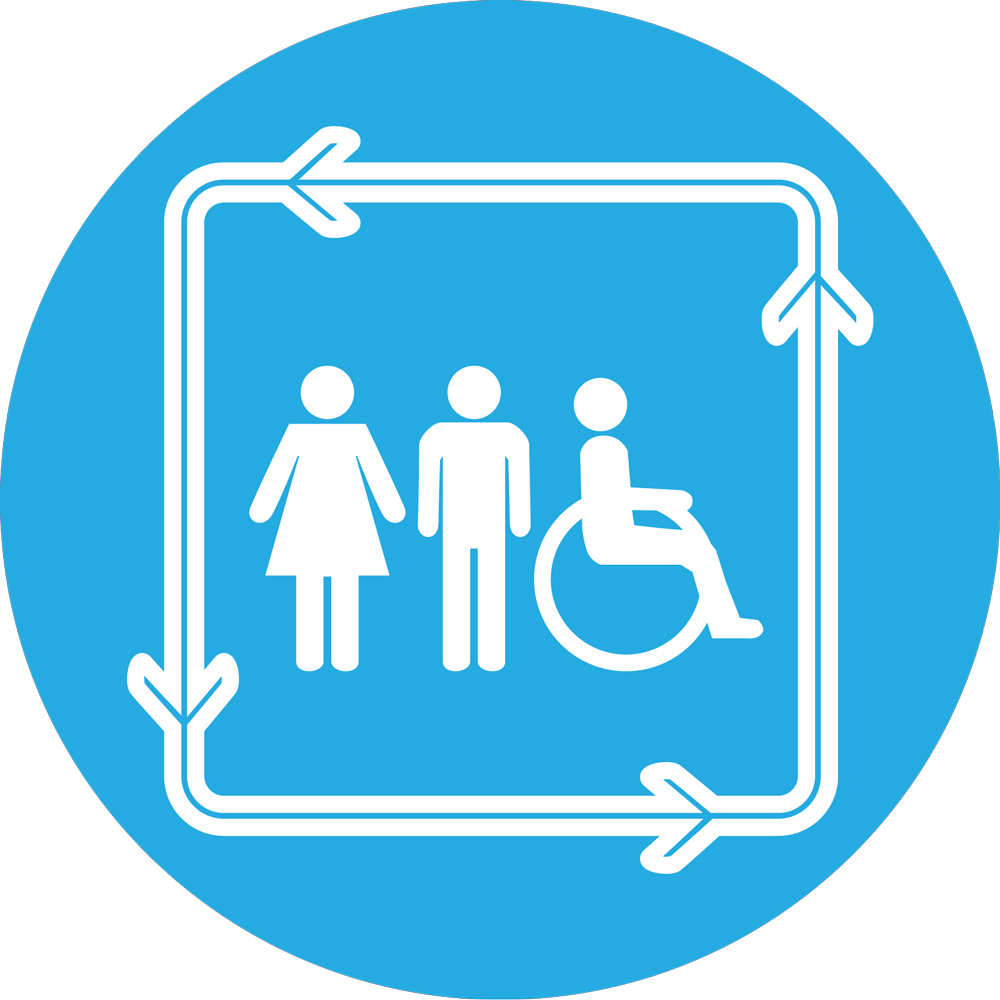 Re: Self Sustained eToilet for households/ Urban-semi urban Public/ Community Sanitation (Eram Scientific, India)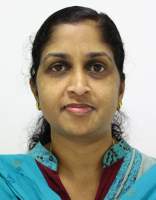 28 Feb 2015 06:48
#12293
by

Bincy
Dear Elisabeth,
Thank you for pointing this out.
The eToilets installed in Raichur were during year 2012 We were very glad to associate with Raichur authorities for providing the sanitation solution using eToilets. As pointed out by the commissioner, the user awareness was also very low and there were perceived apprehensions of the users getting trapped.
But I am glad to inform you that these revelations has helped us to view the eToilet from the user perspective and in subsequent models, we have eliminated every feature and functionality which keeps them away from using an eToilet. The electronics integration is for ensuring cleaning and maintenance of eToilet and the normal user do not have to use any electronic interface. The user can use the eToilet as any normal toilet.
Since then, we are now in 650 locations across India and we are happy to know that the users in cities and towns like Delhi, Bangalore, Chennai, Patna, Ahmedabad (in over 14 states)are now increasingly using eToilets.
Our R&D team is in a continuous process of design and development of the eToilet enclosure, thanks to the support of BMGF since the past years. These valuable feedback of well wishers like you are welcome and we understand, we still have a long way to go in providing the best of sanitation facility to the common man in India. We believe a comprehensive approach to provide sanitation encompassing the challenges of user awareness, adoption of new sanitation technologies, skill development, conservation of resources, sustainability and maintenance of cleanliness and hygiene is the need of the hour in India.
Also shared below is the eToilet video link
www.dropbox.com/s/s0dlt94vgdtm86x/E%20TO...TURE%20FILM.mp4?dl=0
And, to put the price of eToilets in USD, 1 lakh comes to around 1600 USD. The higher end models would be around 3-6 lakhs which would be around 4800-9700 USD.
Regards,
Bincy
You need to login to reply
Re: Self Sustained eToilet for households/ Urban-semi urban Public/ Community Sanitation (Eram Scientific, India)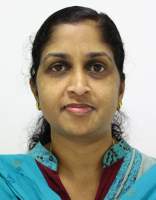 04 Mar 2015 06:04
#12332
by

Bincy
Hi Joe,

Thank you for sharing this news.

Infact, the eToilets implemented in the Tirupati Municipal Corporation have been well accepted by the public, given the world class sanitation facilities the eToilets provide. Not only this, the eToilet installed in one of the locations in the Municipal Corporation limits are also enabled with disabled-friendly features for better convenience and ease of use.

The Municipal Corporation has led an example on how to provide better and hygienic rather state-of-the-art toilets promoting convenience and ease of users for the end users.

Regards,
Bincy
You need to login to reply
Time to create page: 1.056 seconds