How can water and electricity be ensured in public toilets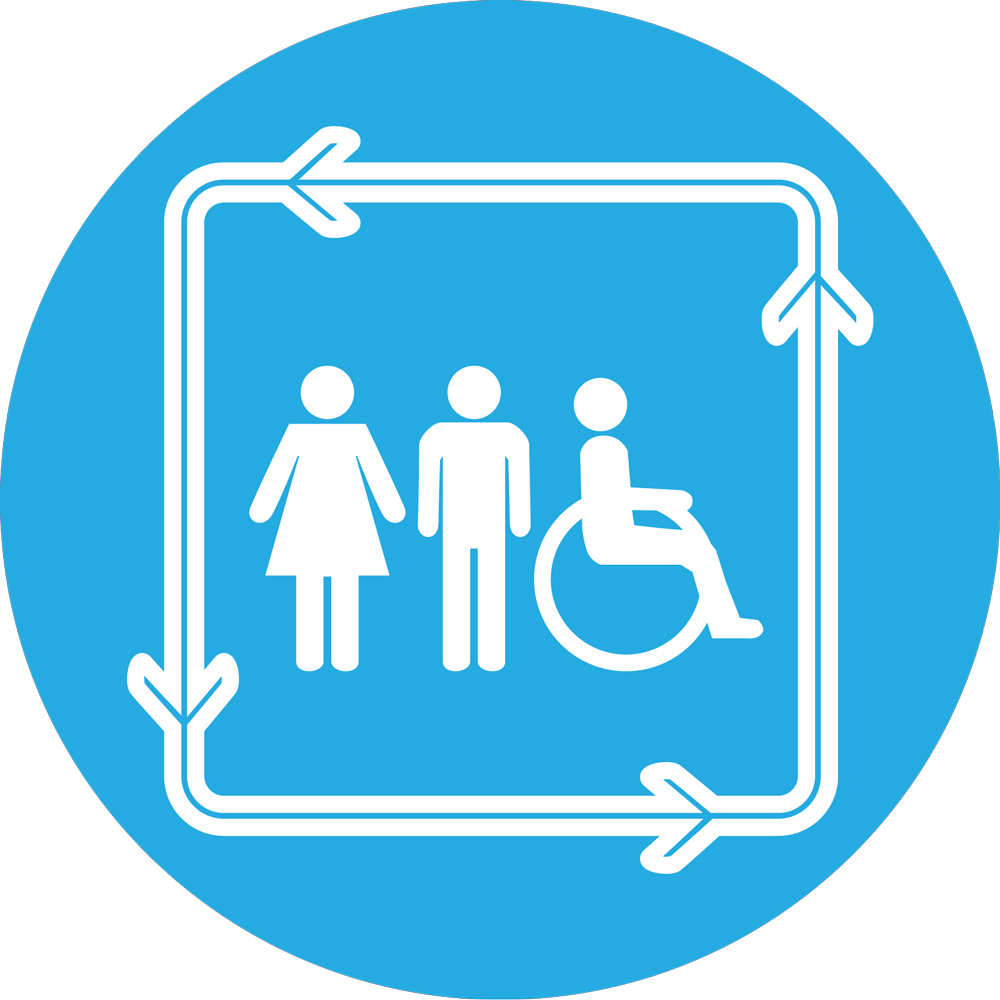 How can water and electricity be ensured in public toilets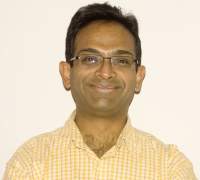 27 Jun 2018 12:37
#25475
by

nityajacob
Dear all,

While designing public toilets, it is assumed that water and electricity will be always available. However, there are several instances where this has not happened even after the toilet block is connected to a water or electricity utility. How can this barrier be resolved? Any examples from India or abroad are welcome.

Thanks
Nitya
You need to login to reply
Re: Reply for - How can water and electricity be ensured in public toilets or alternates given till it can be provided adequately .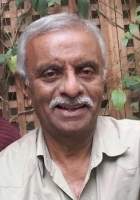 01 Jul 2018 04:00
#25513
by

AjitSeshadri
Dear Members.

It is always an endevour by implmnter to ensure that all facilities are as far as possible provided and sustained viz. water, lighting,drainage, privacy-door,ventilation- etc..

But there are many obscure regions where it has not been possible. Even spaces are not allocated to make adequately sized toilets, they are cramped and not convenient. In these situations, such as these, at best the LBs ie Local Bodies can allocate a space in the open. duly secure located away from habitat homes with open areas for residents to carry out defecation. Only difference will be that the practice is a bit Controlled. And happening only at these allocated regions and not done everywhere and not maintained.

Now the spaces allocated are utilised for say 4 weeks and changed over to similar space for the next month as the earlier space is maintained.. night soil co composted and used as resource etc..

The set of spaces ie one in use & one being maintained clean are allotted for Men, Women, and others as decided by LBs. and kept in their control, till such time power and water become available.

A practice of COD ie Controlled Open Defecation is practiced under operational control of LBs.

At this instance of opportune time, when space amenities available. ideally the community toilet complex is planned and ensured that it is aptly operated and maintained.

Here using the toilets by residents would be the 'tell tale' proof that 'All is well'.

The notings are issued for doing social good in communities.

Well wishes. Prof Ajit Seshadri. Vels University. Chennai. INDIA.
You need to login to reply
Time to create page: 1.003 seconds