Ecological Public Toilets for India? Is it possible?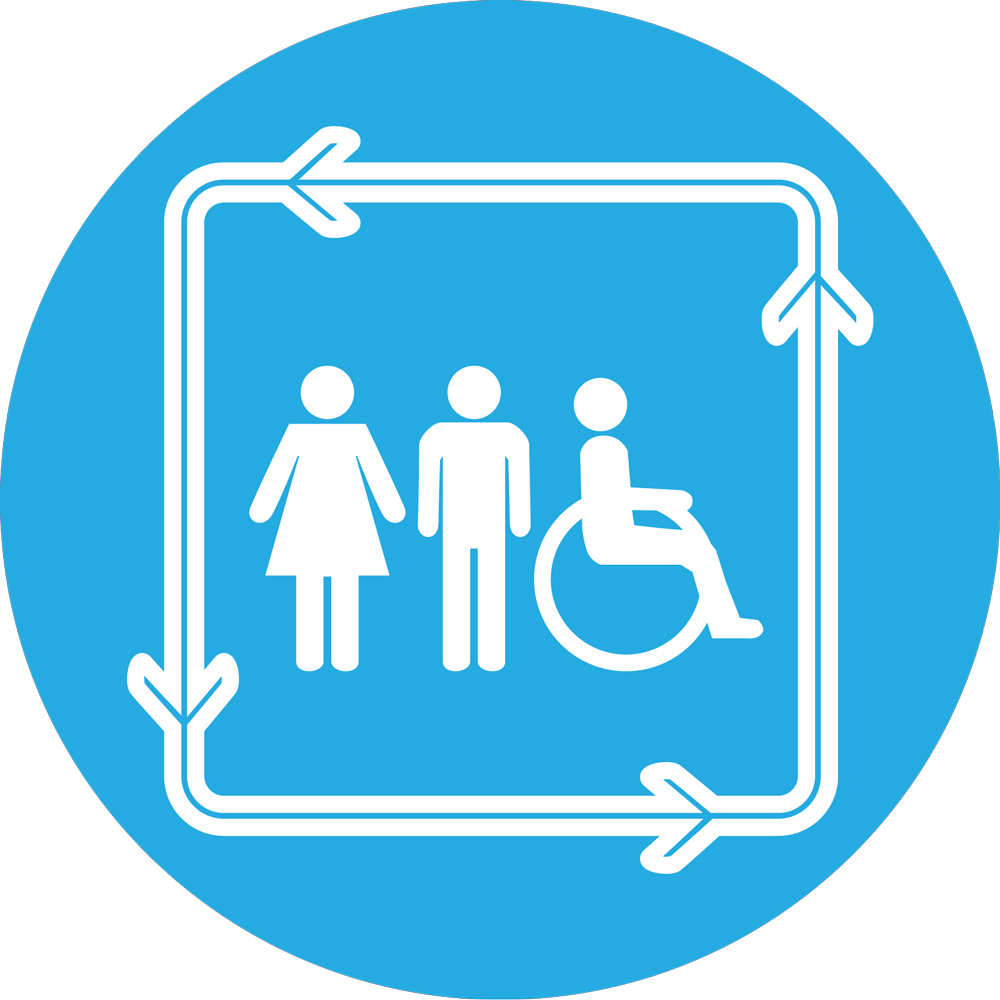 Re: Ecological Public Toilets for India? Is it possible?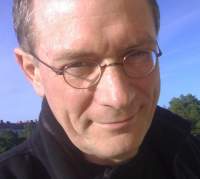 27 Mar 2018 22:08
#24579
by

arno
Kevin (and others)
Do take contact with the people at SCOPE in Trichy in Tamil Nadu.
www.scopetrichy.com/
Some ten years ago they built a successful block of public toilets in Musiri.
musiri.wordpress.com/category/ecosan-toilets/page/2/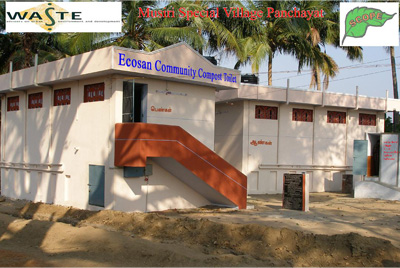 These were UDDT squatters with an additional drain for anal washing. They had full-time maintenance. To my knowledge this facility remains in operation.
pibindia.wordpress.com/2016/09/29/musiri...sible-public-toilet/
SCOPE also implemented large scale reuse of urine in the nearby banana plantations.
Musiri was rather special. A town of 30.000 with no planned sanitation system. Would be interesting if we can get an update.
www.thebetterindia.com/78604/ecosan-wate...itation-rural-india/
Regards
You need to login to reply
Re: Ecological Public Toilets for India? Is it possible?
14 May 2018 16:41
#25084
by

muench
Hi Kevin and all,
I am curious to hear from you how you have progressed with your deliberations? Did you dig deeper into any of the companies, products and projects that were pointed out to you?
And you work with a small German NGO, right? How is it funded and how would you fund the project in Pune, including ongoing support (if any)? What kind of relationship would you envision with the city council and why would they require assistance from an NGO in Germany; are funds that tight or are there personal ties somehow? Just curious.
I see that you had some questions to David which he hasn't answered yet. Perhaps he has answered you by e-mail in the meantime? David's work with Sanitation First in India is very interesting. Maybe it would be useful to have a dedicated thread for it where he could reply to questions in one place and not in various topic threads (I haven't checked his website recently - perhaps it gives a lot of answers; I also had some further questions to him about the urinals for girls at schools in India).
Arno
you had mentioned an old project by SCOPE in Trichy in Tamil Nadu. You said "Would be interesting if we can get an update.". How would you suggest we could get an update? One option could be to add their project into the SuSanA project database and then contact them and ask for an update. This information could then be added to the project description and therefore be available to others in a central place.
I see so much potential for the SuSanA project database which now has over 450 projects (
www.susana.org/en/knowledge-hub/projects/database
). But the maintenance work there is not a "popular" activity... Sharing is caring!
Regards,
Elisabeth
P.S. Kevin: I am finding the thread title "ecological public toilets in India" a bit vague. Could we perhaps make it more clear? Are you specifically talking about urine-diversion toilets here? With reuse activities or without?
---
Community manager and chief moderator of this forum via SEI project ( www.susana.org/en/resources/projects/details/127 )

Dr. Elisabeth von Muench
Independent consultant in Brisbane, Australia


This email address is being protected from spambots. You need JavaScript enabled to view it.

Twitter: @EvMuench
Sanitation Wikipedia project leader: en.wikipedia.org/wiki/Wikipedia:WikiProject_Sanitation
E-mail me to get involved:

This email address is being protected from spambots. You need JavaScript enabled to view it.



You need to login to reply
Re: Ecological Public Toilets for India? Is it possible?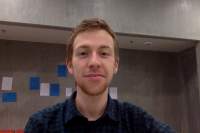 16 May 2018 09:40
#25097
by

Kevinkuhn
Hi Elisabeth,
first about the title of the thread. I am not solely interested in urine-separation toilets, but in general in toilets that don´t use water for flushing and focus on resource recovery. Especially in a context of public toilets in cities, I am not 100% sure on which scale a collection of pure urine is manageable and therefore I am looking for ideas on how to handle this issue. So to be more precise the title should perhaps be "Non-flush-resource-recovery public toilet systems in India"

But in the end, I am just happy to hear about any system that is not polluting water bodies.
About my NGO "Non-Water Sanitation". Yes, we are mainly based in Germany, but have a team in India on the ground. We are mainly doing projects in the rural areas of Maharashtra with building UDDTs and doing WASH training. We are now active in Pune for 6 years and established a good reputation and exposure. This led to the contact to the city and to the university as well. The projects are funded by theses institutes and we just jump in as consultants. (Although there is a lot of free-work involved on our side). General funding for the organization is project based, a lot of voluntary work, and a few private donations.
Currently I am designing a system that separates the urine + analcleansing water from the solid matter inside the toilet through a filter. The liquids then get evaporated by solar energy and the overflow will first run into sand-filter and into a plant-based soak pit. I will keep you updated with the system, I am still into the details.
David and I did not have email contact so far. A dedicated thread for Sanitation First is a good idea.
Best
Kevin
You need to login to reply
Re: Ecological Public Toilets for India? Is it possible?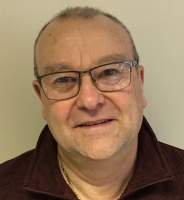 16 May 2018 09:47
#25098
by

DavidAlan
Hello Kevin, I am pretty certain I emailed, either directly or through the forum. Feel free to email me at
This email address is being protected from spambots. You need JavaScript enabled to view it.
You may find this interesting
You need to login to reply
Time to create page: 1.979 seconds