New blog on access to sanitation for Gypsy, Roma and Traveller people in the UK
595 views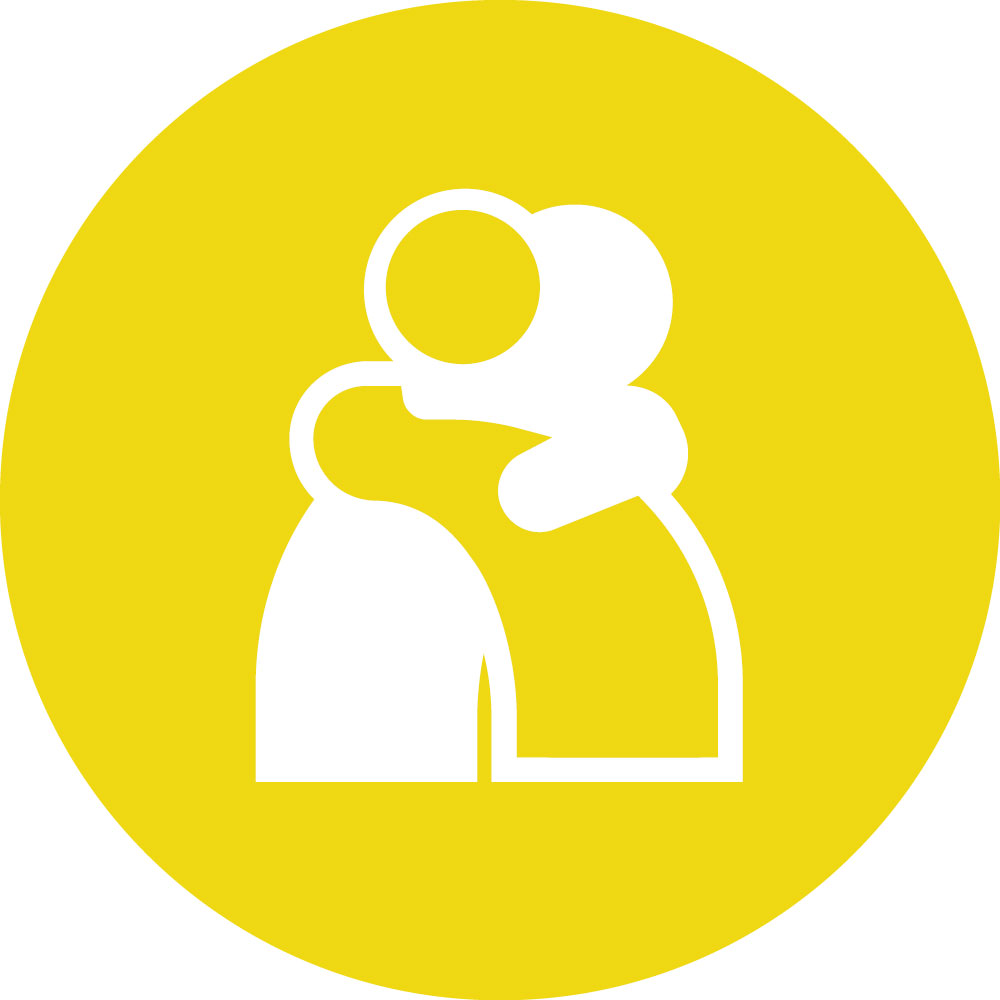 New blog on access to sanitation for Gypsy, Roma and Traveller people in the UK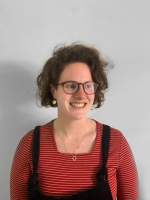 19 May 2022 16:52
#33543
by

awebbslh
Alice Webb
Communications and Impact Officer
The Sanitation Learning Hub at the Institute of Development Studies
The following user(s) like this post:
SusannahClemence
You need to login to reply
Re: New blog on access to sanitation for Gypsy, Roma and Traveller people in the UK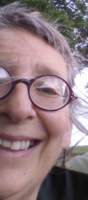 22 May 2022 13:48
#33547
by

SusannahClemence
Thank you, Alice. Very much interested!
I am still looking for an answer to my question: what density of population can safely and comfortably bury faeces individually, in rural (eg pasture, meadow, roadside and woodland) and peri-urban (marginal "waste" land) situations respectively? 
What is the population density at which it becomes safer to share a toilet - pit, chemical or plumbed in to drainage?
What is a safe, comfortable limit to the number of individuals or households sharing a toilet? (And what criteria should be used to assess this?)
Any evidence-based answers would be very welcome!
You need to login to reply
Time to create page: 1.456 seconds