Sanitary Worker's Death in Pakistan - Sanitary worker 'covered in filth' dies as doctors won't touch him
4243 views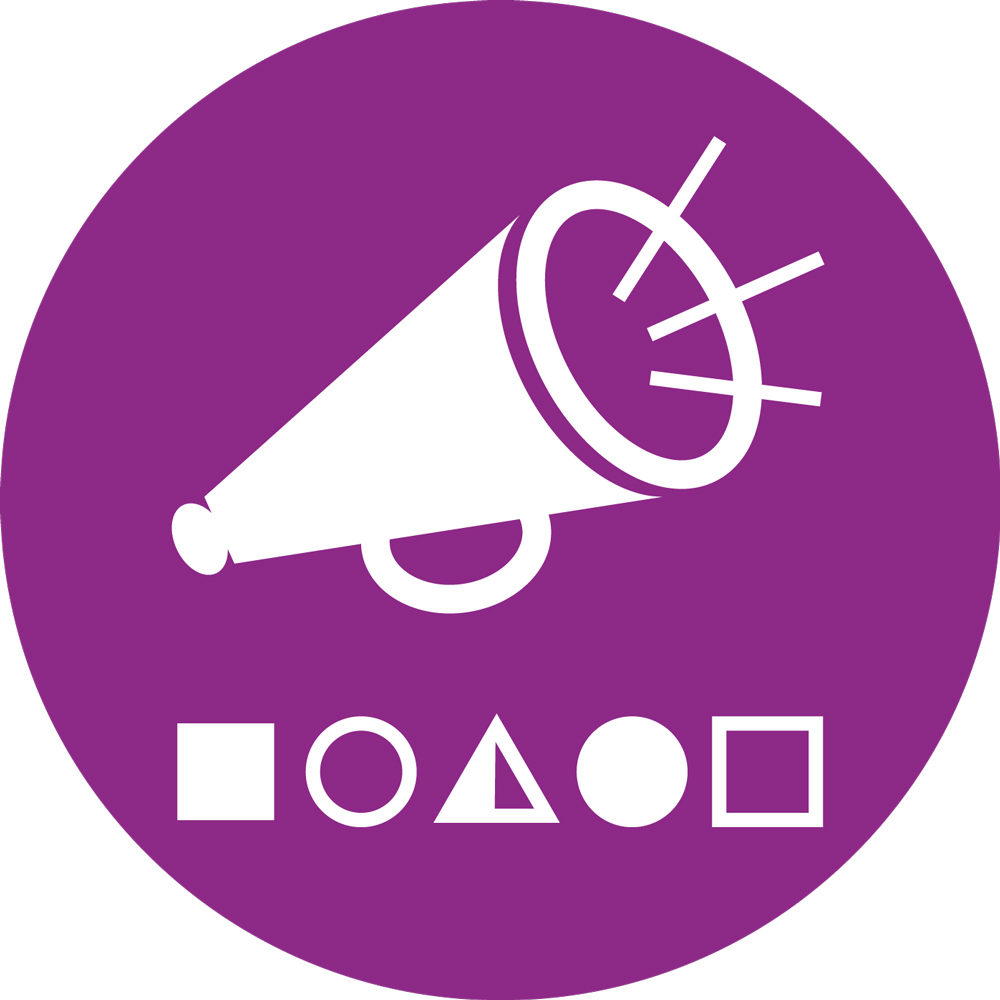 Re: Sanitary Worker's Death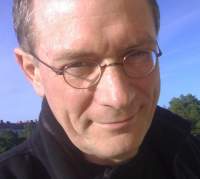 04 Jun 2017 18:32
#21730
by

arno
In this tragic case doctors refused to examine a patient covered in fecal material. I would say the taboo surrounding feces is generally shared among most doctors around the world. There is a serious health care disconnect due to the fecal barrier. Doctors shy away from manual examination of feces for parasites and leave this for technicians. Even handling a sealed fecal sample is something for others than doctors. The rectal part of the body is not something included in general health care until there are advanced symptoms requiring attention by specialists. An interesting fact is that prostate cancer, the number one cancer killer among men is not being screened at early stages because few GPs are willing to perform proper rectal examinations. Relying on (costly) PSA blood tests means early screening is not taking place. Finally the whole question of overzealous use of antibiotics to combat diarrheal diseases is something doctors need to learn more about. The ensuing production of antibiotic-resistant strains of intestinal bacteria has created lethal superbugs being distributed in India's sewer systems.
See
forum.susana.org/254-micro-pollutants-ph...-this-so-wrong#20506
Arno Rosemarin PhD
Stockholm Environment Institute


This email address is being protected from spambots. You need JavaScript enabled to view it.


www.sei.org
www.ecosanres.org

You need to login to reply
Re: Sanitary Worker's Death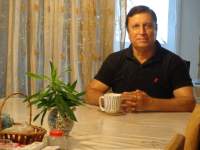 04 Jun 2017 12:18
#21727
by

F H Mughal
Dear Chris,

Thanks for sharing those useful points. I agree.

Municipal departments, in some developing countries, do not feel the sense of responsibility. As a result, these things happen. The town in question is a remote place in the rural areas of Sindh province.

Regards,

F H Mughal
F H Mughal (Mr.)
Karachi, Pakistan
You need to login to reply
Re: Sanitary Worker's Death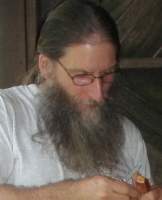 04 Jun 2017 12:02
#21726
by

canaday
Hi,

One moral of this story is that people should never have to dive into fecal sludge or wastewater. If vacuum trucks are not available, simple, inexpensive, manual equipment (e.g., the Gulper) could be operated round the clock on shifts, or Rotorooters (or robots or something) could be sent in. Anything but human beings.

Another reflection is that, if the sewers are not built properly so as to not get plugged (and there is not adequate wastewater treatment), sewage should not be put into them. Instead, decentralized options, like UDDTs, TPPFs, and ArborLoos, should be considered.

My condolences to this man's family, and to everyone who feels the need to do such a terrible task.

Best wishes,
Chris Canaday
Conservation Biologist and EcoSan Promoter
Omaere Ethnobotanical Park
Puyo, Pastaza, Ecuador, South America
inodoroseco.blogspot.com
You need to login to reply
Sanitary Worker's Death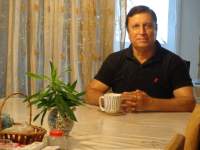 03 Jun 2017 20:55
#21723
by

F H Mughal
Sanitary Worker's Death
[/b]
According to a news in today's local newspaper (3 June 2017)
(
www.dawn.com/news/1337059/sanitary-worke...ctors-wont-touch-him
), a sanitary worker died as doctors did not do anything to save him, as he was covered with filth. This is extremely sad. Doctors are required to treat all patients.
The irony here is that the sanitary workers are considered untouchables. In India they are called Dalits.
This link (
www.ncdhr.org.in/dalits-untouchability/
) gives brief information on Dalits.
Surprising as it may sound, a comment from a Indian reader reads:
Be sensible folks.. Sad that the man died. But what can a doctor do without cleaning? Insert an IV needle? Impossible- Its like making a pathway for all infectious material. Take a blood sample? Well, given that he couldn't survive the time taken for cleaning, he would have died before the results, even when tests were done in the quickest possible way. Put a tube through windpipe and start ventilation? Remember there's no IV line, and u need some special care in an ICU- RISKING every other patients life.. also it may need some paralysis-impossible without IV line. Doctors in govt set up manage even more diseases with bad odour in septic wards which a normal person won't even stand. The man is unfortunate and he didn't have enough time to be saved. Pray for his soul. Don't be too harsh on ur docs. Pakistan docs and other HCW are really doing their job very well, even risking their life. (Refer ur vaccination camps.) - Indian doctor.
F H Mughal
F H Mughal (Mr.)
Karachi, Pakistan
You need to login to reply
Time to create page: 0.912 seconds
DONATE HERE