Two labourers died while emptying septic tank
4966 views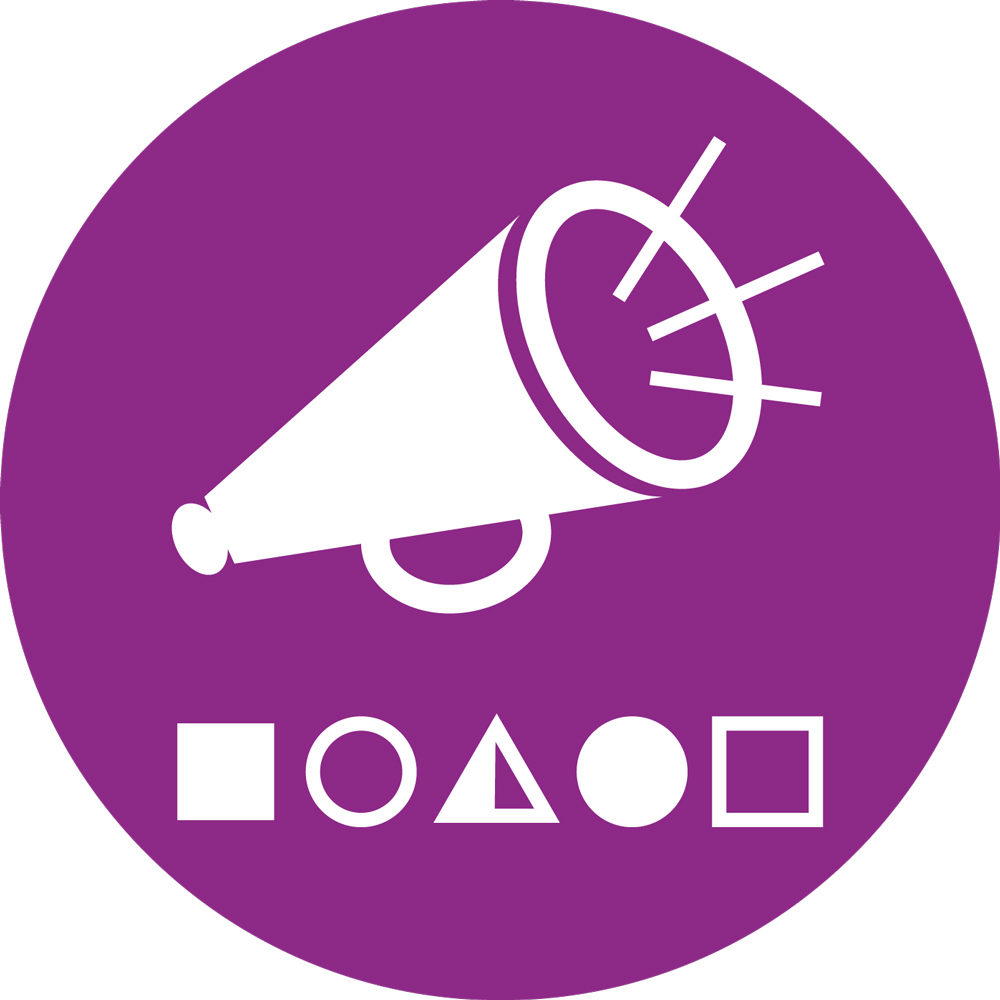 Re: Two labourers died while emptying septic tank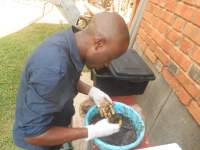 26 Aug 2015 11:36
#14687
by

osbert
Its a very sad incidence to lose two of our own. Am just trying to imagine the situation and feel like the gentleman was assuming the role of submersible pump. People to blame are many here,the design should also allow such gases to escape. I believe he had done this job several times with no big problems.
Some people have attributed memory loss and mental disorders to working long time in faecal sludge related environment. Anyone that knows more about this?
Eng. Osbert Atwijukye
Msc Civ. Bsc Civ Eng. Makerere University

You need to login to reply
Two labourers died while emptying septic tank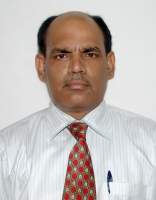 25 Aug 2015 04:35
#14669
by

pkjha
Hi All
Two persons died yesterday while emptying a septic tank in Delhi- reports, The Hindu News Paper today. Paper clipping is attached.
Now the big question is - who is real culprit- septic tank owner or septic tank technology or policy / law enforcement agency or deceased themselves or something else.
Household owner or deceased might not be aware about the poisonous gas- Methane inside tank. There was no safety measure while doing such job manually.
Any way, this is a great shame and challenge for the society and Government as well.
www.thehindu.com/news/cities/Delhi/two­d...576958.ece?css=print
pawan
Pawan Jha
Chairman
Foundation for Environment and Sanitation
Mahavir Enclave
New Delhi 110045, India
Web: www.foundation4es.org
Linked: linkedin.com/in/drpkjha
This message has an attachment file.
Please log in or register to see it.
You need to login to reply
Time to create page: 0.925 seconds