Sanitation Workers: A Frontier Fighter for Building a Healthy City [Case Study of Rangpur City, Bangladesh]
708 views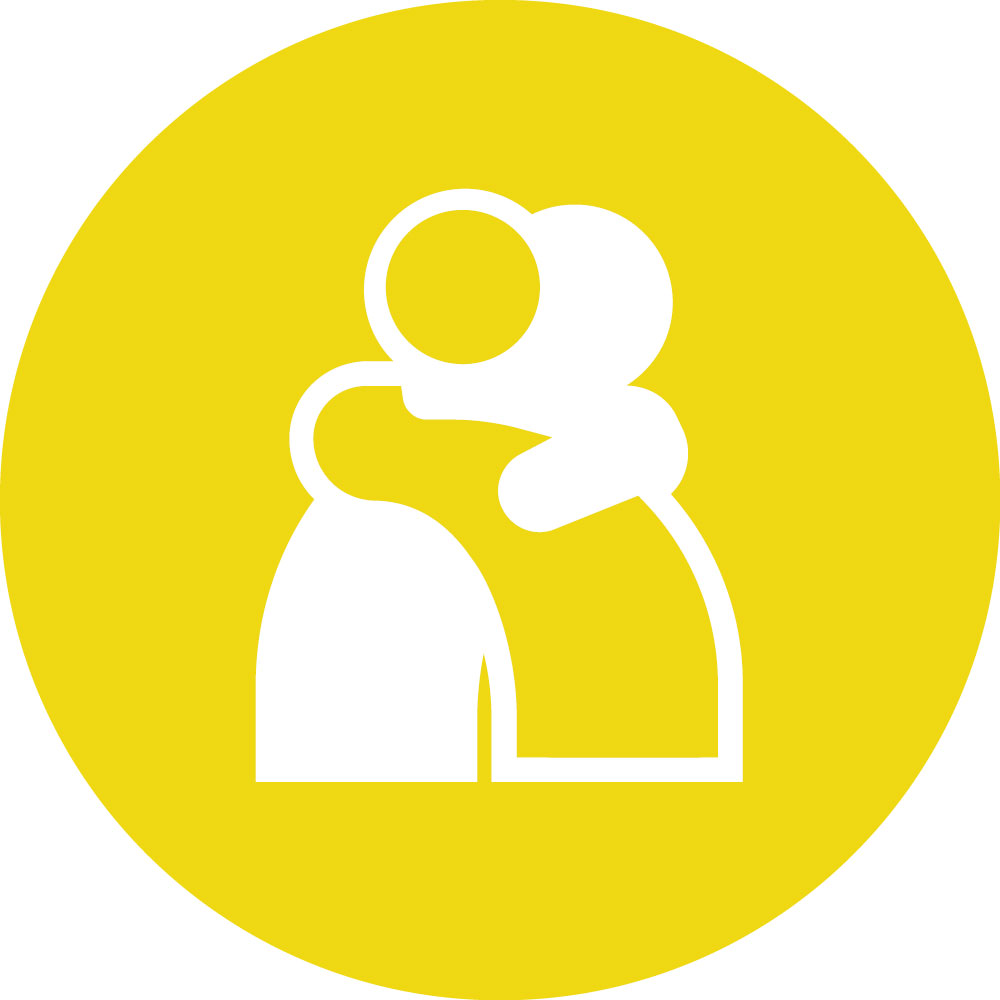 Sanitation Workers: A Frontier Fighter for Building a Healthy City [Case Study of Rangpur City, Bangladesh]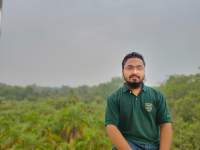 04 Jul 2023 19:04
#34575
by

shakilWASH
Sanitation employees have played a crucial role in any city's efforts to maintain a clean and healthy environment, but their contributions are frequently overlooked and undervalued. In the city of Rangpur, located in northern part in Bangladesh, sanitation workers encounter a variety of challenges and obstacles in carrying out their essential work. Many sanitation workers in Rangpur city are employed by the
local government like Rangpur City Corporation (RpCC) as muster roles, but they frequently work long hours for low wages, with little employment security or benefits. They are responsible for collecting and disposing of waste from residences, businesses, and public areas, typically under hazardous and unsanitary conditions. The lack of adequate equipment and protective gear is one of the main obstacles' sanitation workers in the city of Rangpur confront. Numerous sanitation workers lack access to gloves, masks, and other protective clothing, putting them at risk for injury or illness due to exposure to hazardous materials. Due to a lack of awareness and access to safety gear (e.g., PPE), the vast majority of formal and informal sanitation workers in the RpCC do not use safety equipment and do not adhere to any occupational health and safety guidelines.
 
"I got twice OHS training and PPE in 2018 and 2020. I have learned operating vaccu tug and safe emptying from this training. I try to maintain safe emptying and don't enter septic tank. We often work with empty hand and touched fecal sludge for the nature of my work. But I don't feel comfortable to use PPE during work. It's made disturbance in work. So, I use PPE rarely if get pressure from authority. Moreover, I think it's made me warmer and over sweating most of the time except winter. But I know, it's essential to use PPE for my safety. I will use PPE if these are manufactured with comfortable design and materials. It's so dirty work and most of people behaved with us as untouched attitude. I feel shame for my job and I hide my profession from my family members and neighbors. We work at night due to avoid embarrassing situation and public teasing. On the other hand, our payment is too poor and
its monthly 8,000 taka ($80) only. How we can survive with our family and manage daily needs? There are no permanent job facilities, OHS gears and insurance. Actually, we are always unnoticed and our rights are always ignored by city authority and dwellers. We look forward to government and authorities for our basic rights and job securities."

___Abdul Malek (Experiences of 6 years in the vacuum tanker emptying profession, RpCC)

Most manual and mechanical sanitation employees said in a focus group that they don't utilize personal protective equipment because it's either too expensive, too bulky, or too uncomfortable. I believe that the Rangpur City Corporation (RpCC) administration and other foreign aids and INGOs should regularly fund occupational health and safety training and personal protective equipment for sanitation workers. In addition, we need to encourage them to get regular counselling and have proper PPE on hand in case of inclement weather.
Furthermore, in Rangpur city, sanitation employees frequently encounter hostility and stigma from the general public. Their jobs are looked down upon as unskilled and unclean, and they are frequently harassed and verbally assaulted as a result. As a result, informing city people on the need of protecting the health and safety of sanitation workers is crucial.

"Now, I am 25 years old and I have started emptying containment at the age of 13 with my father and brother. I use rope and bucket. Often, I enter into the pit and septic tank if household demand and pay extra. I earn average 3,000-5,000 taka ($30-$50) per month by emptying containment outsourcing. I don't get any training ever and also haven't any safety gears. Actually, PPEs are not affordable
to us and nobody give it free yet. If I get it free, I will use it for my safety. I feel breathing difficulties and often abdominal pain with dysentery.  If we are injured at work, we will not be compensated for our injuries, and no one will take responsibility. It's a generation-to-generation issue. We are in tremendous poverty as a result of a lack of work. We are losing jobs on a daily basis. What will happen to our
children and grandchildren? We maintain a healthy environment in the city, but what do we get? Unfortunately, we are subjected to incompetence, low salary, and no stable employment. Supports for occupational health and safety are just a dream for us. Can you say, what's our sins? Though we are human like you, why people neglect us as social curse?"

___Mosal Basfor(Experiences of 12 years in the manual emptying profession, RpCC)

Sanitation workers' jobs do not receive any formal acknowledgement by local authorities with regard to permanent job facilities, it was discovered during focus group discussions with sanitation workers and KII with Conservancy officer. They are paid on a monthly basis in the amount of 8,000 taka ($80), as well as on a per-work basis. "No work, no payment" is the policy, and absences result in salary deductions. When someone is seriously ill or out injured, salary is rarely taken into consideration. It's paid about half as
much as a formal sanitation worker, who receives a monthly salary of $150 to $160 along with other benefits. Additionally, 99% of sanitation workers play an unofficial duty known as the Muster role and are denied access to fundamental labor rights and acceptable working conditions. Despite these obstacles, many Rangpur city sanitation workers take pleasure in their profession and are dedicated to maintaining the city's cleanliness and health. To guarantee that waste is collected and disposed of securely and effectively, they toil relentlessly day in and day out, frequently in adverse weather conditions. There is a need for more infrastructure and equipment investment in Rangpur city, as well as for more people to be aware of and respect the
critical work that sanitation employees do. We can ensure that sanitation workers are able to perform their duties safely and successfully and contribute to the creation of a cleaner, healthier city for all by giving them the resources and assistance they require. Along with this, the Rangpur city corporation should guarantee respectable employment opportunities and reasonable earnings that are in line with national wage standards.
 
Best regards
Woakimul Islam Shakil

CEO, PEACE
Technical Focal, CWIS(DPHE, Bangladesh),Tiller.

Email:

This email address is being protected from spambots. You need JavaScript enabled to view it.




This email address is being protected from spambots. You need JavaScript enabled to view it.


Cell: +8801744976369
Please Log in to join the conversation.
You need to login to reply
Time to create page: 0.178 seconds