Sanitation workers and covid-19 (blog: The unsung heroes of the COVID-19 pandemic)
2913 views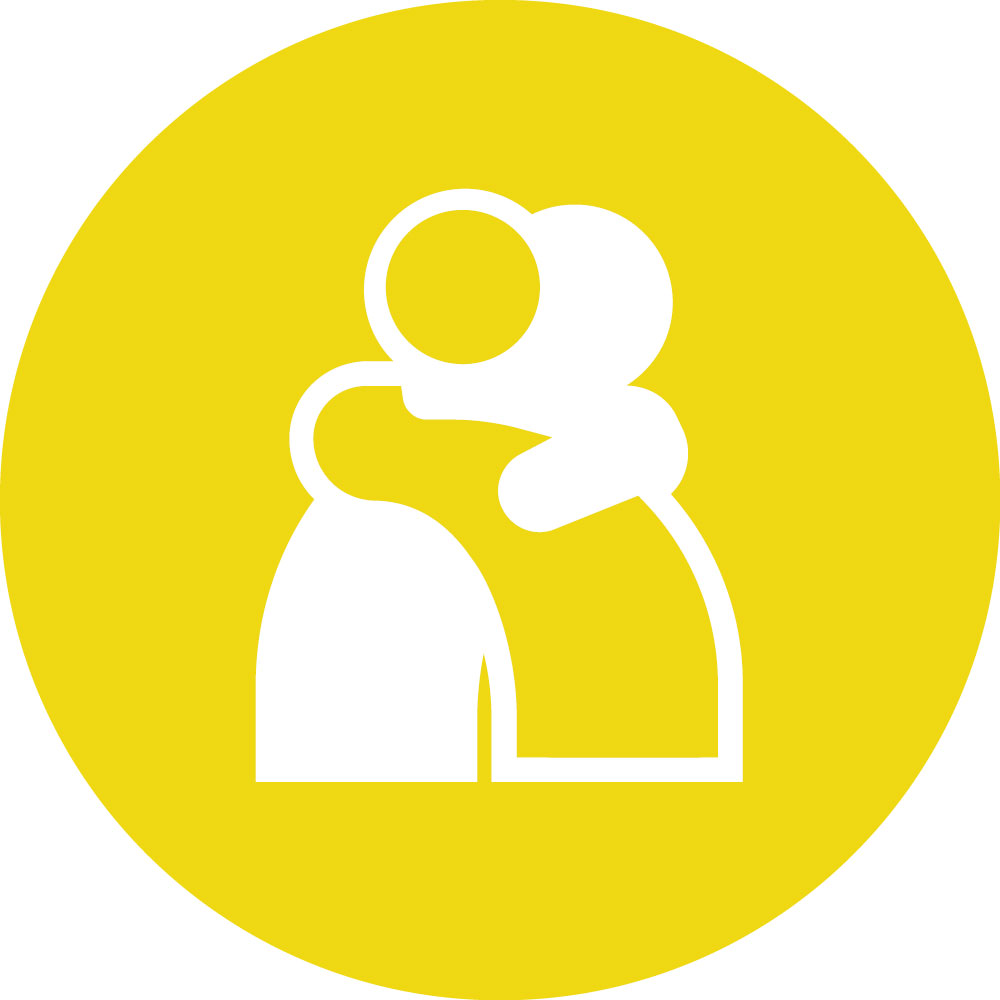 Sanitation workers and covid-19 (blog: The unsung heroes of the COVID-19 pandemic)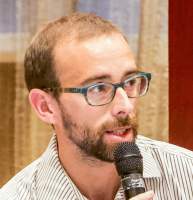 09 Jun 2020 22:36
#30041
by

andreshuesoWA
I wanted to share my recent blog on sanitation workers and COVID-19.
I have tried to link to the most relevant resources (guidelines, posters, videos, briefs) on the topic that have been produced so far.
https://washmatters.wateraid.org/blog/the-unsung-heroes-of-the-covid-19-pandemic


"The COVID-19 pandemic is a time of heightened danger for sanitation and waste workers. It is also a time of heightened awareness, both of our dependence on these key workers for our health, and of the risks they face every day. It is a rare opportunity to put their situation in the spotlight, and work to further build the recognition and support they deserve."
Andrés Hueso
Senior Policy Analyst – Sanitation
WaterAid
Follow me on Twitter @andreshuesoWA
The following user(s) like this post:
EMary
You need to login to reply
Re: Sanitation workers and covid-19 (blog: The unsung heroes of the COVID-19 pandemic)
12 Jun 2020 06:13
#30060
by

Elisabeth
The following user(s) like this post:
andreshuesoWA
You need to login to reply
Time to create page: 0.257 seconds